Joy, Sean, Roman and Sky left us Saturday afternoon.
We were all very sad to see them go.
I know the twins will miss Sky terribly. Sam followed her around like a shadow for days.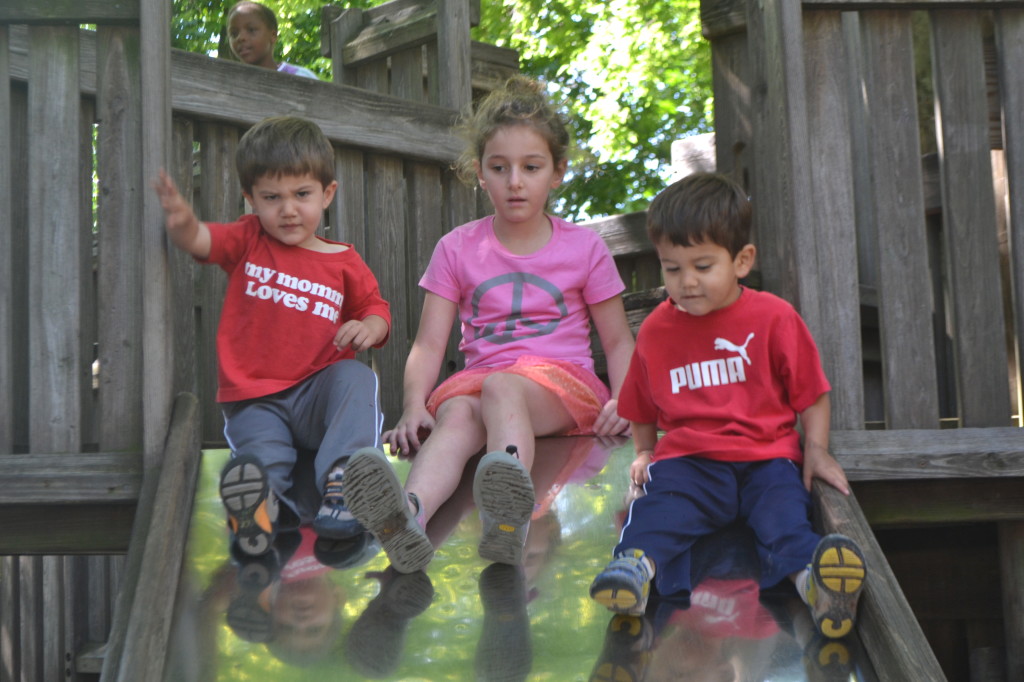 And I know Jack is going to miss Roman too. They spent almost every moment together.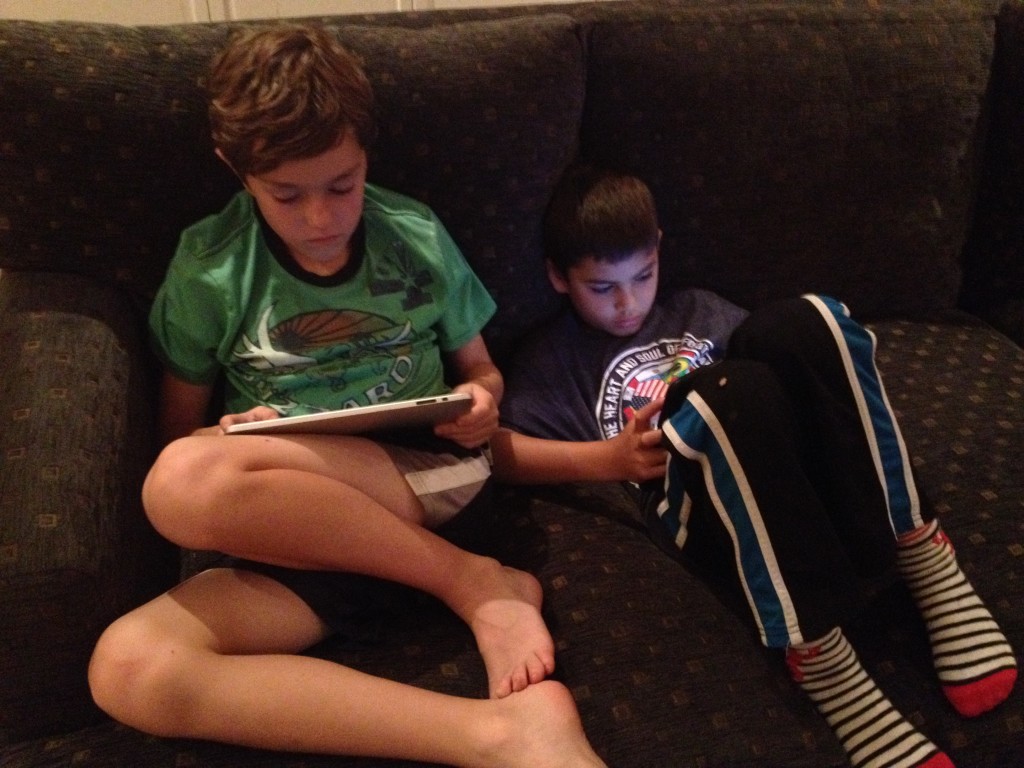 In fact, all the kids mixed and mingled together really well, for the most part.
We managed to fit a few fun activities in together too.
And we were very lucky to all be together to help Bubbie and Grandpa Bill celebrate their 25th wedding anniversary.
Joy, Sean, Adam and I, with the help of two sitters, managed to escape one evening for an adults only dinner at The Boarding House.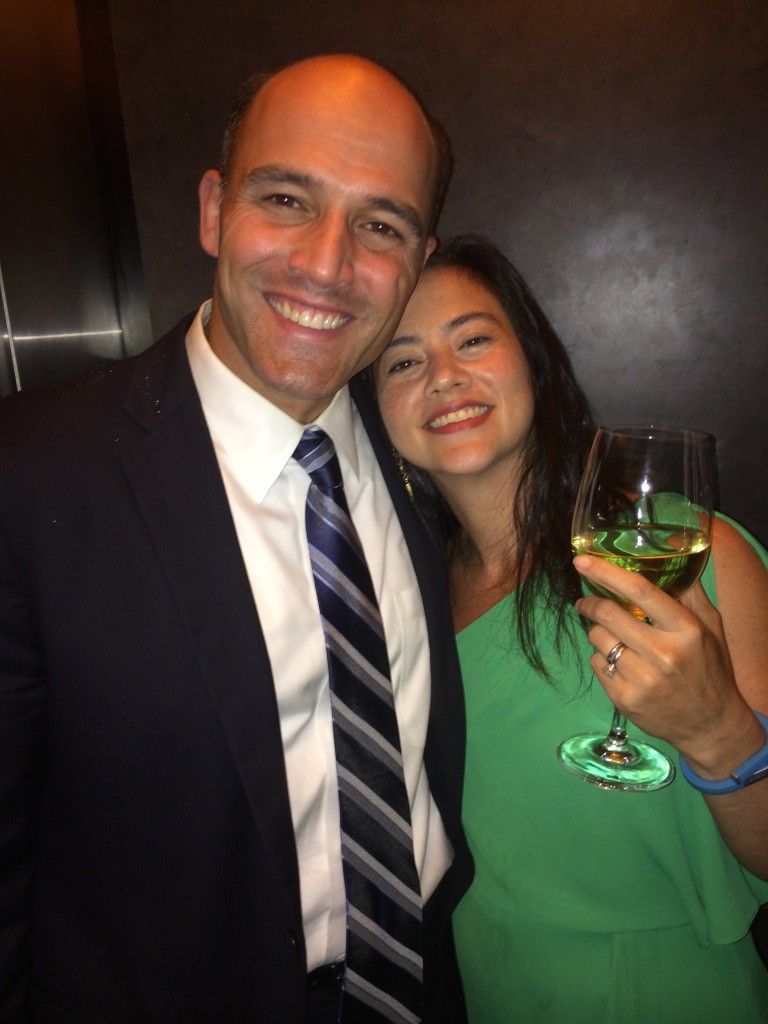 After many days of being the only girl, we had a great afternoon where Sky connected with one of our friend's daughter, Josephine.
They had so much fun together we continued the play date the next day.
Who says it's just the boys who play with guns?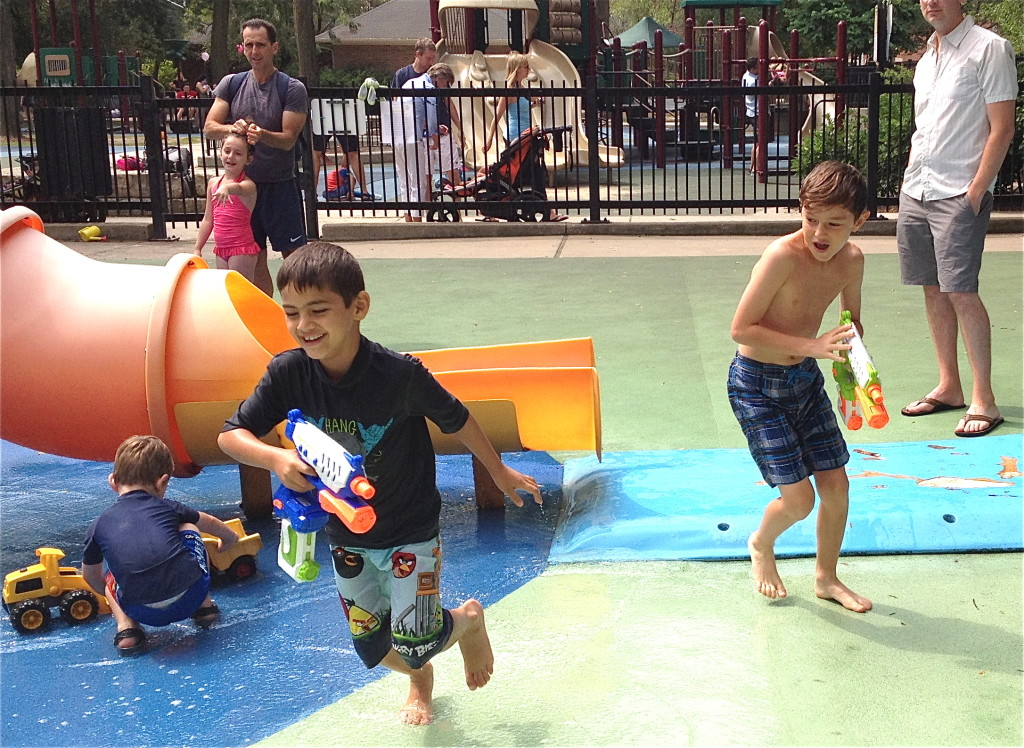 Joy and Sean took pity on me and kindly watched all our kids for an hour each day so I could go for a run. It was a very nice, unexpected treat.
Even though Roman is already 9, it amazes me that it's still the simplest things are the most fun. I wish I could have captured the evening we spent chasing the kids up and down the stairs trying to tickle torture them. Or the random giggles we had just sitting around the house. Perhaps it doesn't matter what age you are, the best times are when you have time to spend together with family and friends – no matter where, or doing what.
Pin It