Ever since we have inherited my mother's house, we have been enjoying quite a few holidays in Florida.
Whenever we get back to my childhood home, Adam turns to me and remarks about how happy I am.
It's the truth.
I'm so happy whenever we are there.
Is it the fact that I am watching my children enjoy the childhood that I once enjoyed?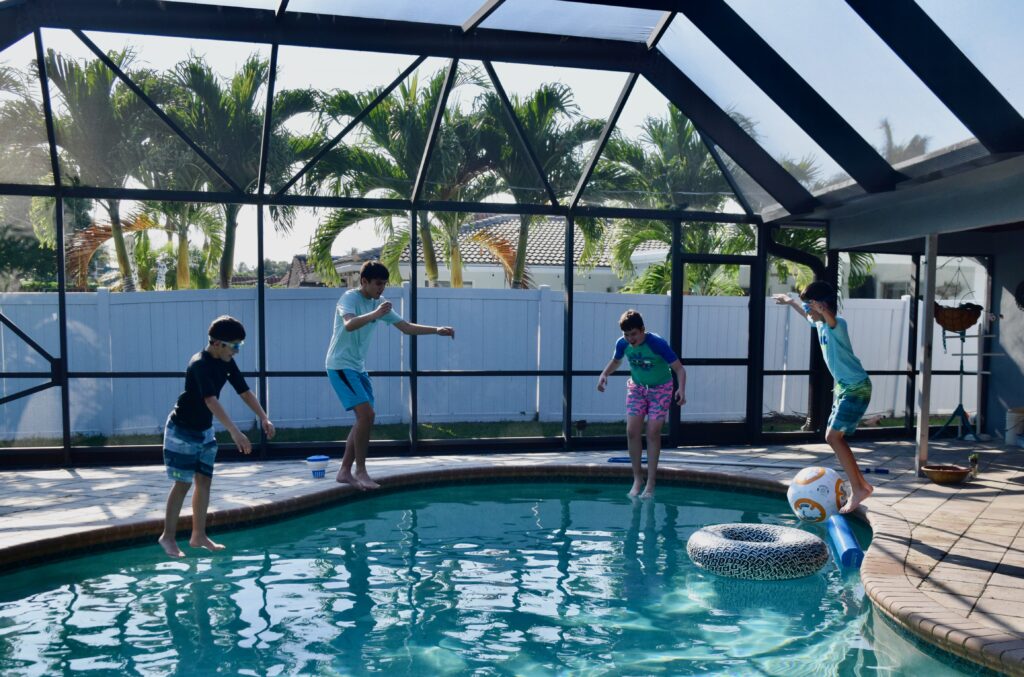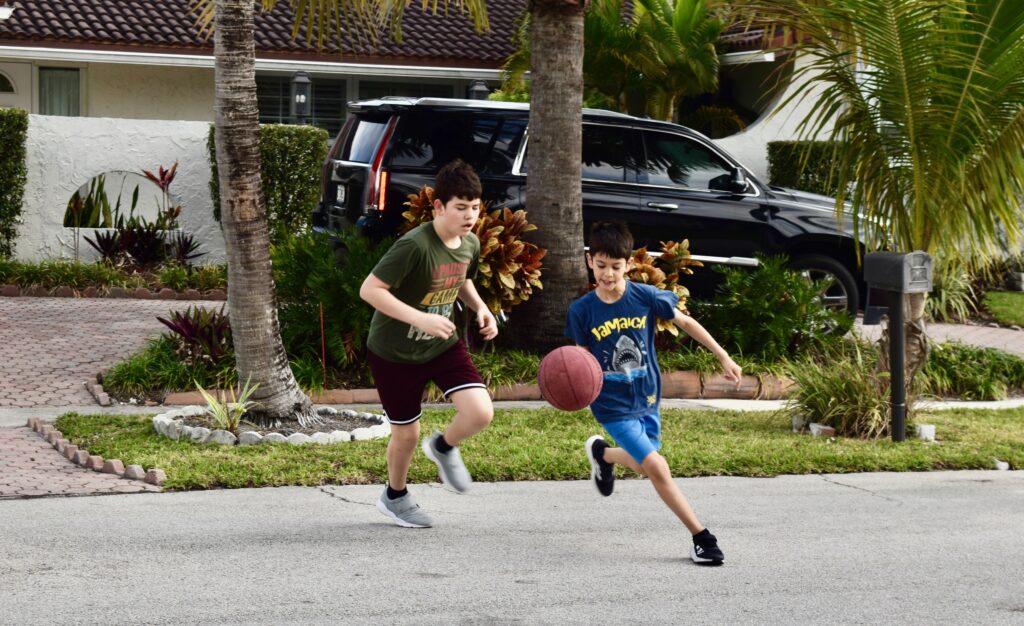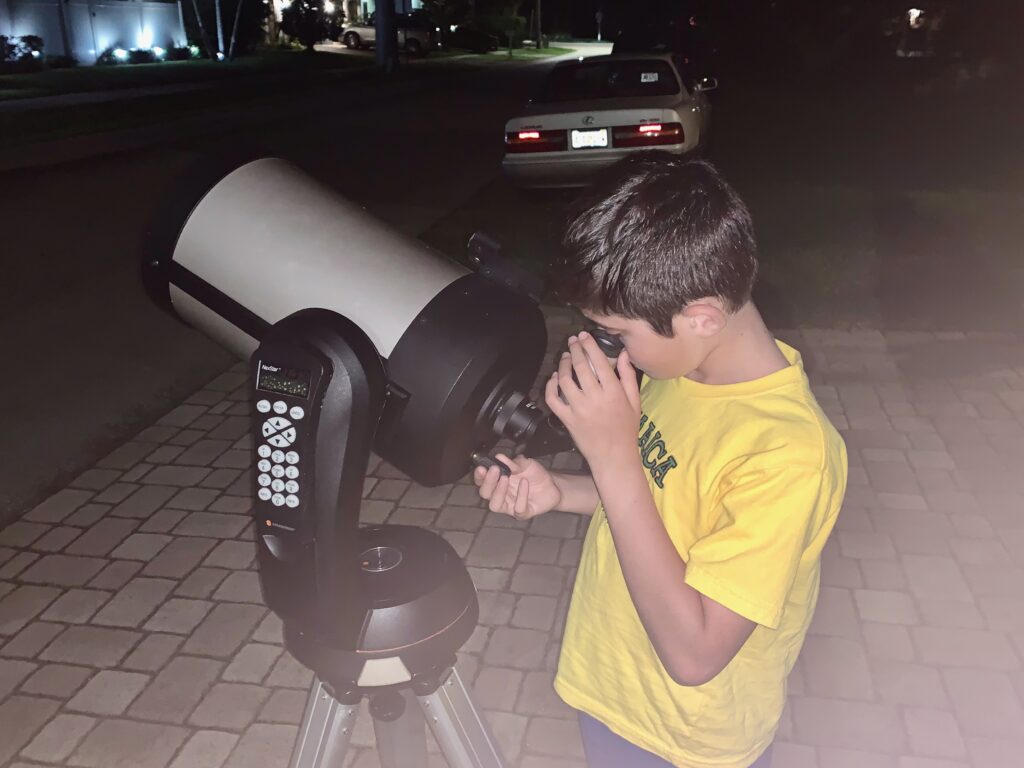 Or perhaps it's all the family and friends we see when we are here?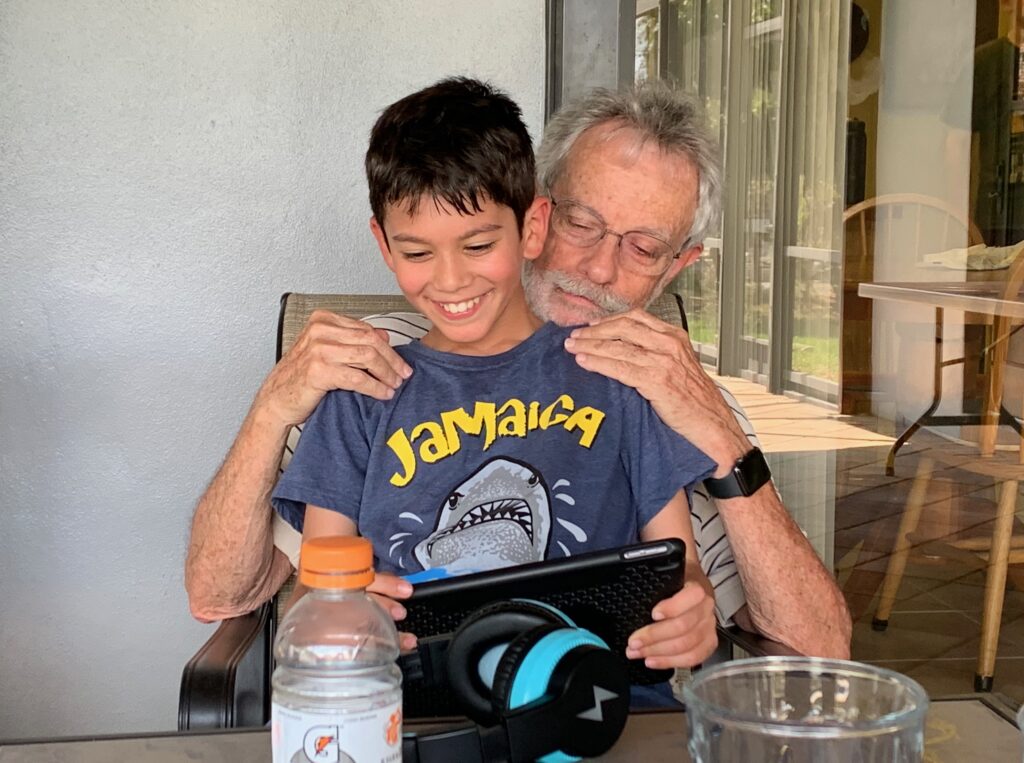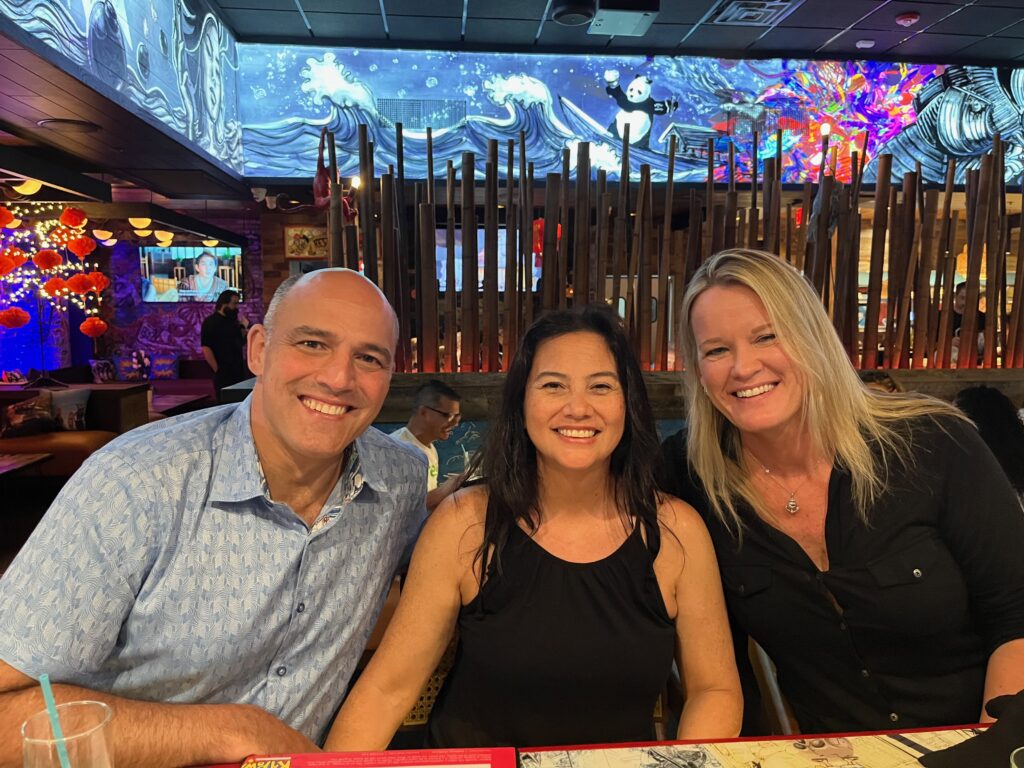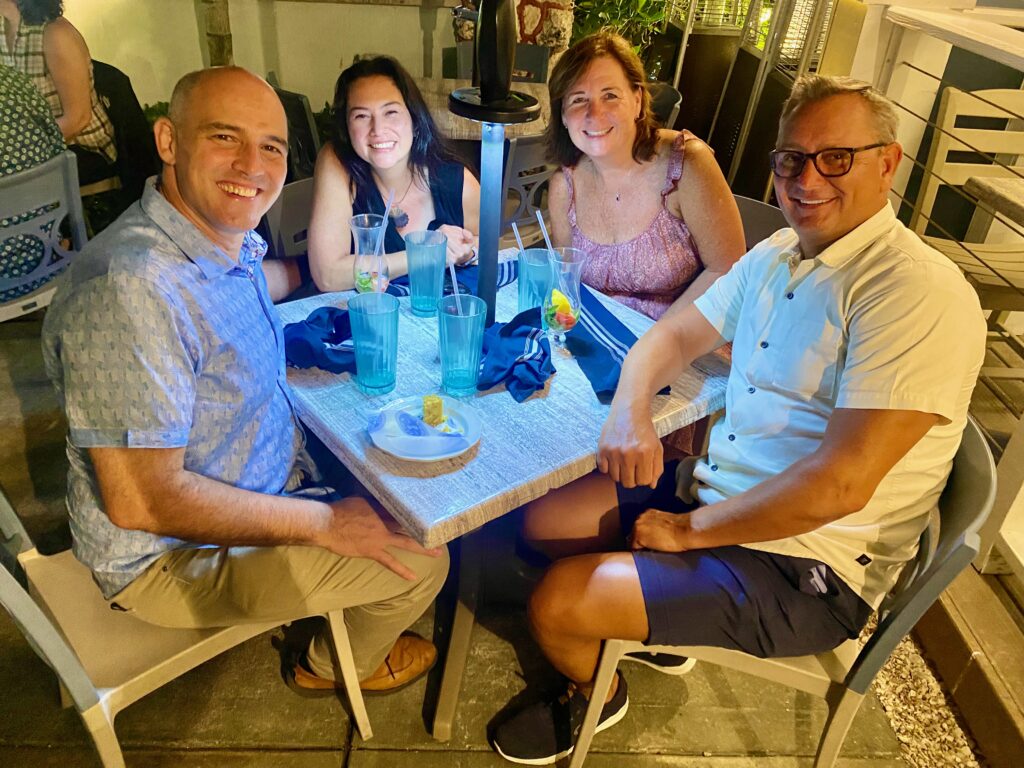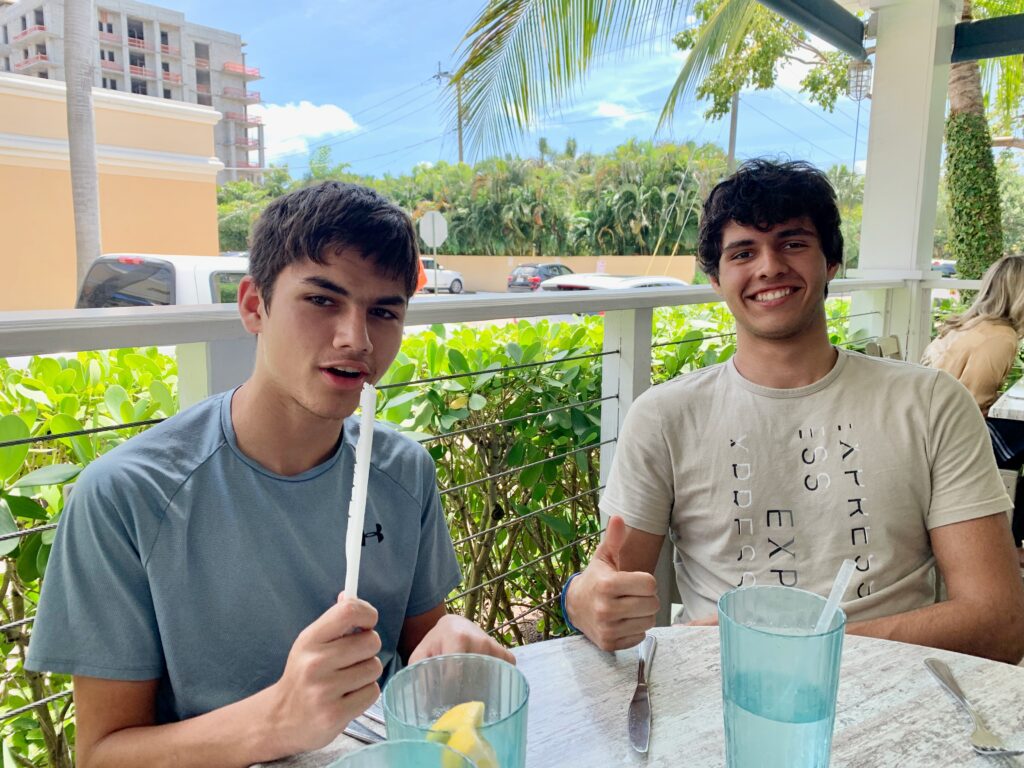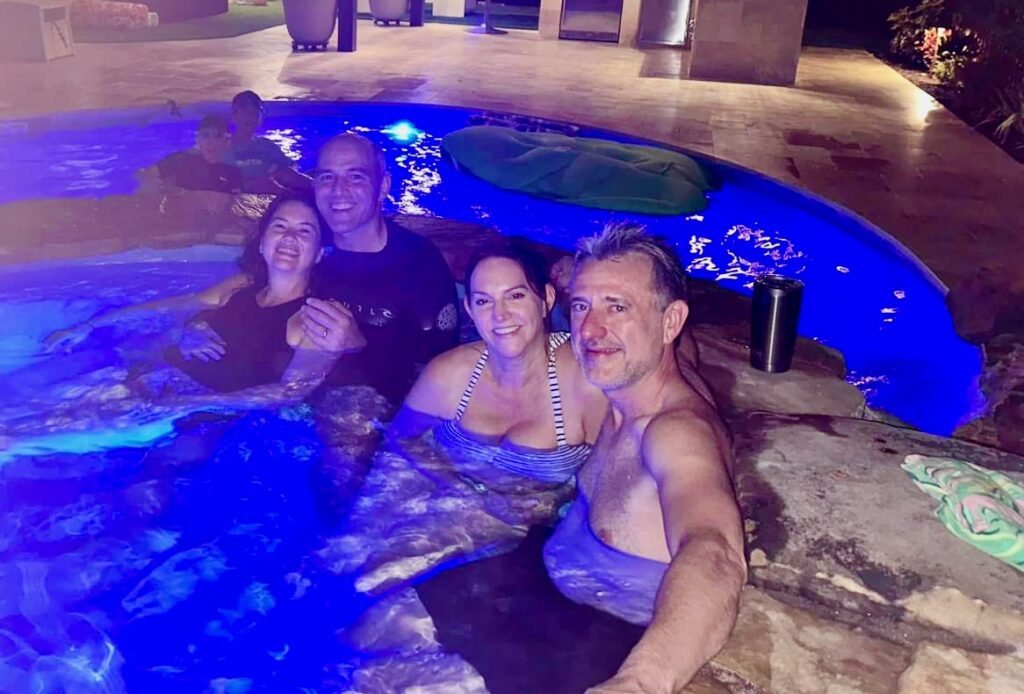 I also was lucky to see (but forgot to photo) some other friends from High School. Gina and her husband Mike drove an hour to see us. Kate stopped by twice. I also reconnected with a childhood friend, Brooke.
Or maybe it's all the cool activities we get to do while we are down in Florida?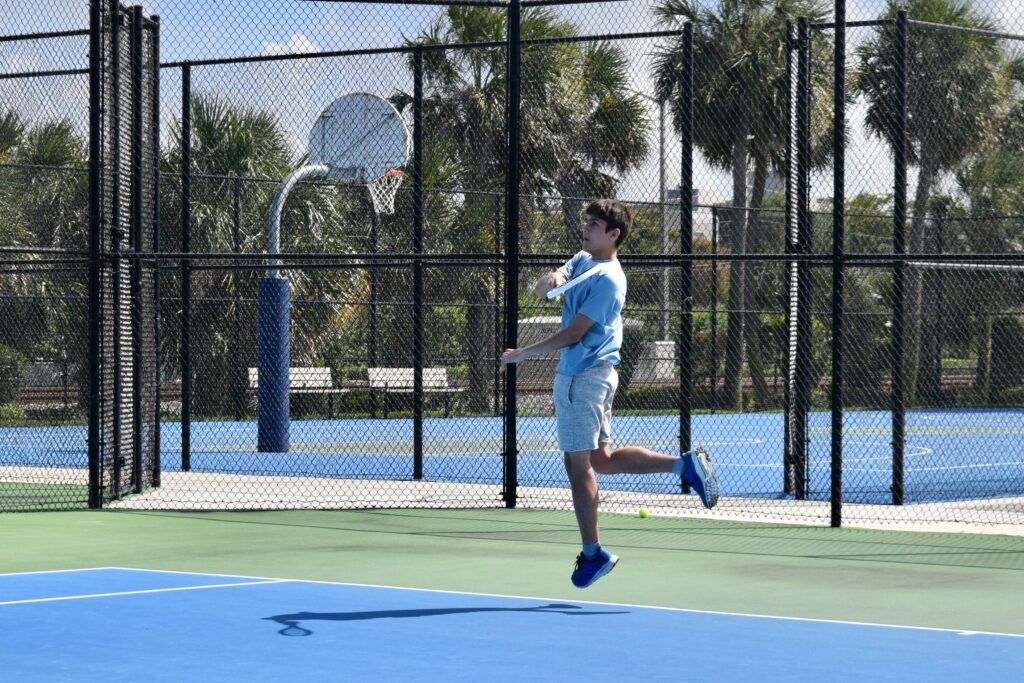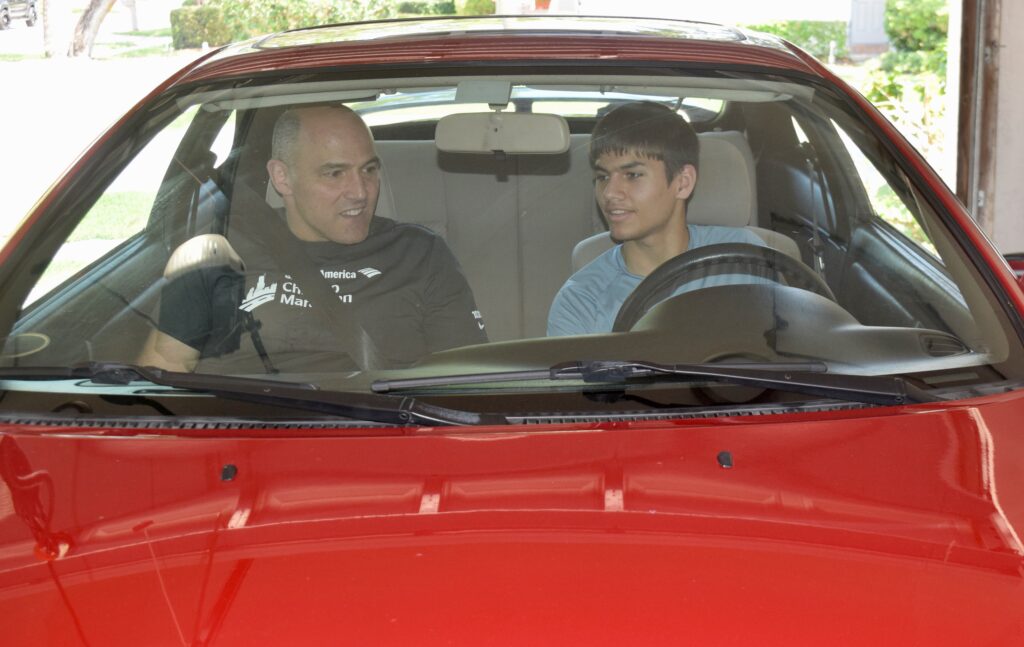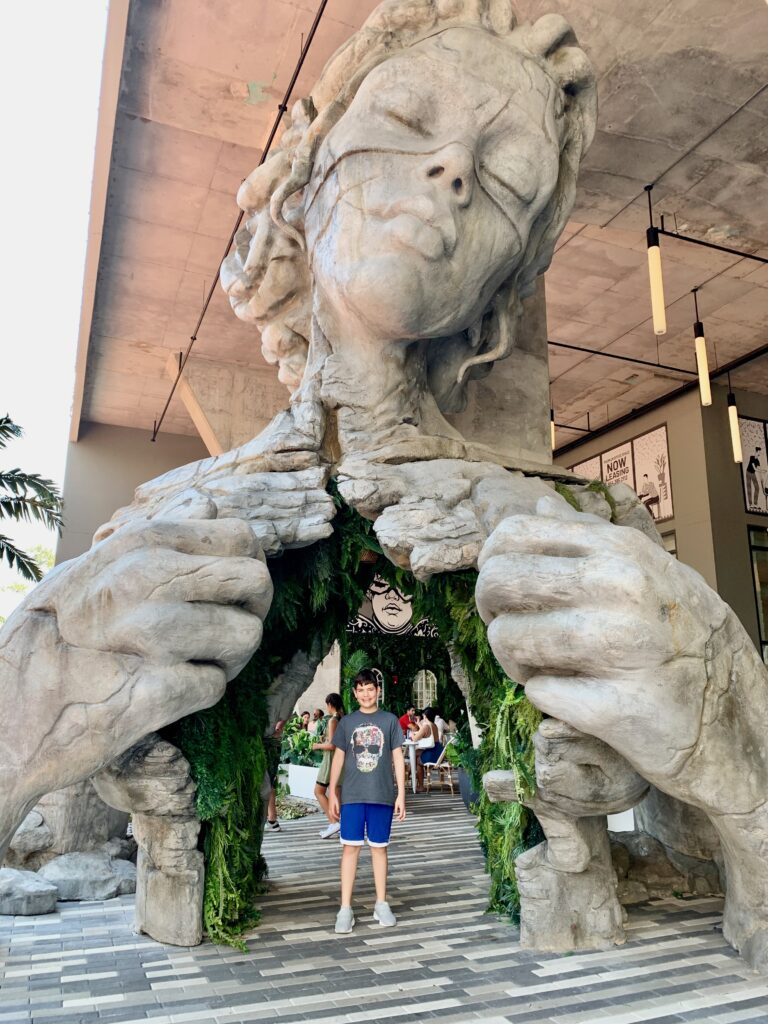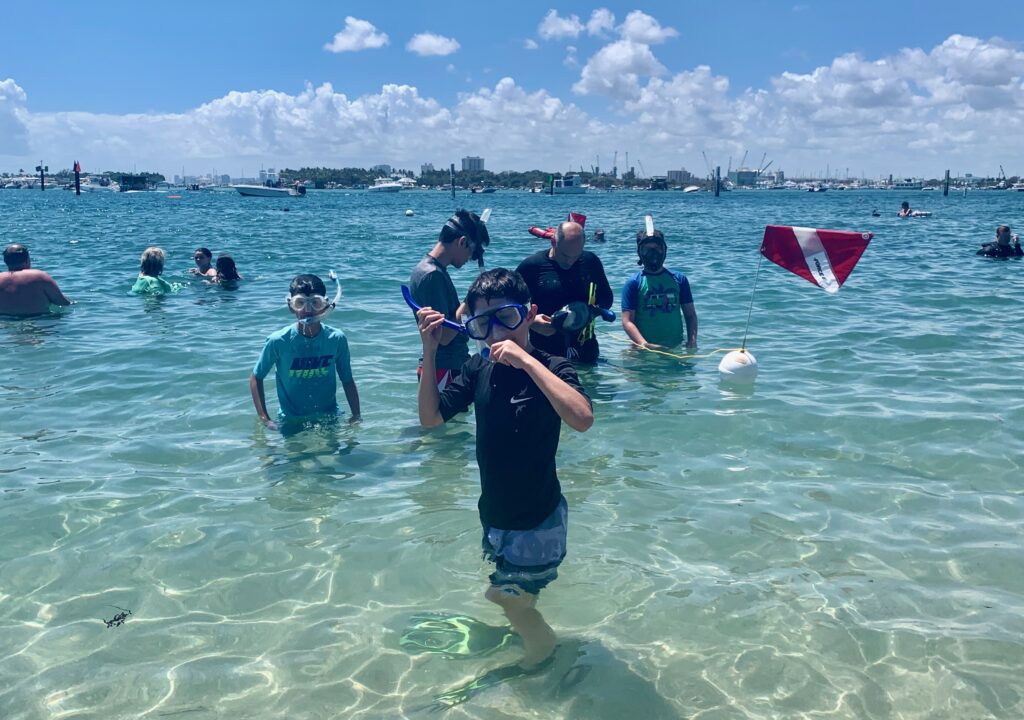 Adam and I also managed to each run 5 miles a day.
I think's not just one thing, it's all these things: watching my children in my childhood home, seeing friends and family, and all the different activities we can do. And more! The relaxed holiday schedule, the warm sunny days, and the bonding time we have as a family all contribute to the exhilaration I feel every time I every time I visit.
Till next time, Florida…
Pin It