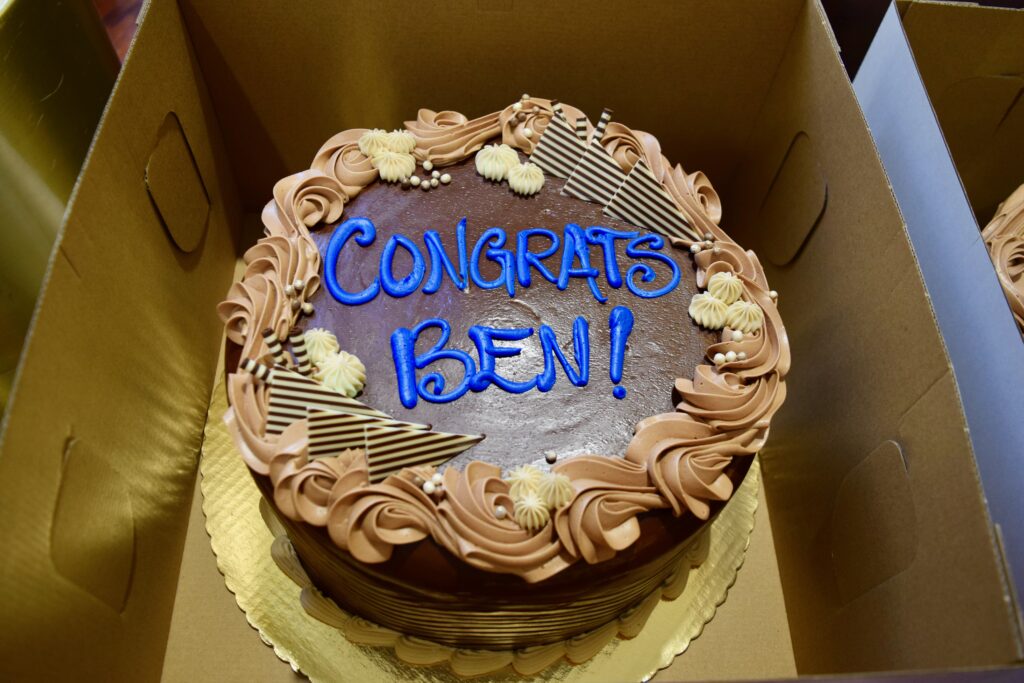 Ben graduated 8th Grade today. He has been attending this school for nine years so it was a bittersweet moment, especially because this school is such a small, tight knit community.
His school went above and beyond to make this day special. They compiled a video of the graduating students, gave the kids loads of thoughtful gifts that were created for each individual student, and even let each graduate stand up and give a speech.
After much anxiety and threatening to skip graduation all together over the prospect of public speaking, Ben stood up and gave a thoughtful and funny speech.
Even has his hands were shaking with nerves, he joked that he couldn't believe the school had given him, "talking Ben" a chance to stand up and talk as long as he wanted. His motor mouth is notorious and can be a great sense of frustration for many, so this self deprecating joke really hit the mark. He also thanked many friends and staff members. Finally he ended the speech with some funny tips for the students in the audience who would continue to attend this school in the future.
We were super proud that he overcame his fears and got up and spoke.
We were also super grateful for this special school, which housed him with such patience and grace.
Pin It