Anyone besides Megan wondering what us Higgs and Calisoffs have been up to this week?
We visited quite a few parks. Her daughters are still at the age where bringing them to a park is much more fun for ALL of us than any museum or city tour has to offer.
One afternoon we dragged the Higgs along to a birthday party for my friend Pam's son, Max. The party was at Adam's park and they also had a concert that same evening. The place was a zoo. If my kids were not standing right next to me I would lose them in an instant. I felt awful that I brought Laura and her kids. It was so crowded she must have felt like she was in China all over again!
We also managed to go running together TWICE, just Vertolli and I.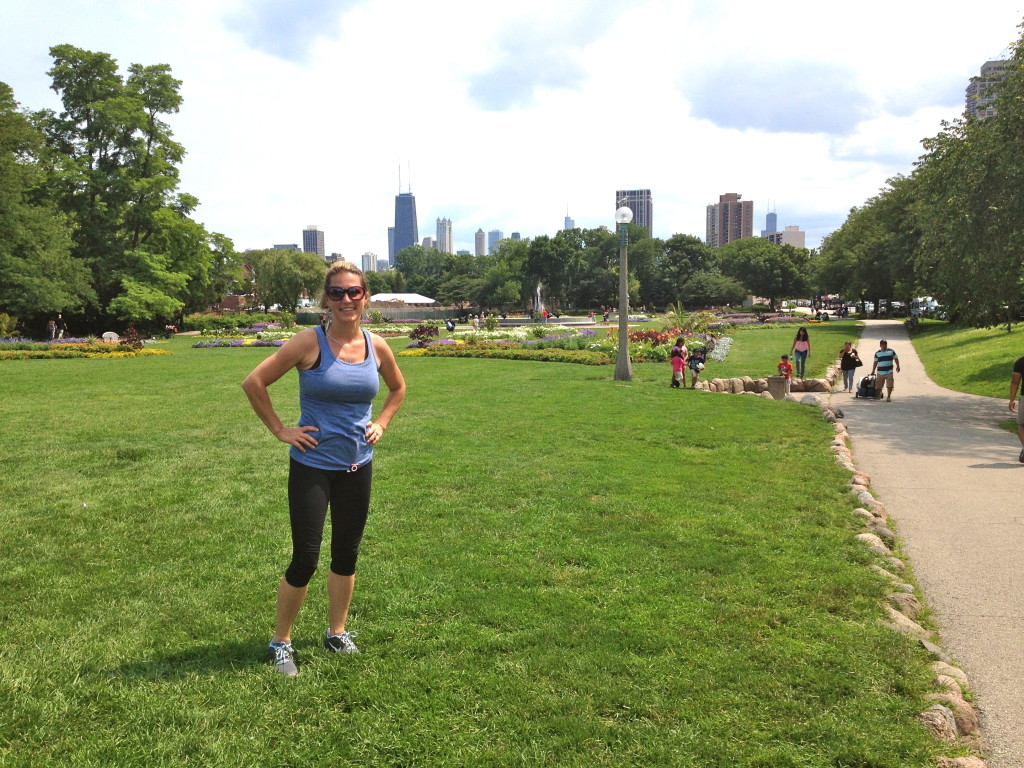 We spent one morning at Foster Avenue beach.
We also went over to Millennium Park to visit the bean and play in the fountain.
And no trip would be complete without food. Lots of food. I mean, it IS VERTOLLI we are talking about people!
Everything we did was a lot of fun and easier with Laura around. But the best moments weren't even the orchestrated ones. They were the ones that happened at random times and places. Stuff that made you giggle, smile, or just feel blessed for good friends and even better than that – good friends with kids the same age as yours…
Pin It