It's been nine weeks since we drove our kids to Florida over Spring Break. Originally we planned to stay for three weeks to help cover the hospital visits for my mother. My sister had already covered five weeks and I wanted my turn.
If you include our earlier visit last December, we were in Florida so long this year that my friend Jessica started calling this time period "The Year Nikki Lived in Florida."
When we arrived, my sister had organized an Easter egg hunt. On Passover.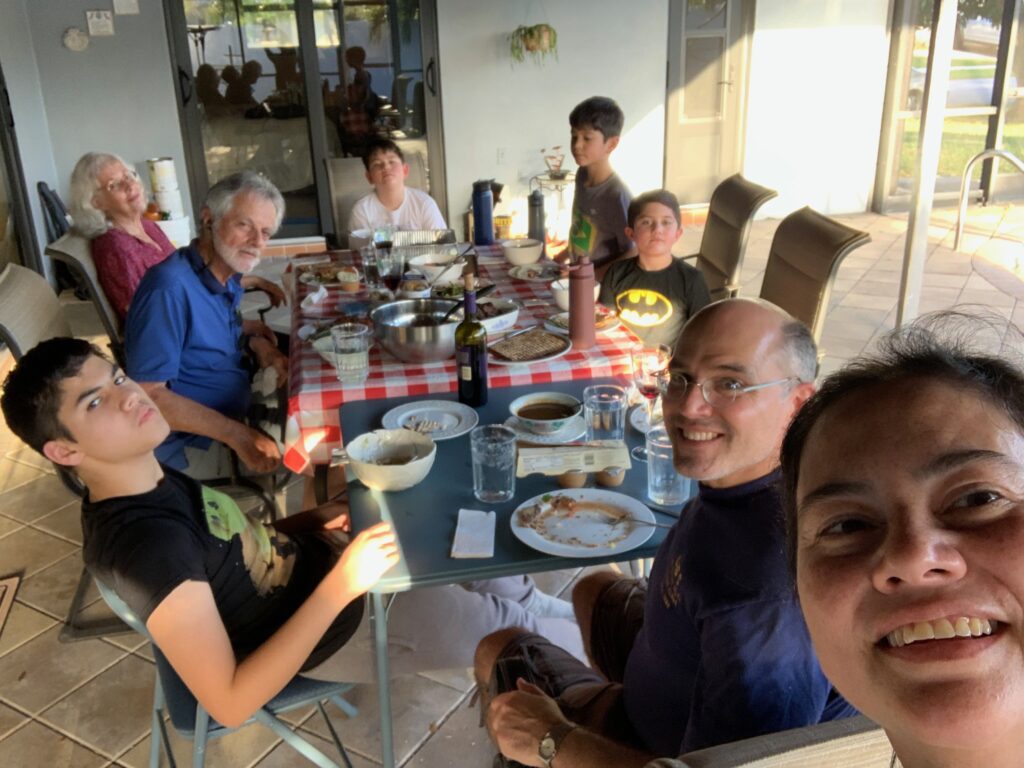 We were able to celebrate the Jews liberation from slavery AND eat candy celebrating the resurrection of Christ!
During our stay, the twins turned nine.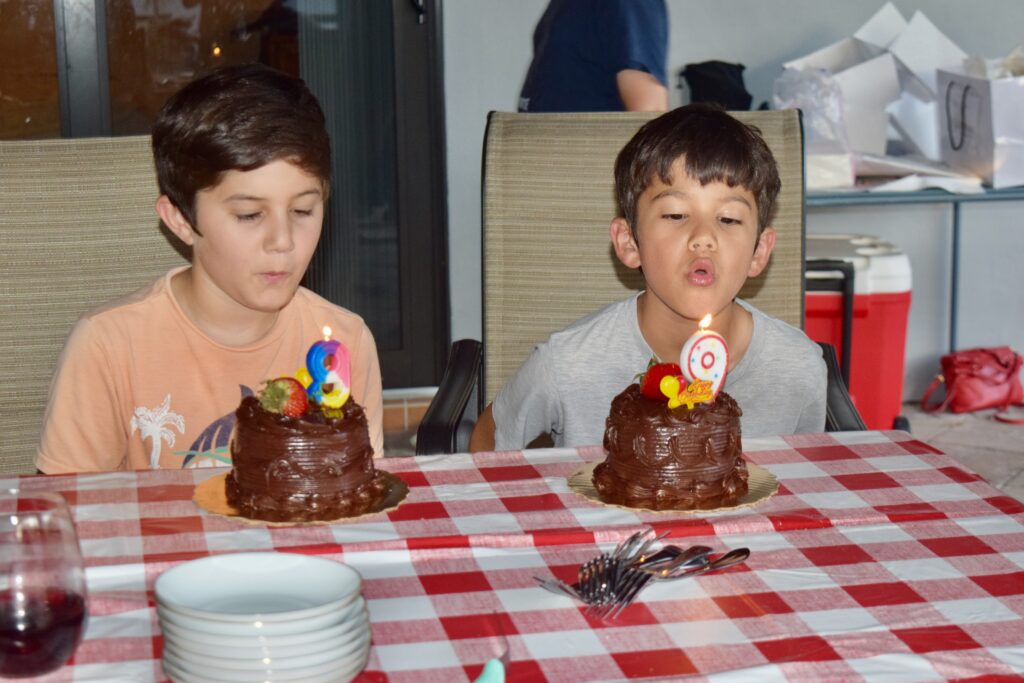 We spent a lot of time outdoors in the glorious weather.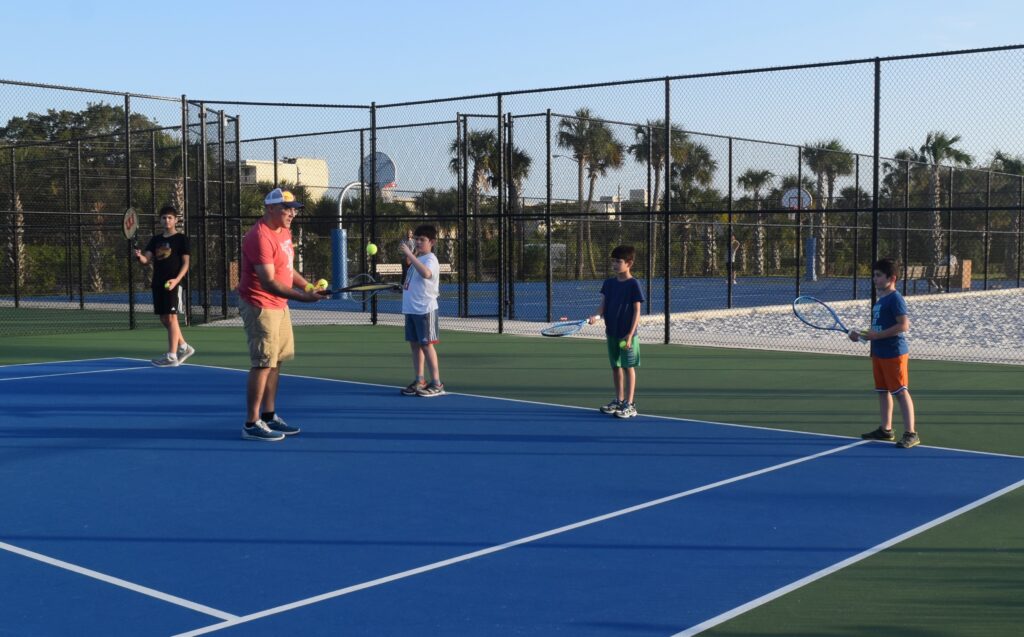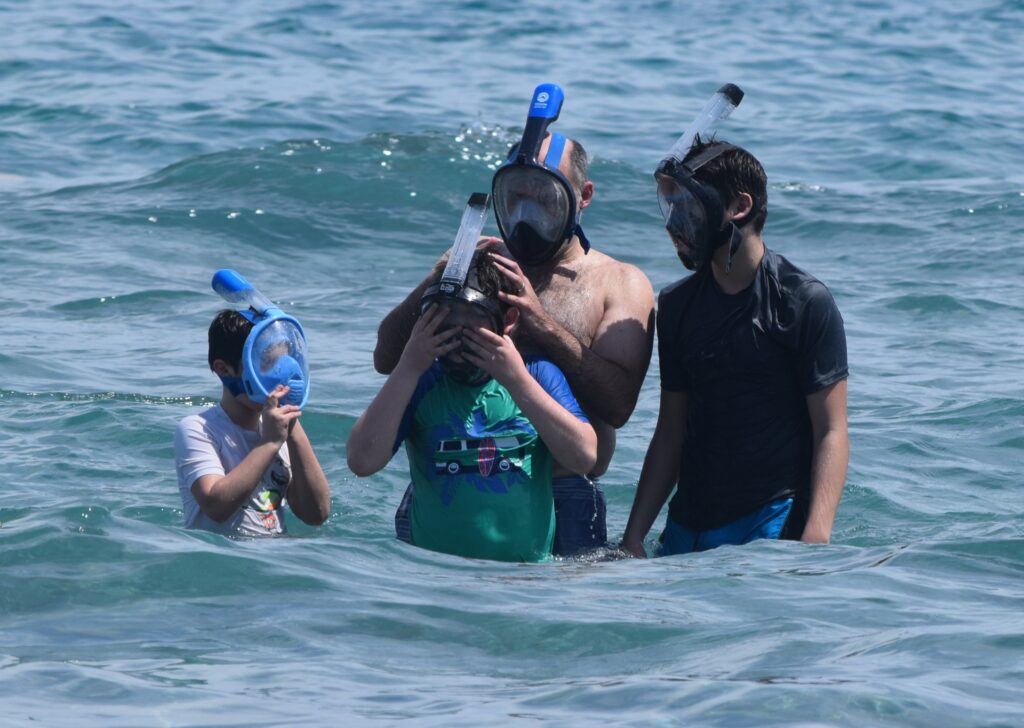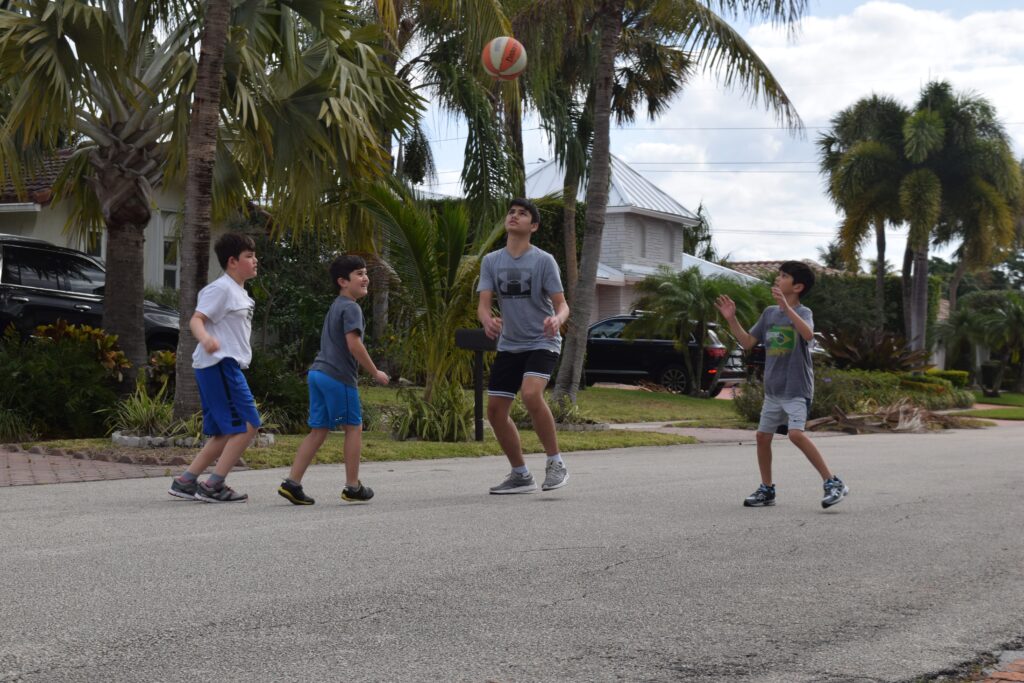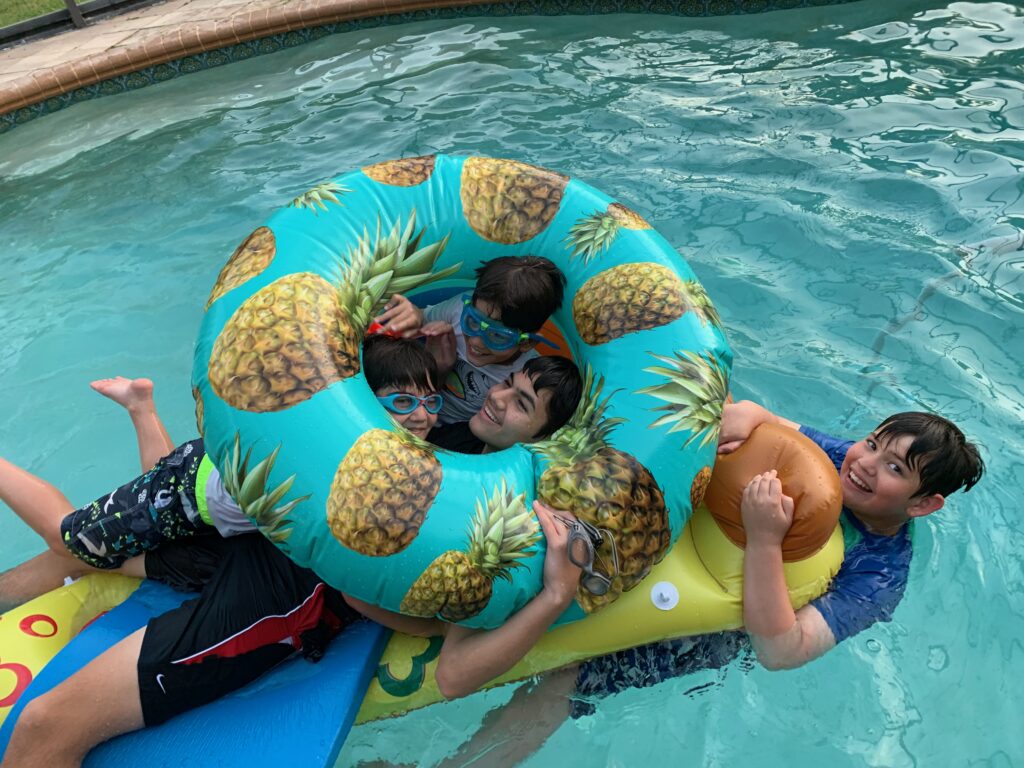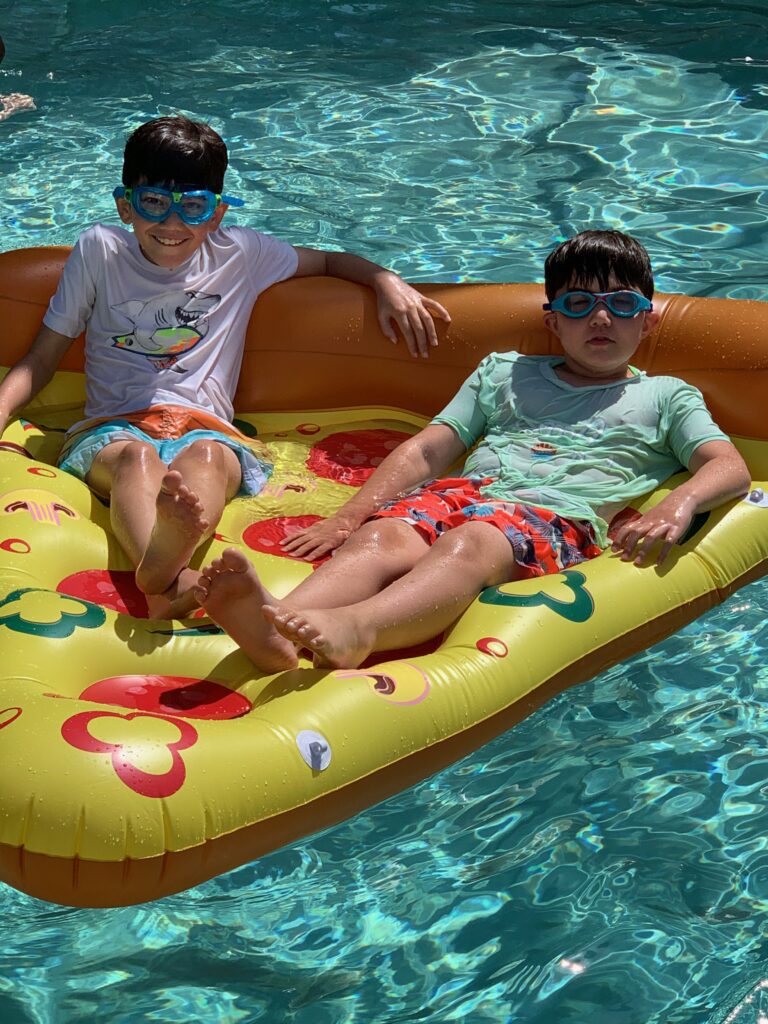 We also got to spend time with Grandpa and other family members.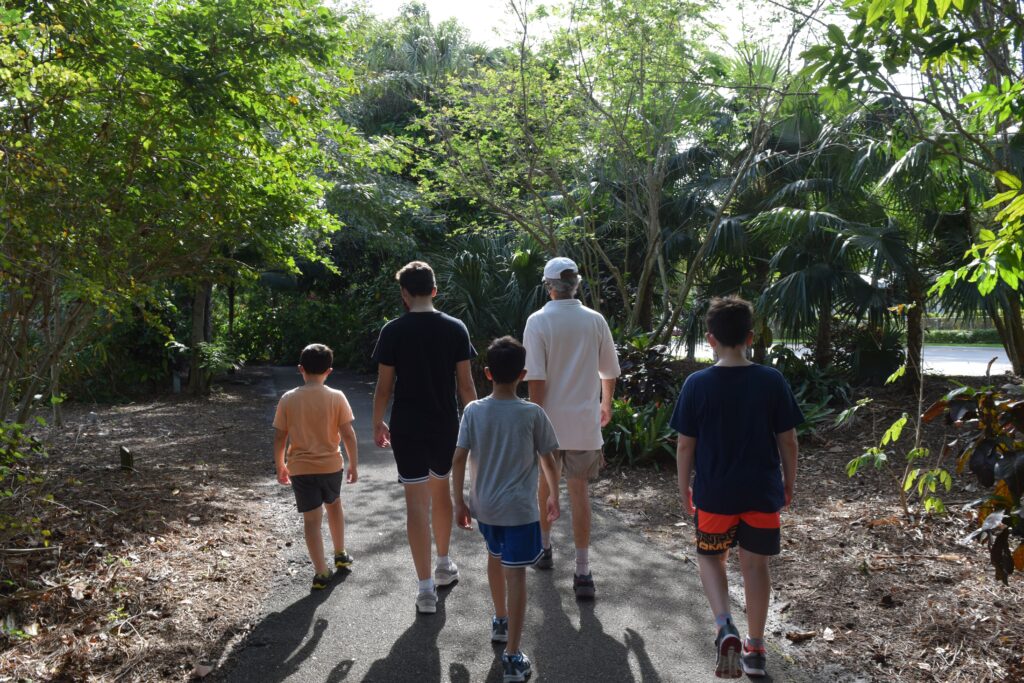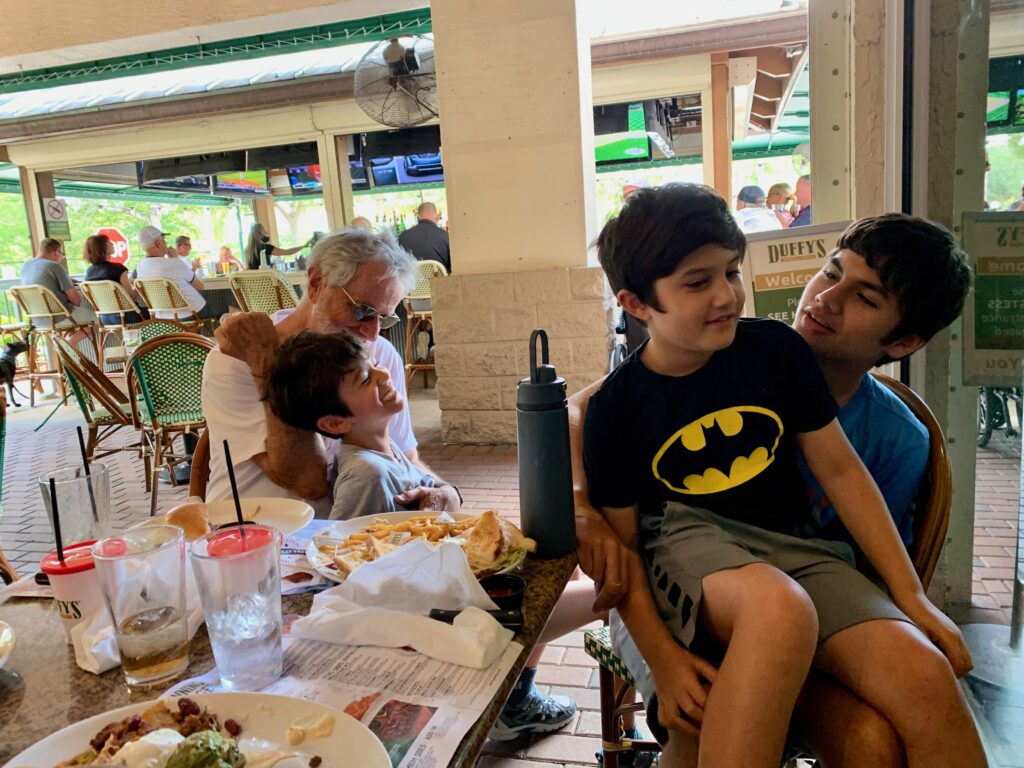 One day, Uncle David took us apple snail shell hunting.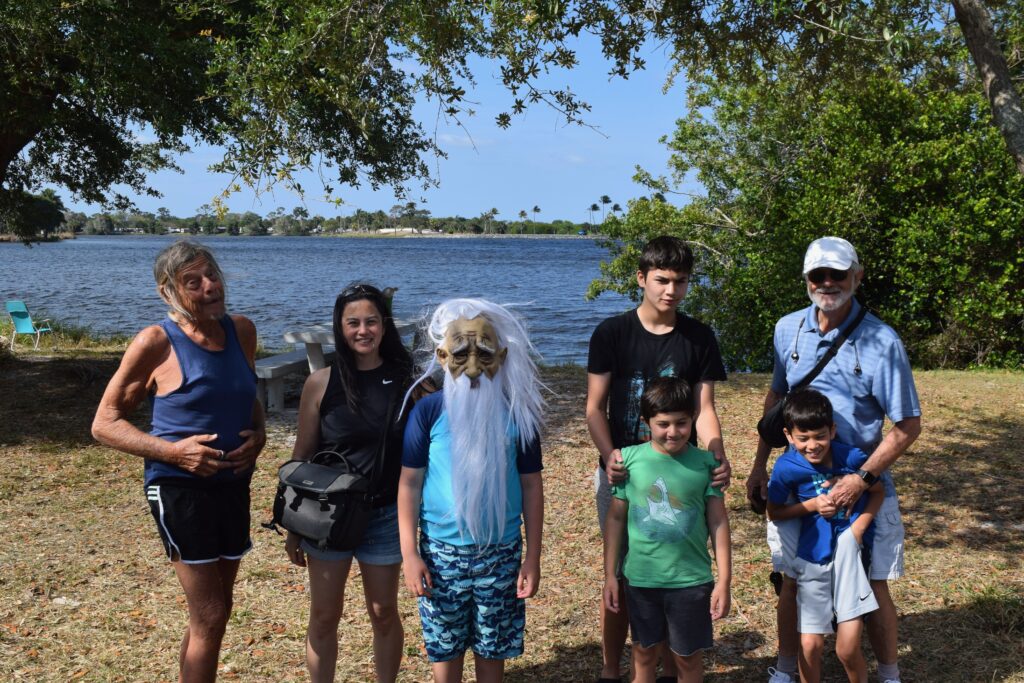 Three of the four kids were schooled remotely. Adam worked from my mother's office, although the view could be distracting at times…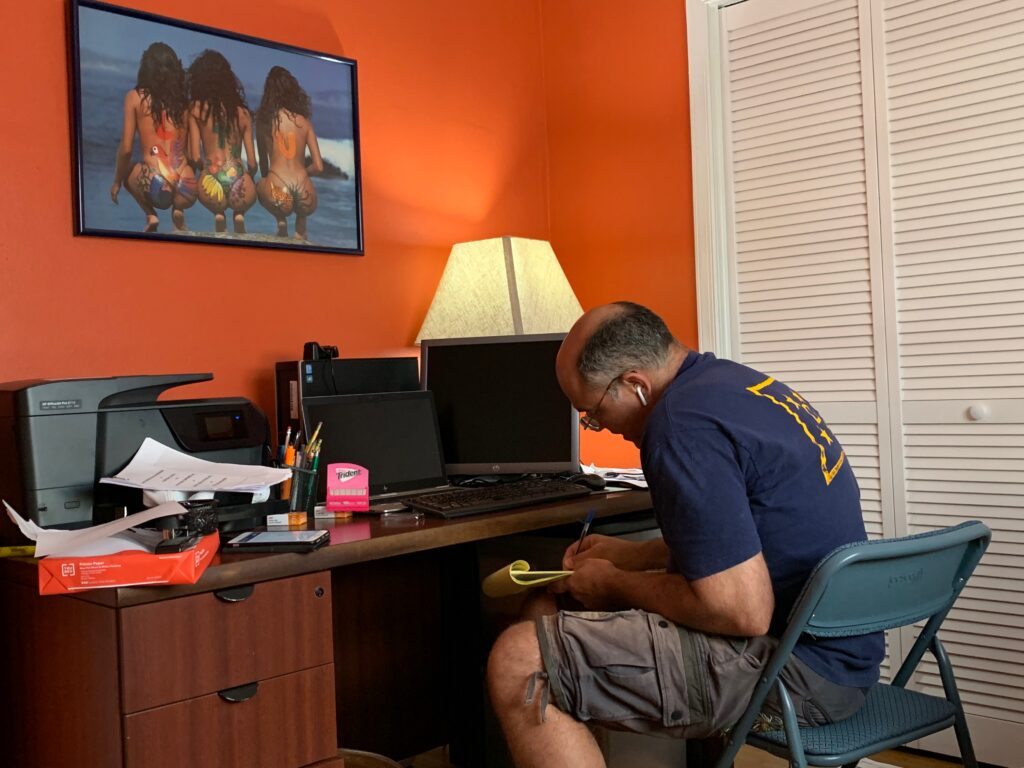 One night Adam's cousin, Jackie and her husband Mark, hosted us on their beautiful Mastercraft pontoon.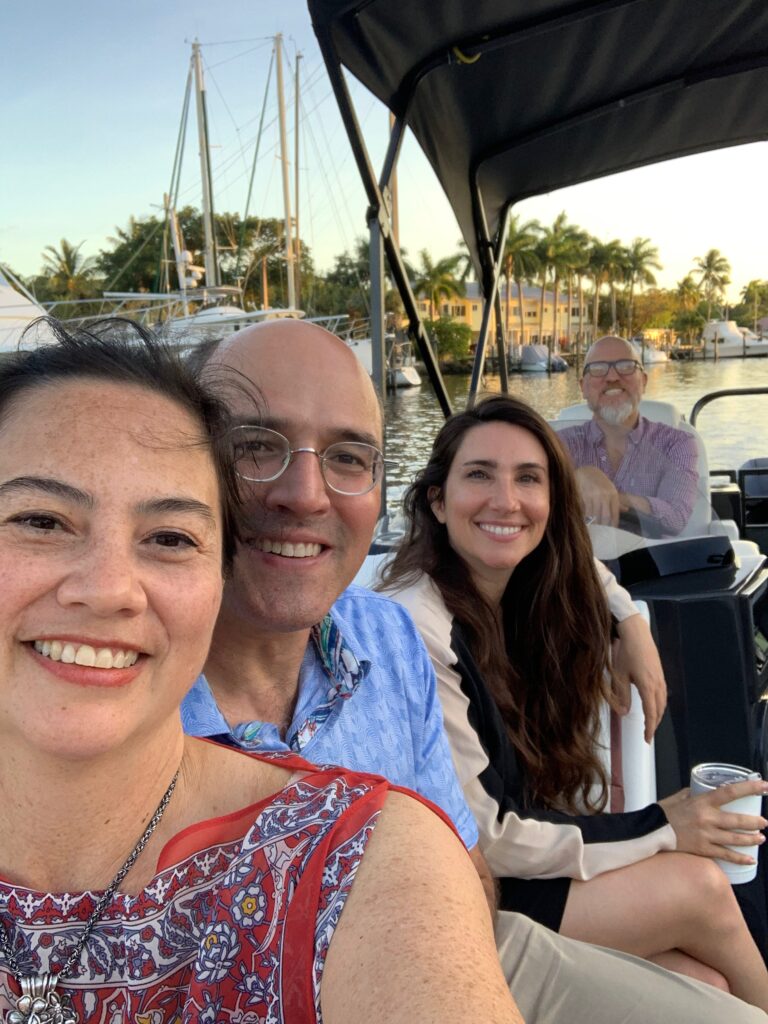 Later, on our way home, we saw another cousin (Jackie's brother, Brett) as well.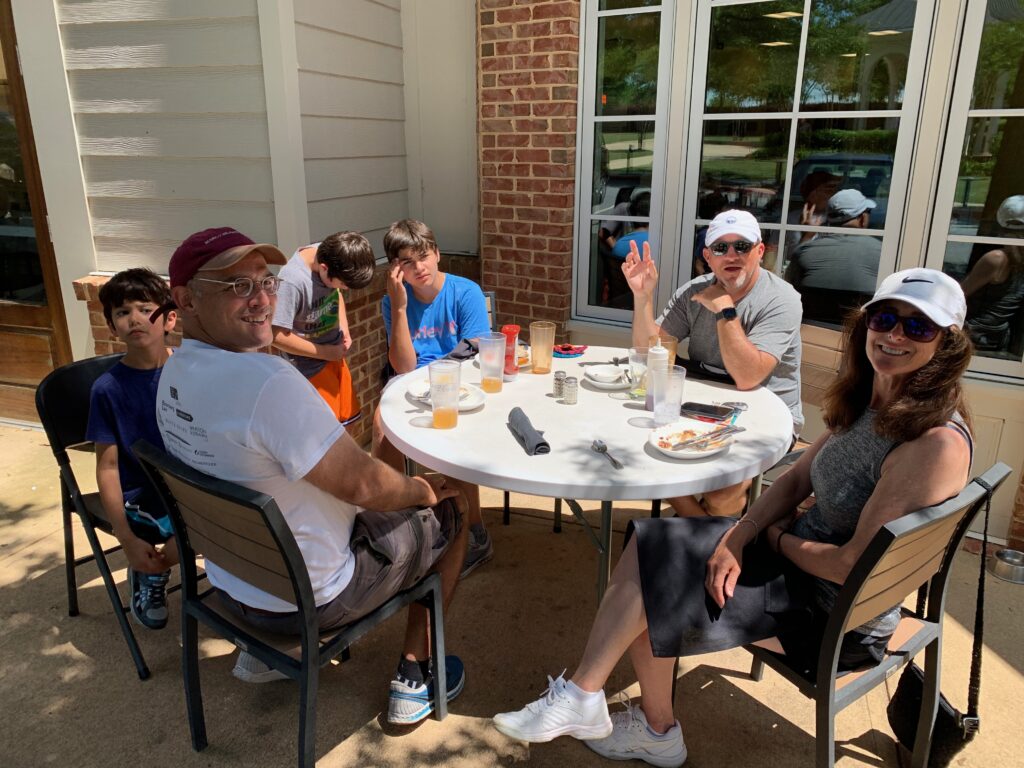 One day we played hookie and got a tour guide to take us fossil hunting.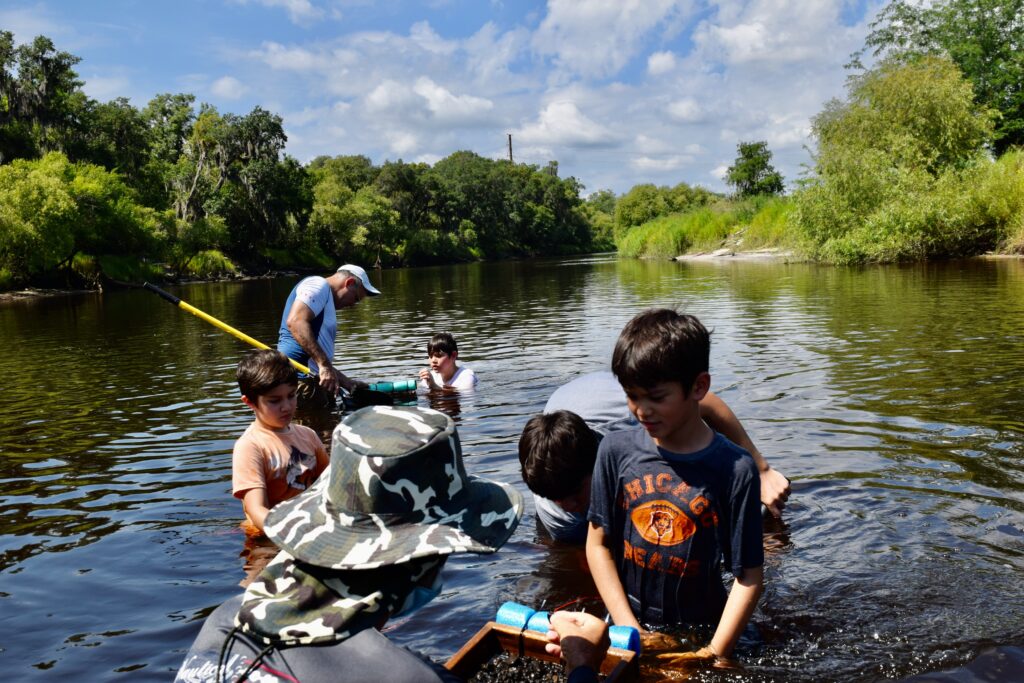 One week, Adam and I returned to Chicago to get our second Covid shot while my sister and her family watched most of my children.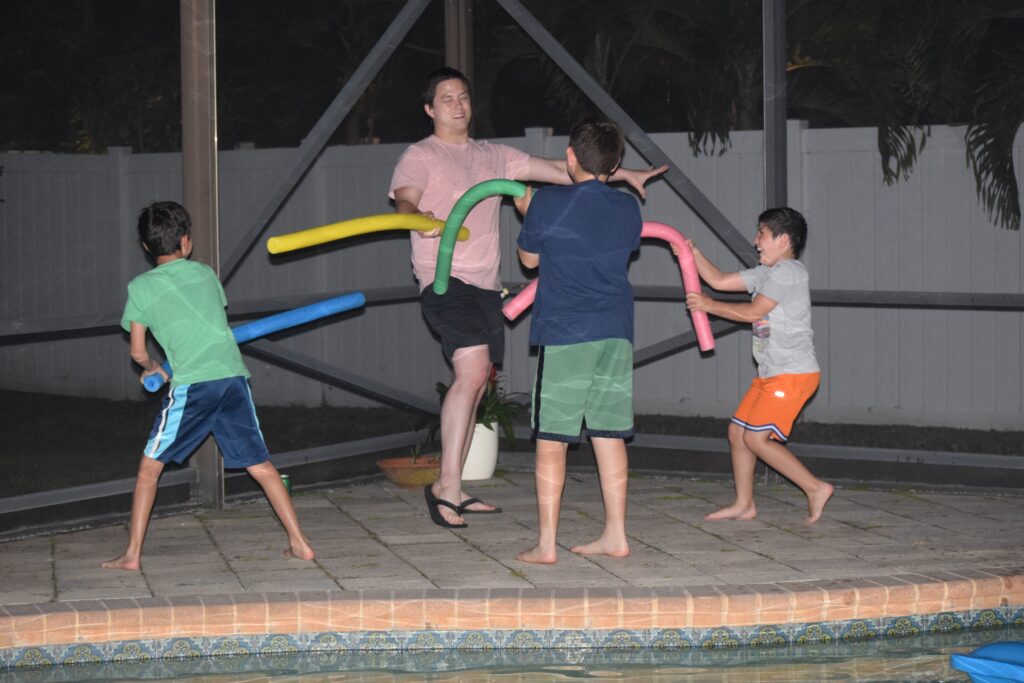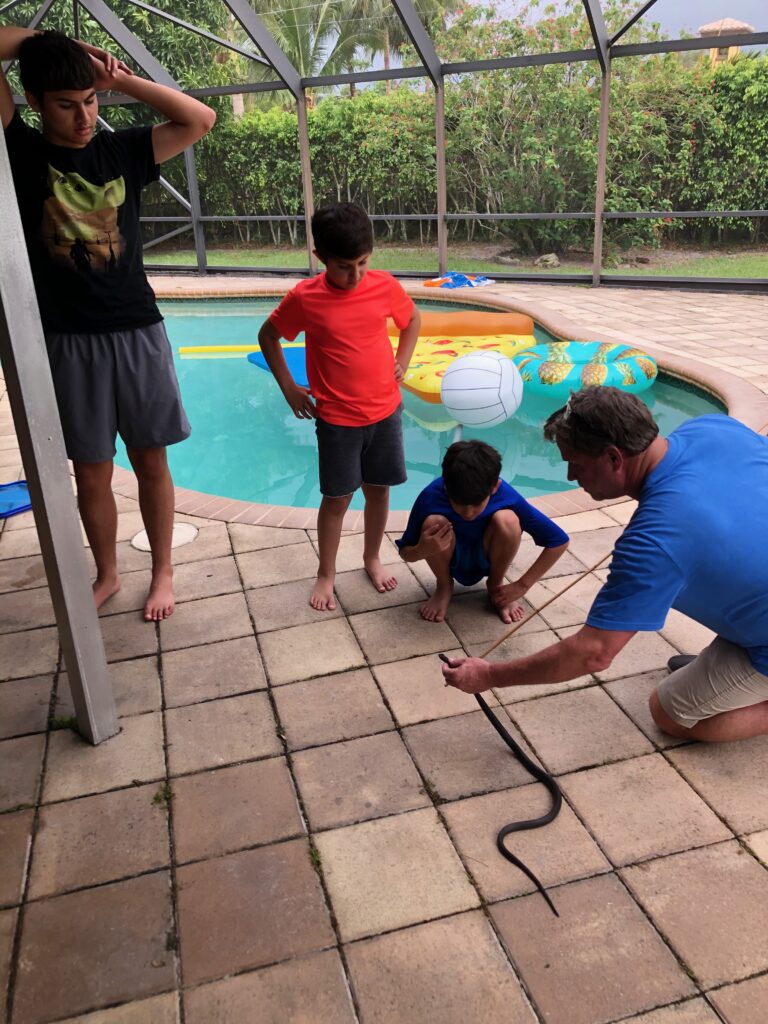 Jack got to see his buddies over Spring Break.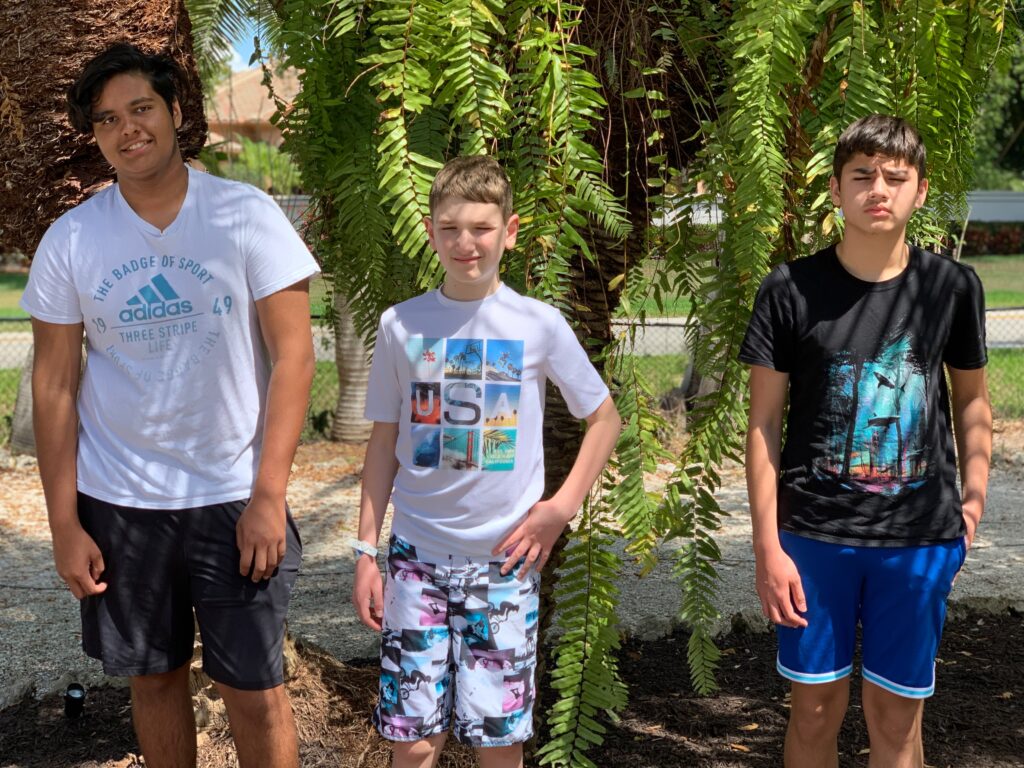 Another weekend Jack's buddies came to our house. One of Jack's friend's mother is my good friend Nicole. She joined us for the weekend.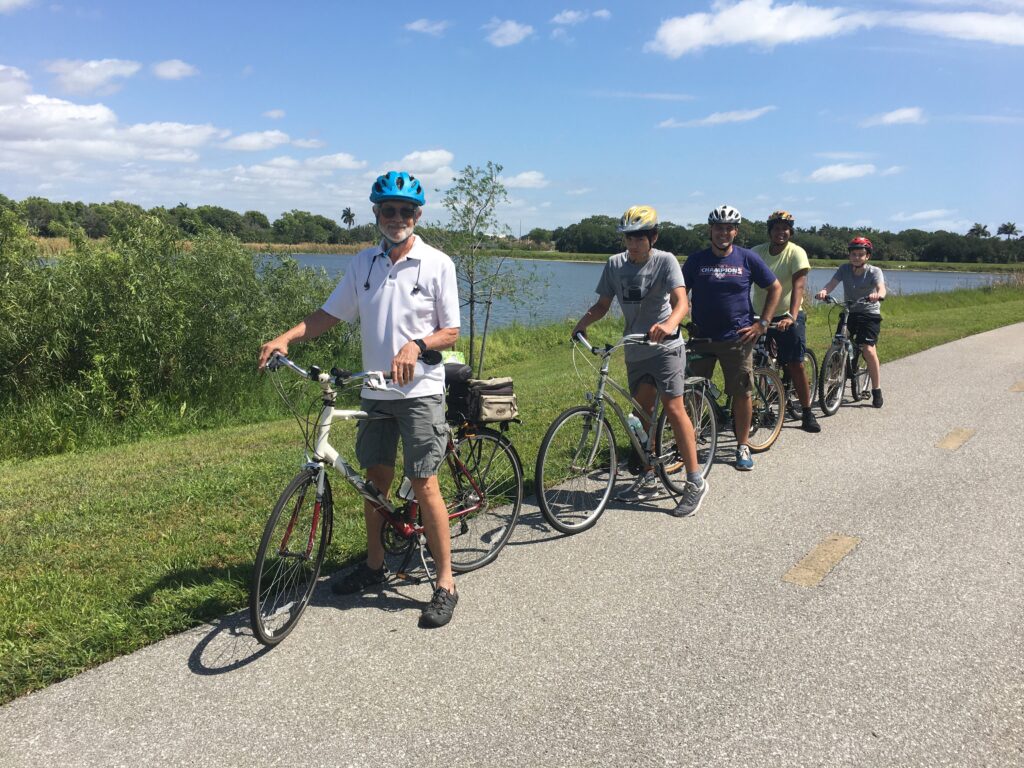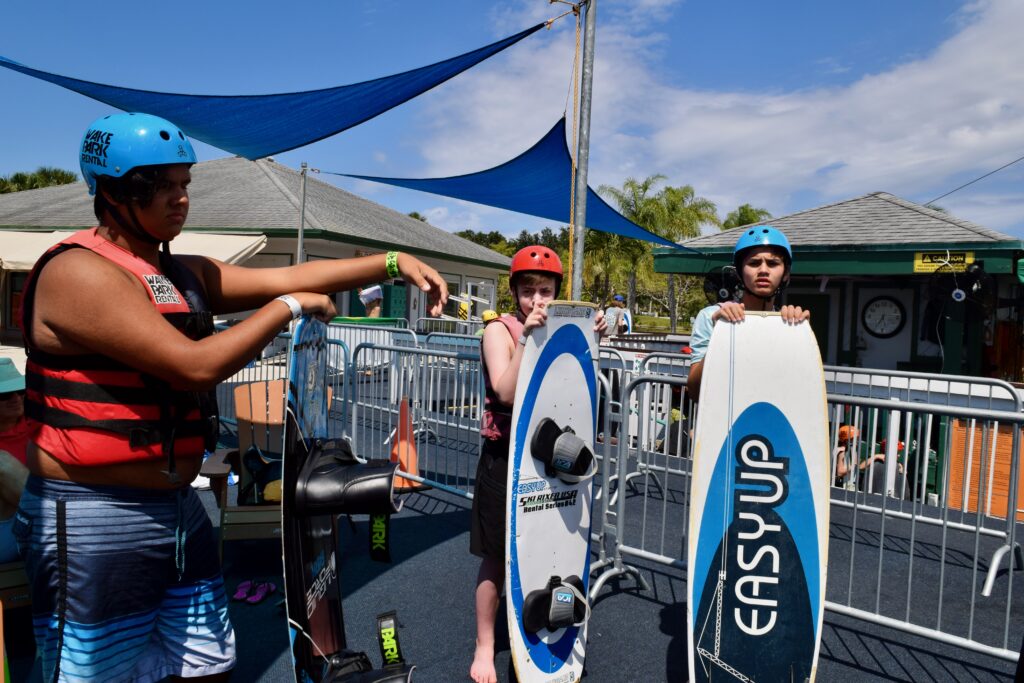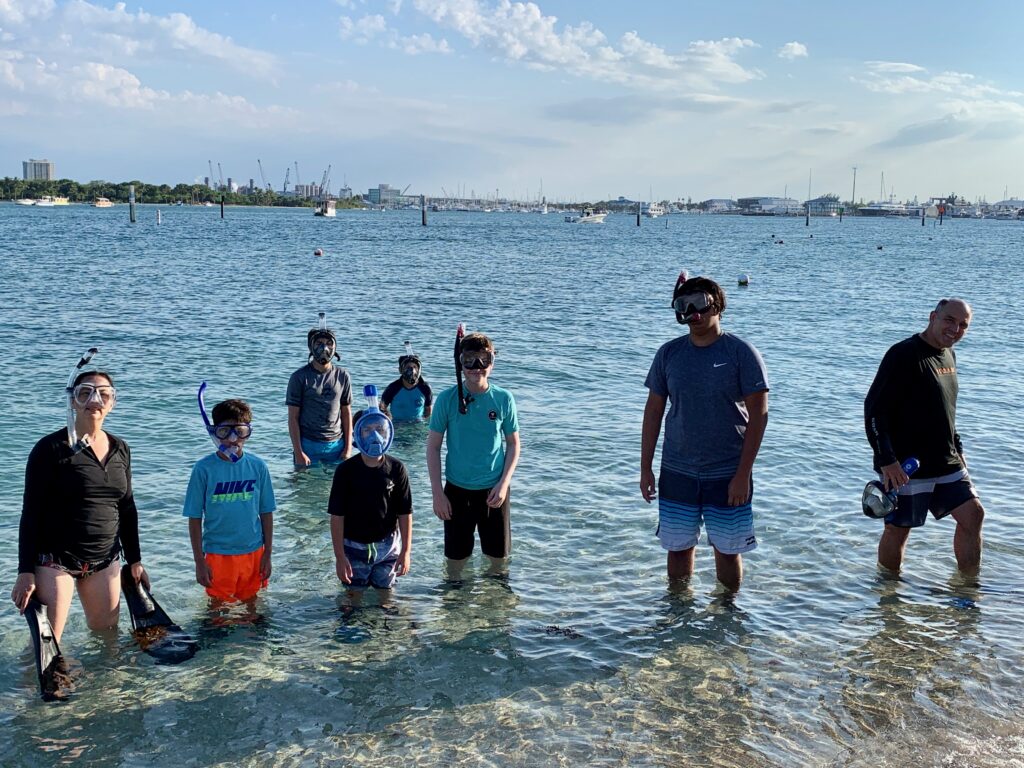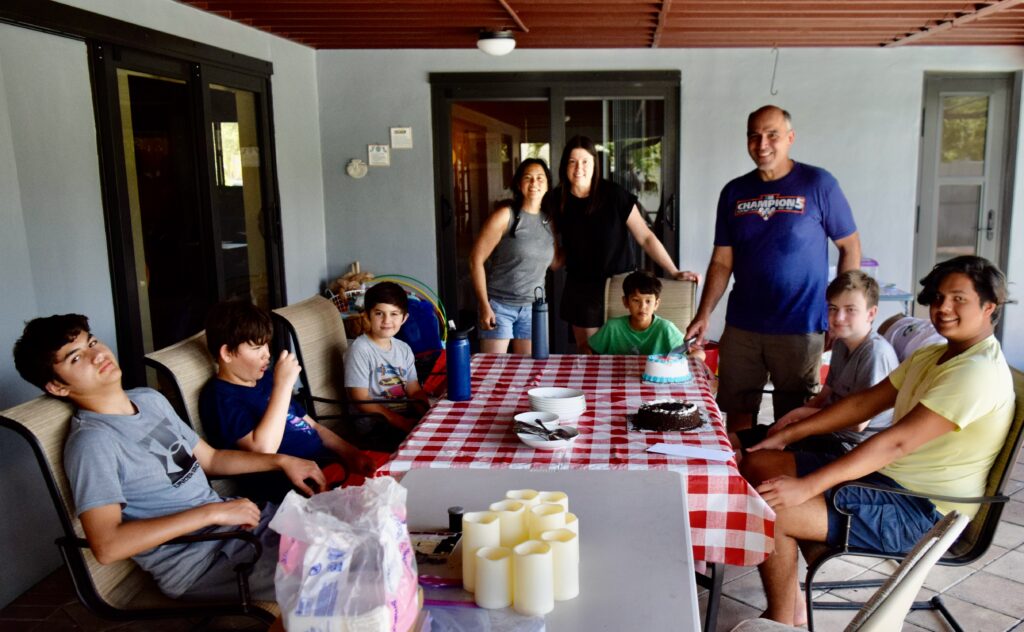 The boys weekend coincided with Mother's Day. Having my friend Nicole there really helped.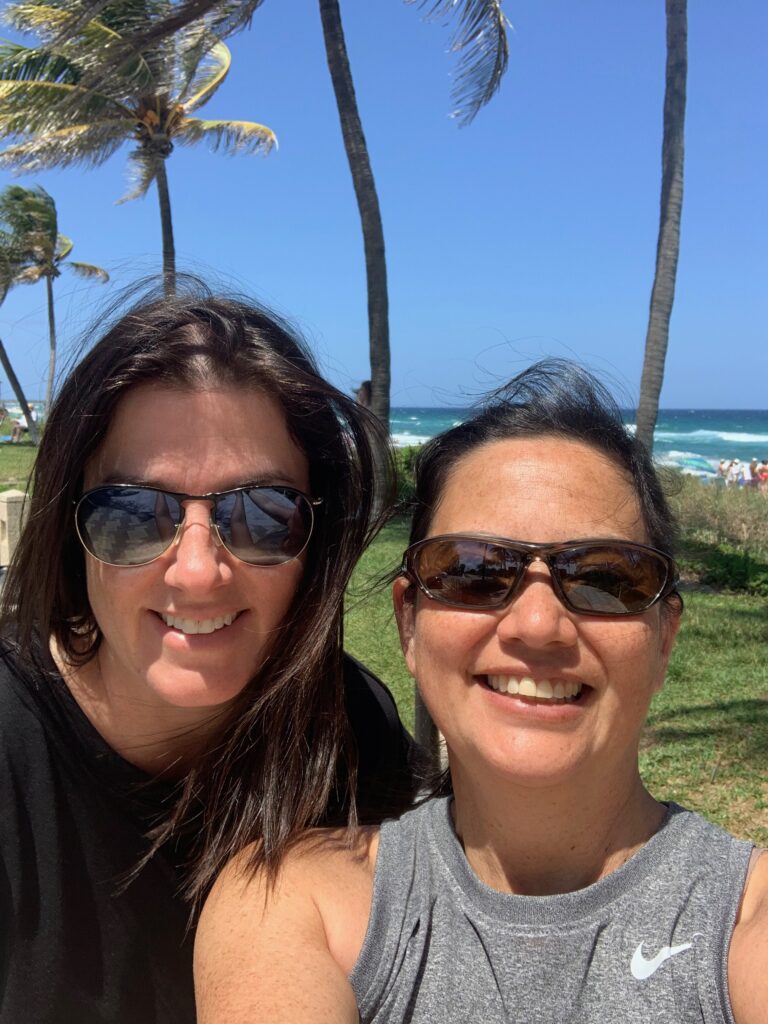 The other thing that really helped on Mother's Day was chatting to my sister, Lara. She asked me what Mom would be chatting to us about if she was still with us. This conversation where Lara honored Mom's memory was very comforting to me.
Another big support for me during these difficult weeks was my high school girlfriends. I've kept in touch with many people from high school but there is a group of six of us that are very close. We vacation together, we text and chat all the time. We show up at each other's major events. We have formed our own Moai.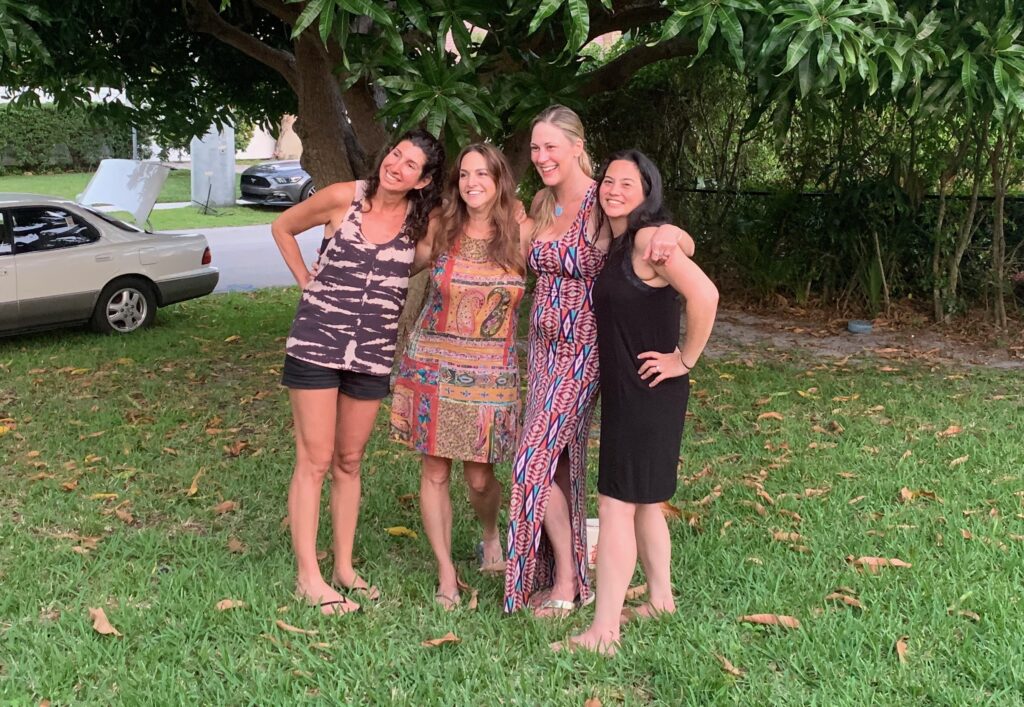 Three of these girls now live close to my home town. And they were over often offering all kinds of love and support; bringing dinners, offering free medical advice, even hosting the funeral!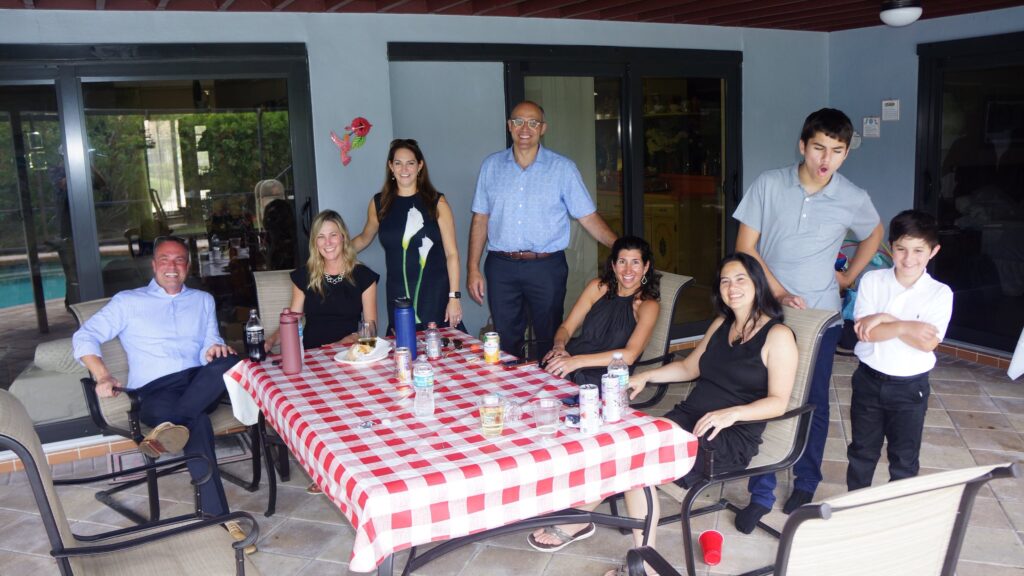 But the biggest support by far was my husband. He worked tirelessly to help put Mom's estate and house in order before we left. He supported me in ways I didn't even know I needed. On the day my mother died, he cancelled all his phone calls and took me to lunch. He even let me leave Florida a few weeks later than we had scheduled when I jokingly told him that Mom's mangoes were ripening and it would "really help my grieving process" to pick some before we left.
Pin It