It is with great sadness that I write that my mother has passed from this life.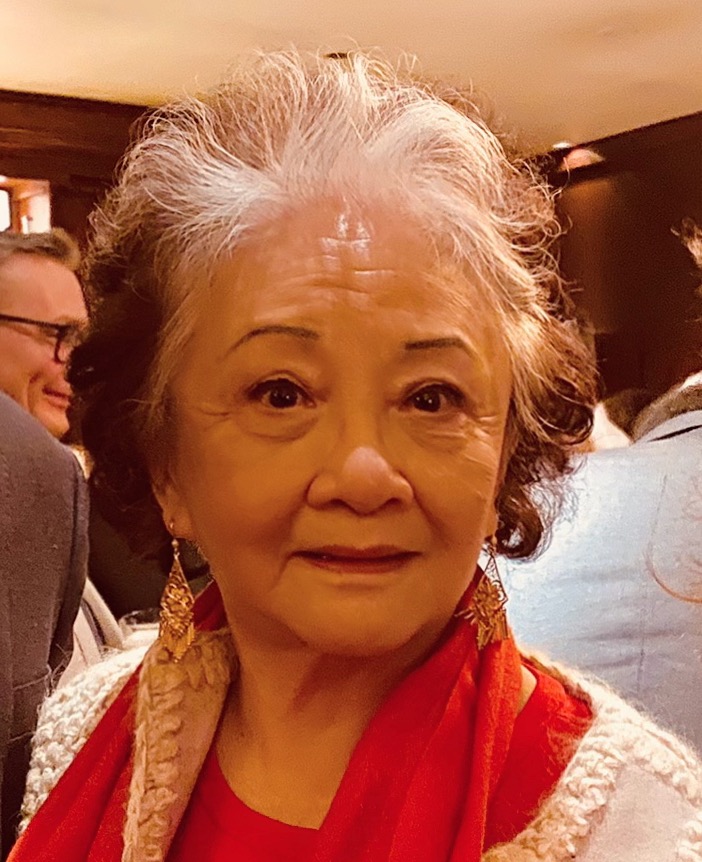 We held a short, graveside service Sunday April 18th at 10am at the Boca Municipal Cemetery. My father filmed the service and I have included it below.
*A Celebration of Life Zoom call was scheduled on June 5th, 2021. Below is the video slideshow we presented on that call. (*edited 12/6/21)
Six weeks ago Mom walked into the hospital for open heart surgery and she never left. The surgery did not go well. The surgeon called to let us know he almost lost her on the operating table. Two days later she suffered a heart attack. She was rushed back to the operating room where they put 6 stents in, hoping to stave of the damage from the heart attack. She had a lot of bad luck in the Intensive Care Unit (ICU). Pneumonia from the ventilator, kidney failure, necrosis, gall stones and strange blood reading were some of the complications she faced. She fought incredibly hard for her life, coming back three times after coding out, but in the end she lost the battle.
While she was in the hospital she had a lot of pain, but no matter how much pain she had, her sense of humor and patient nature still shown through. We had three separate nurses in the ICU describe her as feisty.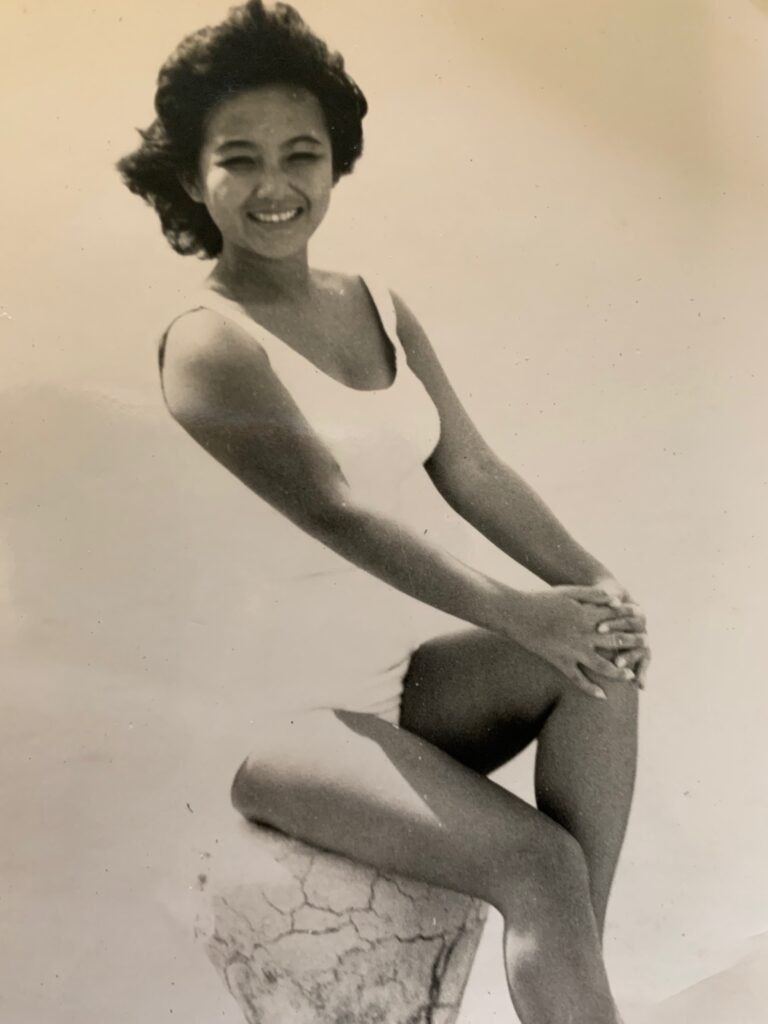 Winnie was born and raised in Jamaica. Up until the age of ten she lived in a small village called Winsor. The town was so small that her father bought a donkey and hired someone to take her to and from school. She jokingly called this donkey her "limousine". From age 10-15 she lived in Port Antonio and finally she lived in Kingston. She played basketball and netball. But her most remembered quality for all who knew her was her prolific sociability. She had many friends in Jamaica that she still kept in touch with all the way into her 80s.
After leaving Jamaica, she spent a few years in Hong Kong and then New York where she met my father.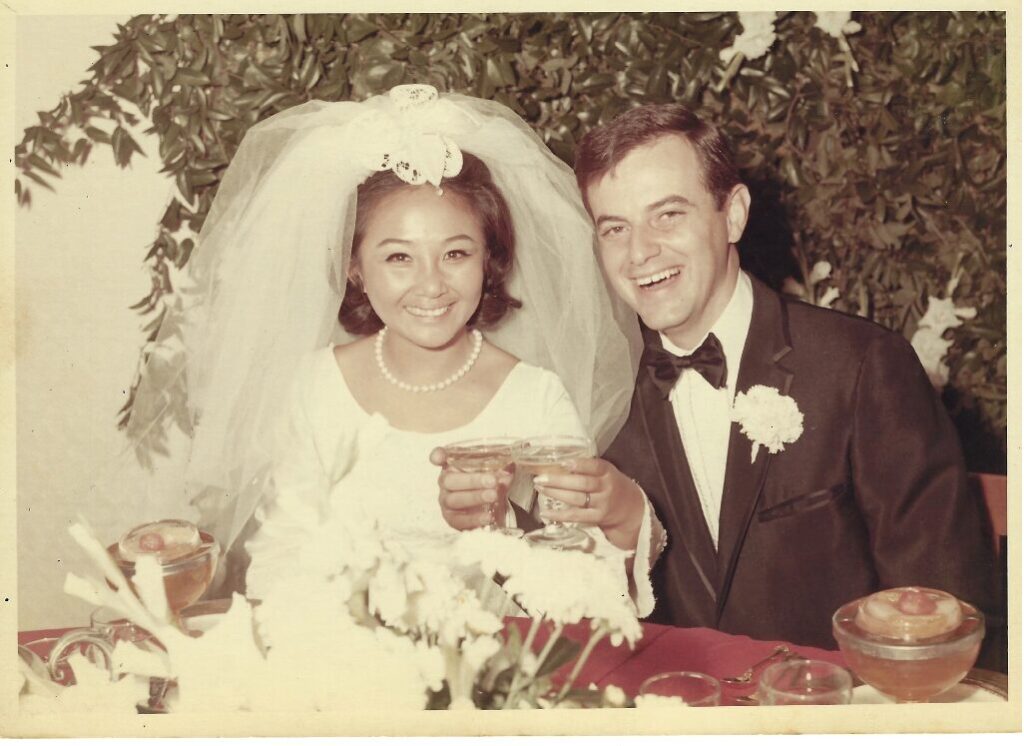 After they married and had their first child, they lived in the Philippines for a year. Eventually they settled in Boca Raton, FL. I was born the year after they moved.
As a mother, Winnie loved to cook. My sister and I still have very distinct memories of crepes for breakfast, egg rolls, and her famous banana bread.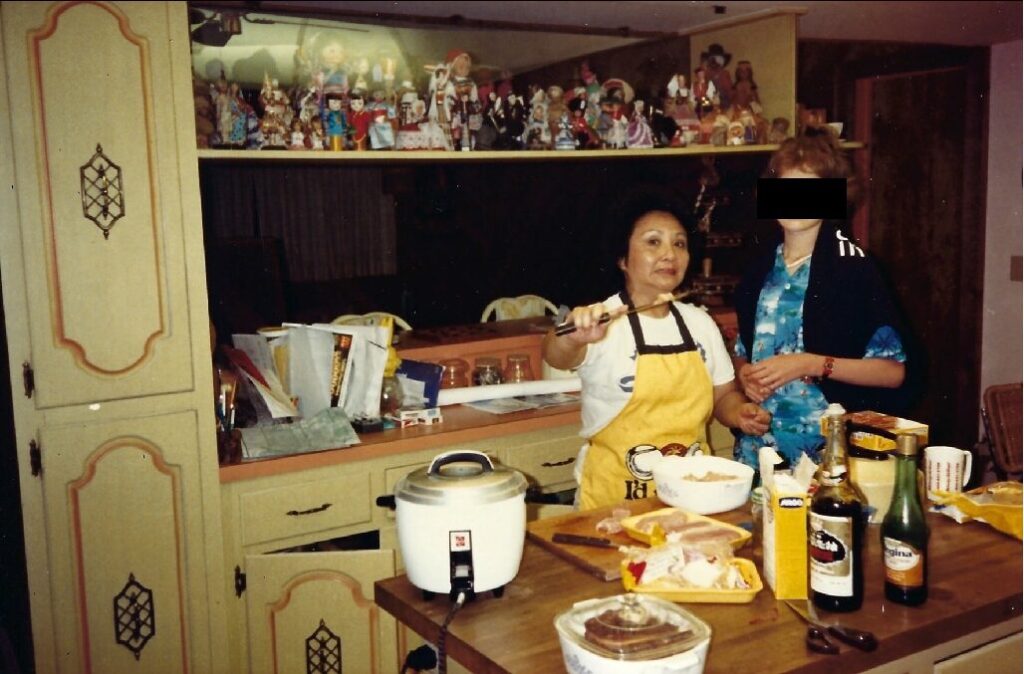 She also loved to expose us to all kinds of different cuisines, like Dim Sum, Jamaican patties, and all the different kinds of Latin foods you can find in South Florida.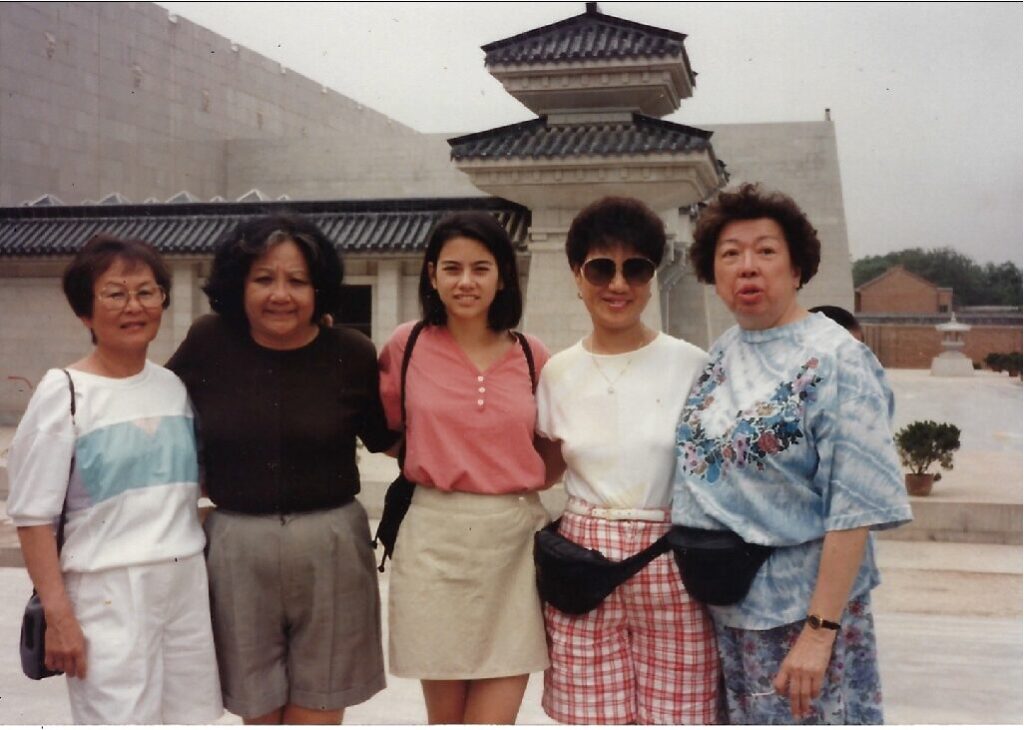 She also loved to travel. When were got old enough, Mom went back to work as a travel agent. I still remember how excited she was when Bhutan opened to the public and she could camp her way through the country.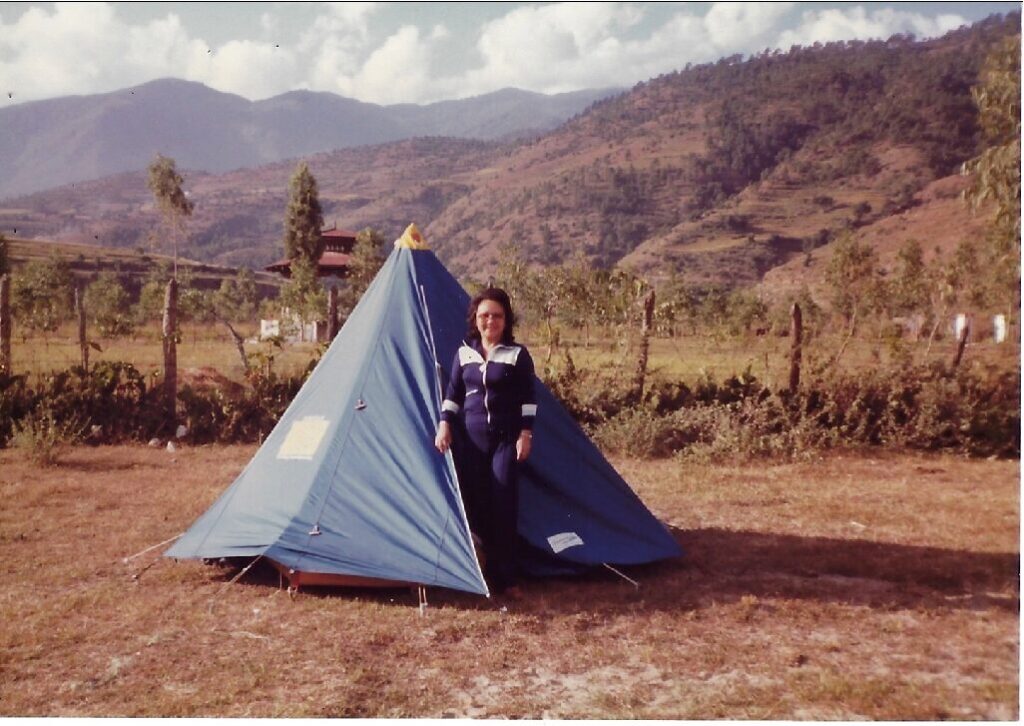 She encountered locals who had never seen a camera before. Each time she would visit a country, she would come back with a doll. Now over 300 dolls sit in a display in her kitchen.
She loved to share her travels with family or friends. When I was 15 and my sister was 18 we traveled to Papeete and Bora Bora, Tahiti.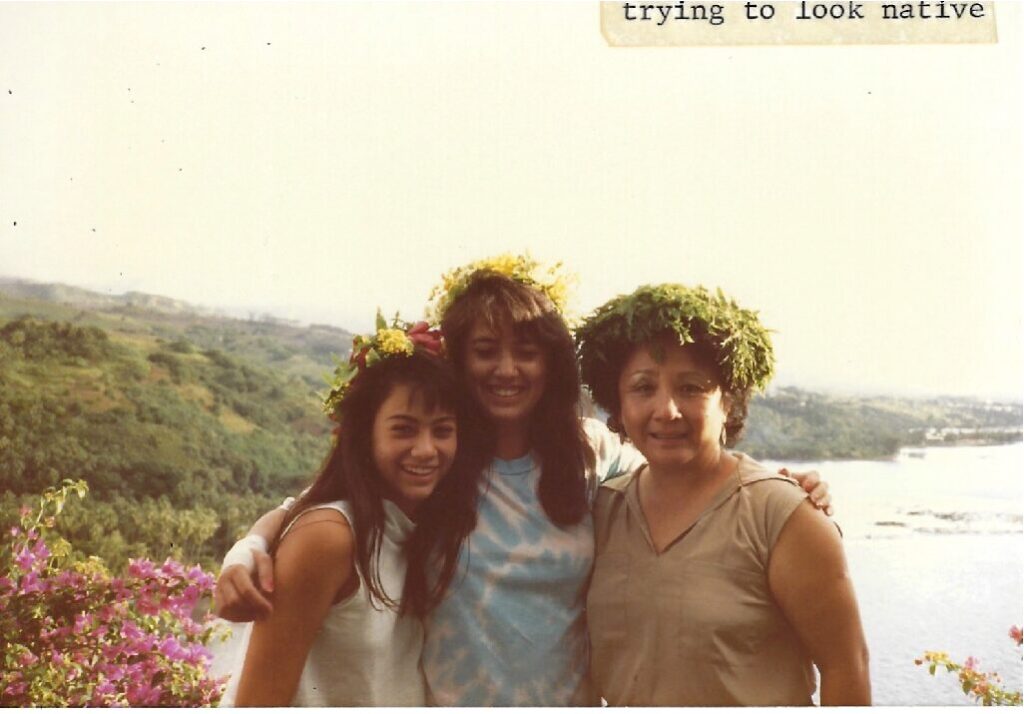 When she was older and most of her friends had retired, she would organize trips abroad for groups of 20 people annually. They would travel to globe; Prague, Budapest, Croatia, Ethiopia, South Africa, Israel, Cyprus, China, Japan, following the Silk Road, and so many other places!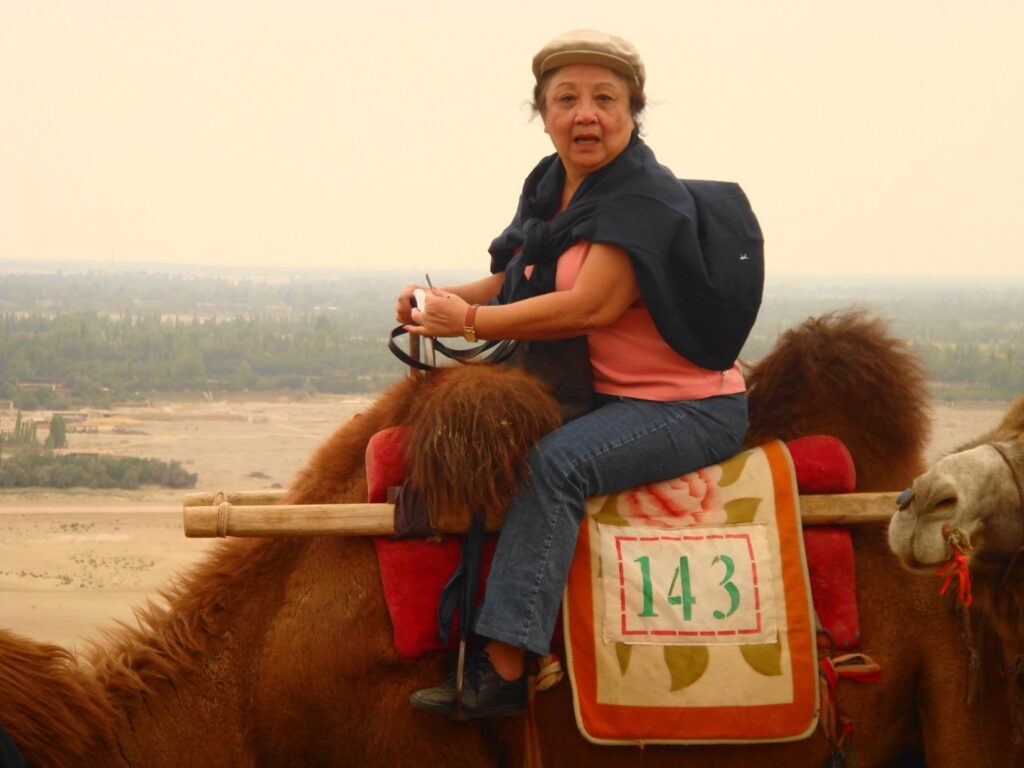 She had an excellent sense of humor. I can't count how many times a conversation with her would end in a full on belly laugh, rolling on the floor with our eyes watering.
Her outgoing personality was such that whether she spent a little or a lot of time with you, she left a deep impression. She will be missed.
Pin It