Another birthday under Coronavirus!
I wonder how many of our family members will celebrate this way? Will we still be like this when my birthday rolls around in December? Only time will tell.
Adam didn't seem bothered by the lack of things to do. In fact, since he is an over planner, having nothing to do and nowhere to go made it so he wasn't too busy for once.
He was able to go out for a morning run, followed by a walk with Ben.
For his father's day present, he asked that each kid spend time with him. Then he asked that each kid say how they wanted to spend time with him. There were requests for walks, reading and of course, video gaming.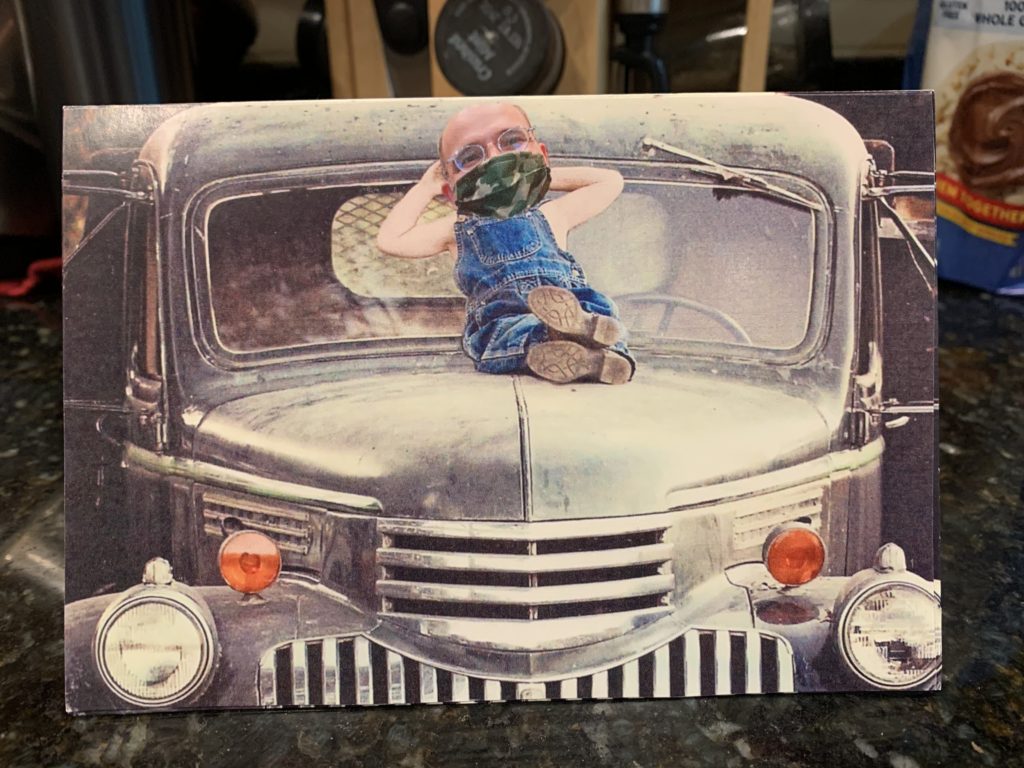 In the morning he opened up many cards and presents from family members.
Also this year he received phone call from many friends, many more than usual. He is not on social media so the fact that they remember is even more touching.
We got him Airpods. He is constantly telling clients to hold on a second, he just has to unravel or find his earphones. These go on much easier and they have a way to find them when they are lost.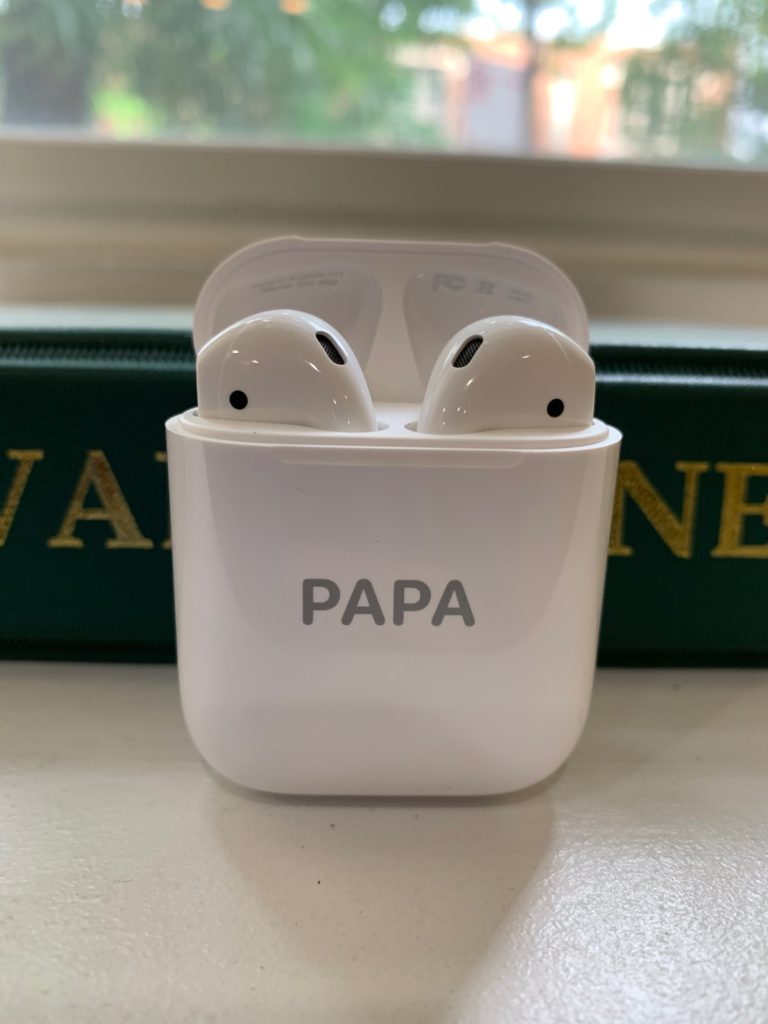 Also, we got him a pair of the new Allbirds Tree Runners. (I'm in love with the brand, well made but also woke.)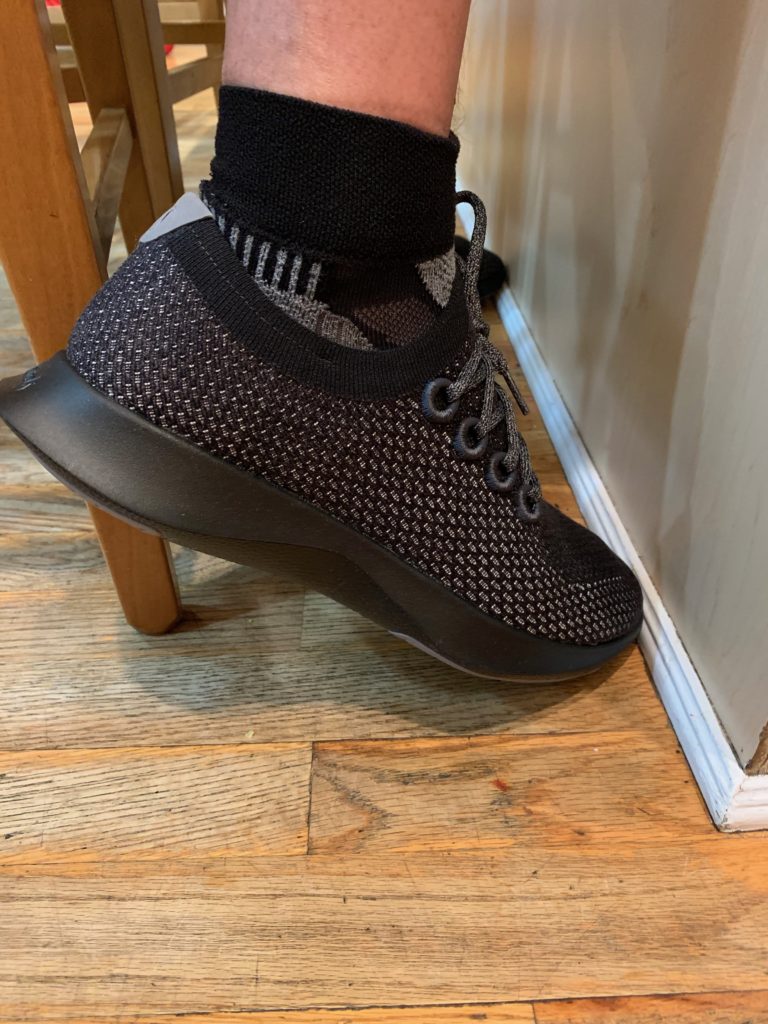 Adam requested pizza for dinner which we made from scratch.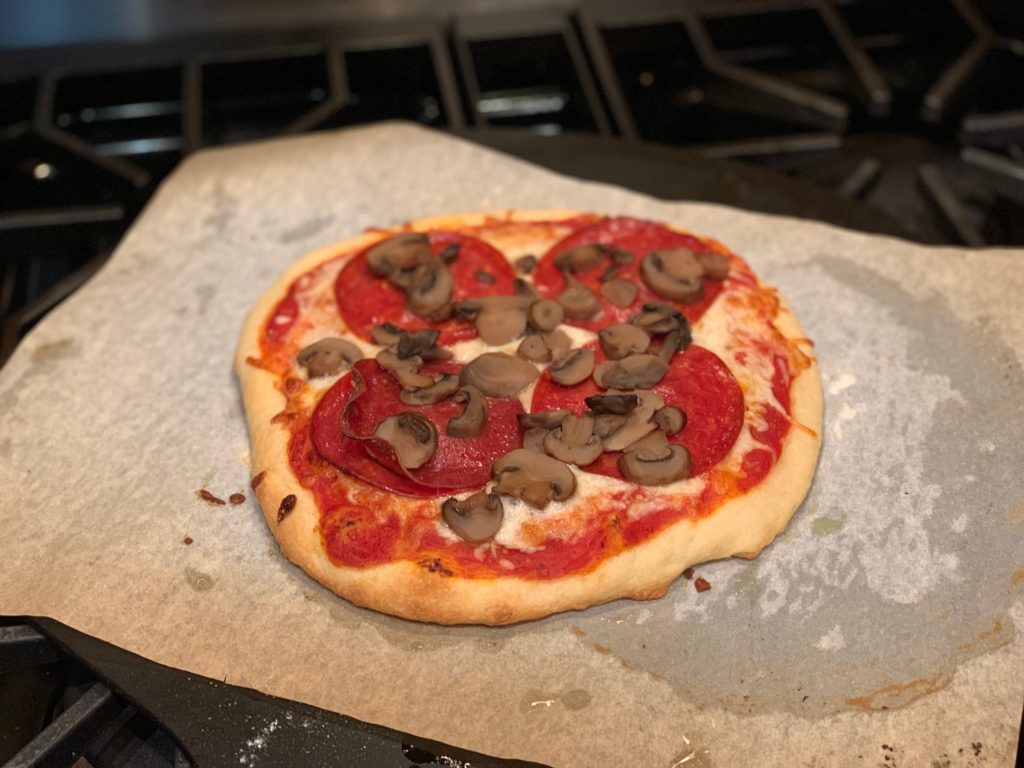 For dessert, home made chocolate eclairs.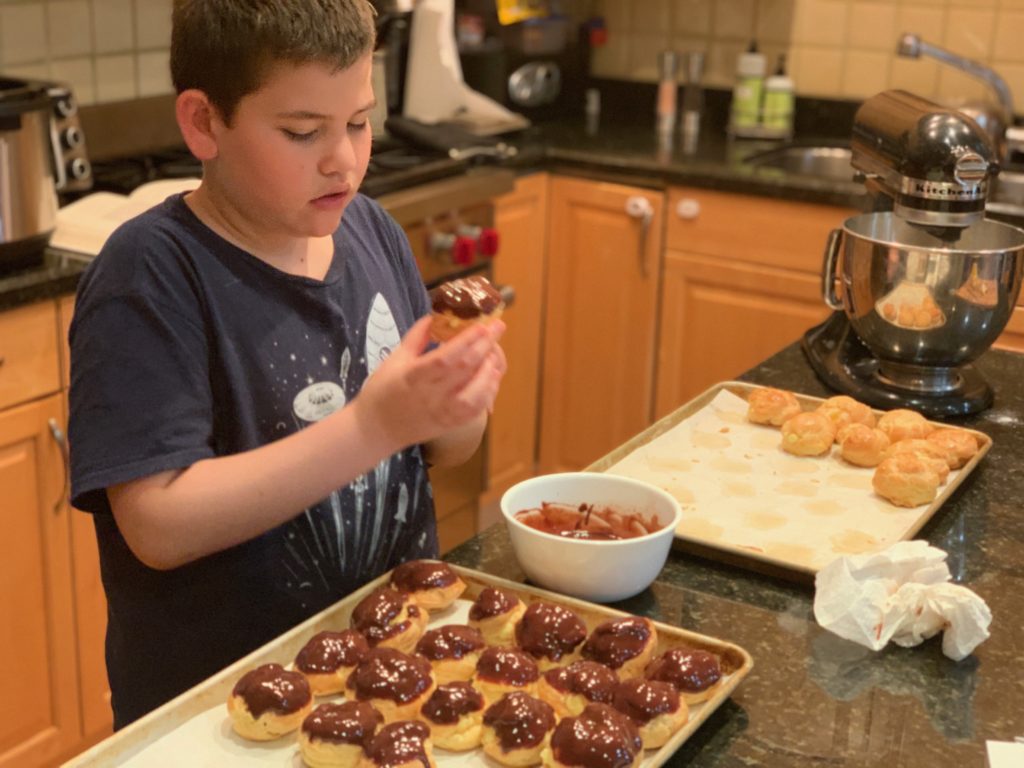 Stay tuned for the second of Adam's days this weekend – Father's Day.
Pin It