Last Sunday we headed out to our favorite orchard, Oriole Springs in Wisconsin, for a morning of apple picking.
This year we planned it a little earlier and as a result of this and the heat wave it felt like summer.
Still the boys did their part, we picked honey crisp, gala and golden delicious.
One of the perks of the weather was that we weren't swarmed by bees.
Afterwards the boys played in their picnic area.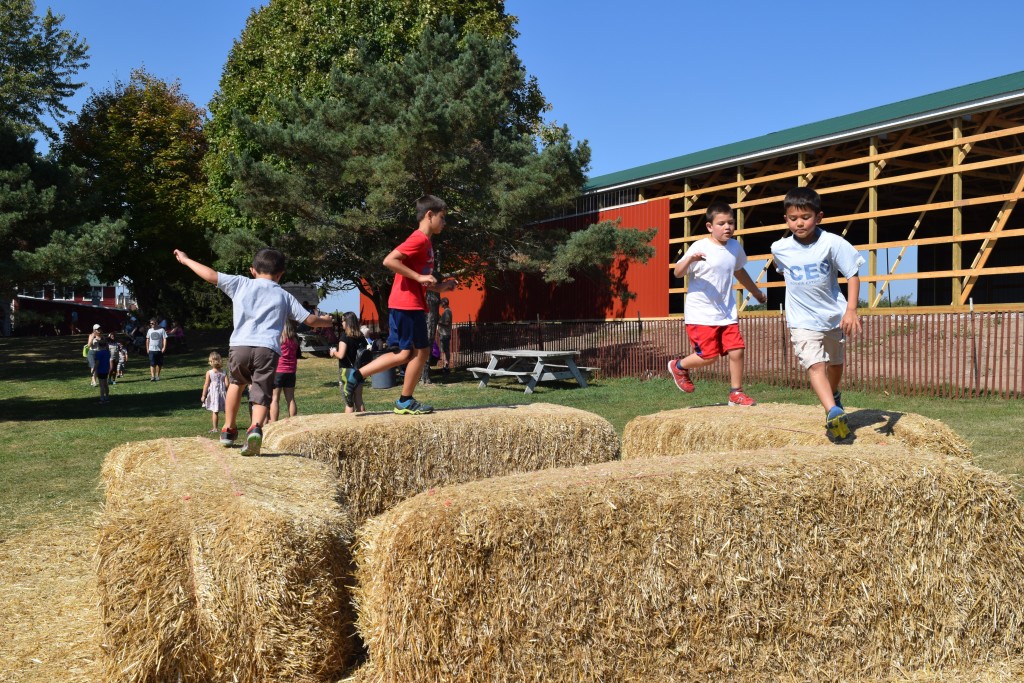 And checked out the animals.
We also sampled the brats, hot dogs, and local donuts.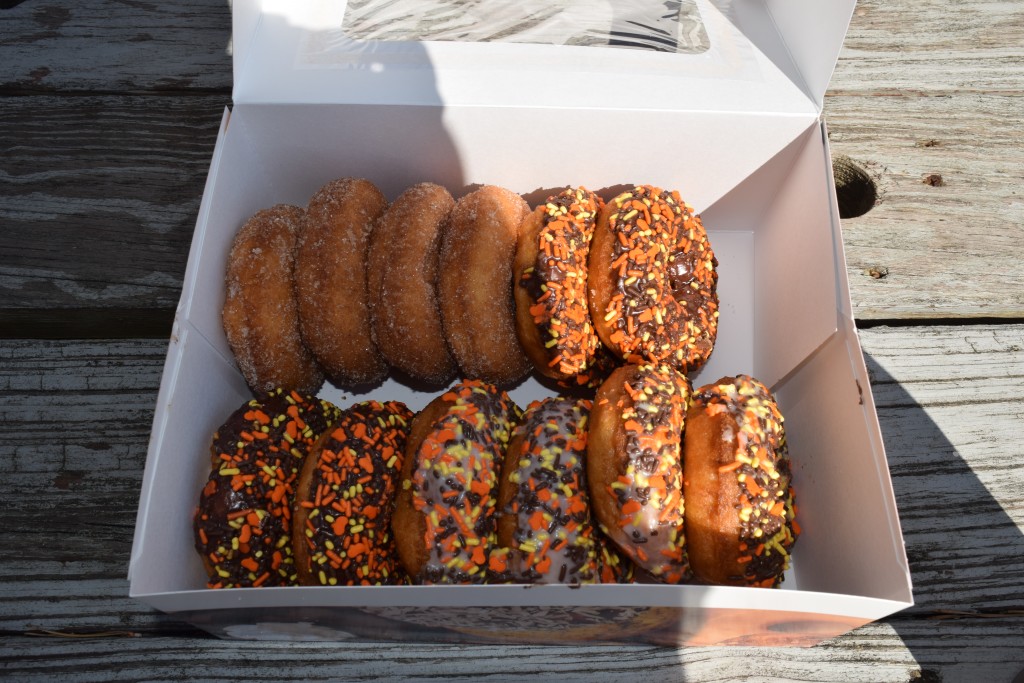 Now, what do do with all these apples?
Pin It