You have been warned by the title, this blog post contains food porn…
As I mentioned before, I've been spending some of my free time enjoying all the diverse food this city has to offer.
Chicago is a culinary wonder. The Washington Post named it in it's 10 Best Food Cities in America. It places higher than New York!
And with more than 73,000 restaurants in Chicago, I've had my choice of just about any cuisine for lunch every day.
Here are some of the places I've been this past month…
Nando's Peri Peri Chicken. (Portugal)
Hakka Bakka's Lamb Kati Roll. (India)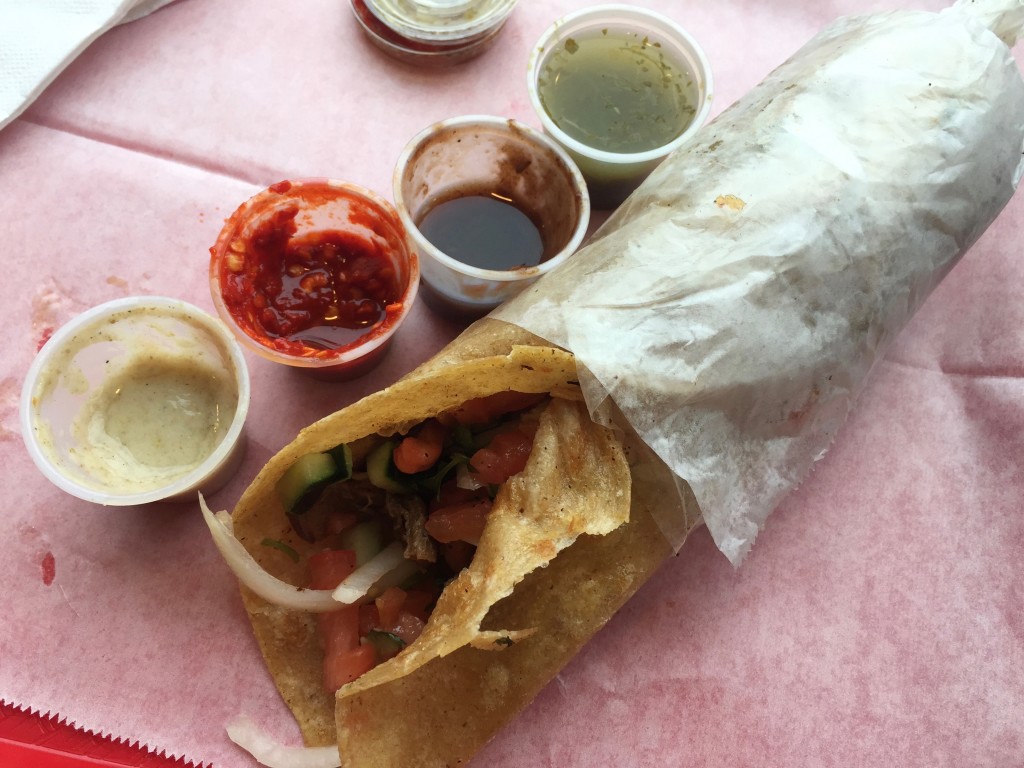 Traditional Vietmanese Beef Soup from Fuh.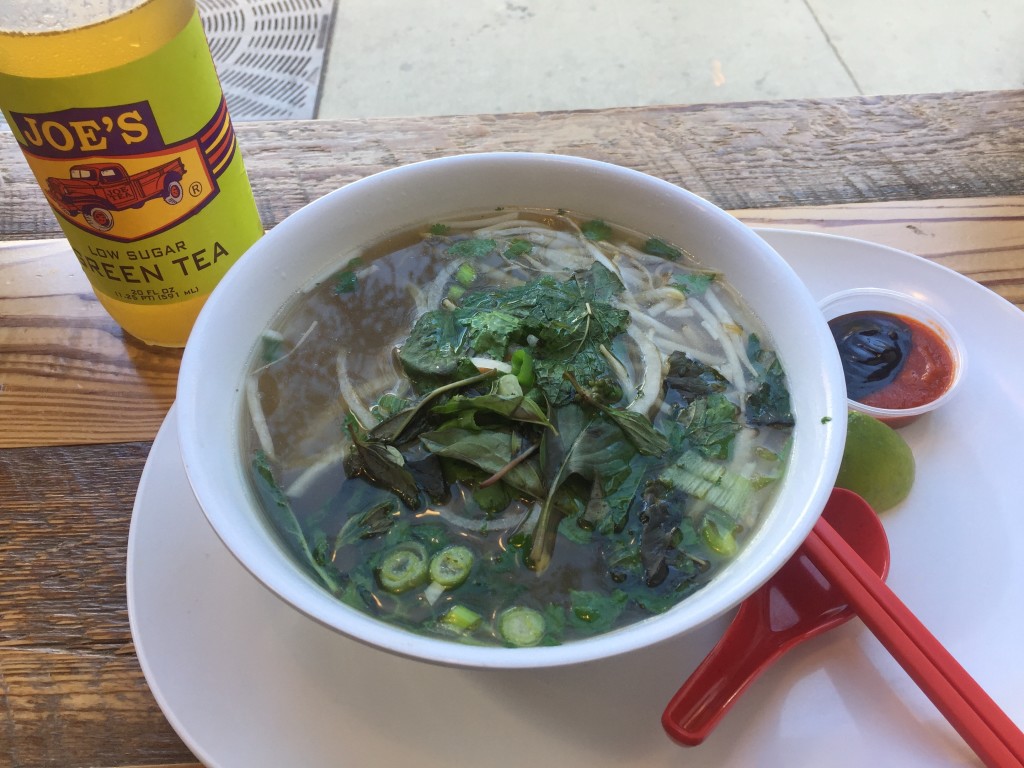 New York Style thin crust from Cafe Luigi's.
Quiche from Floriole. (French)
Thai Basil Chicken and Bubble Tea from Joy Yee Noodles. (Thailand)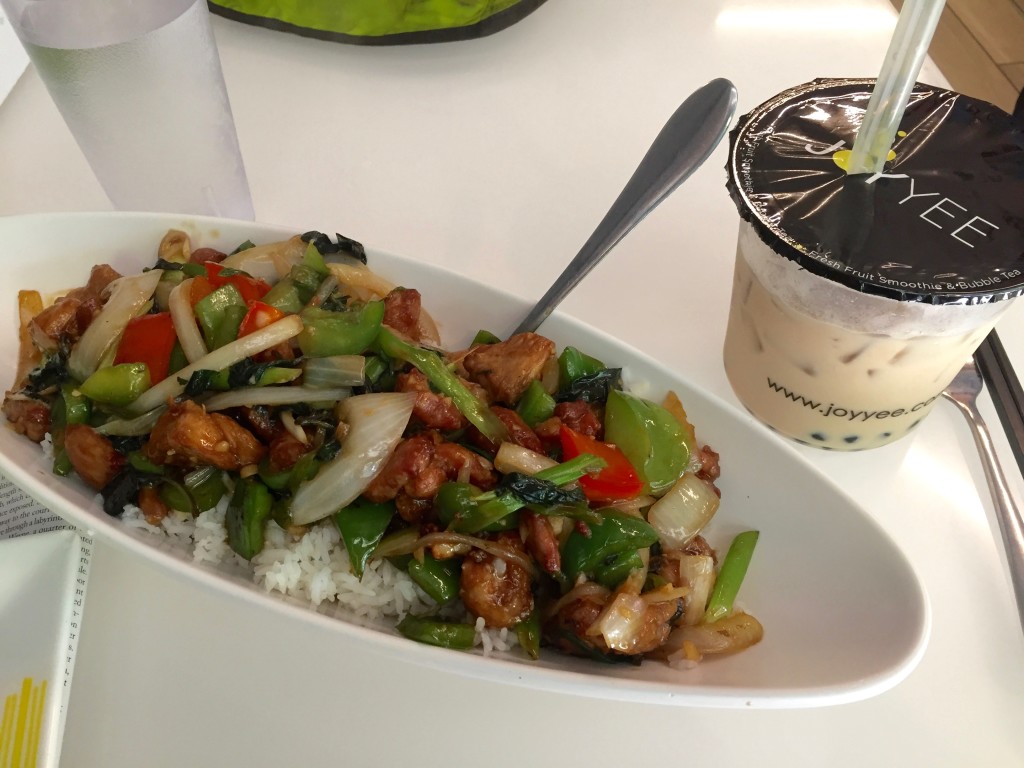 Reuben from The Corned Beef Factory. (The Midwest?)
Lentil Soup and an "Ava" Sandwich (spinach, avocado, bacon, swiss, mozzarella, havarti, green tomato relish, kale pesto, multigrain bread) from Blue Door Farm Stand.
Patties from Caribbean American Bakery (Jamaica)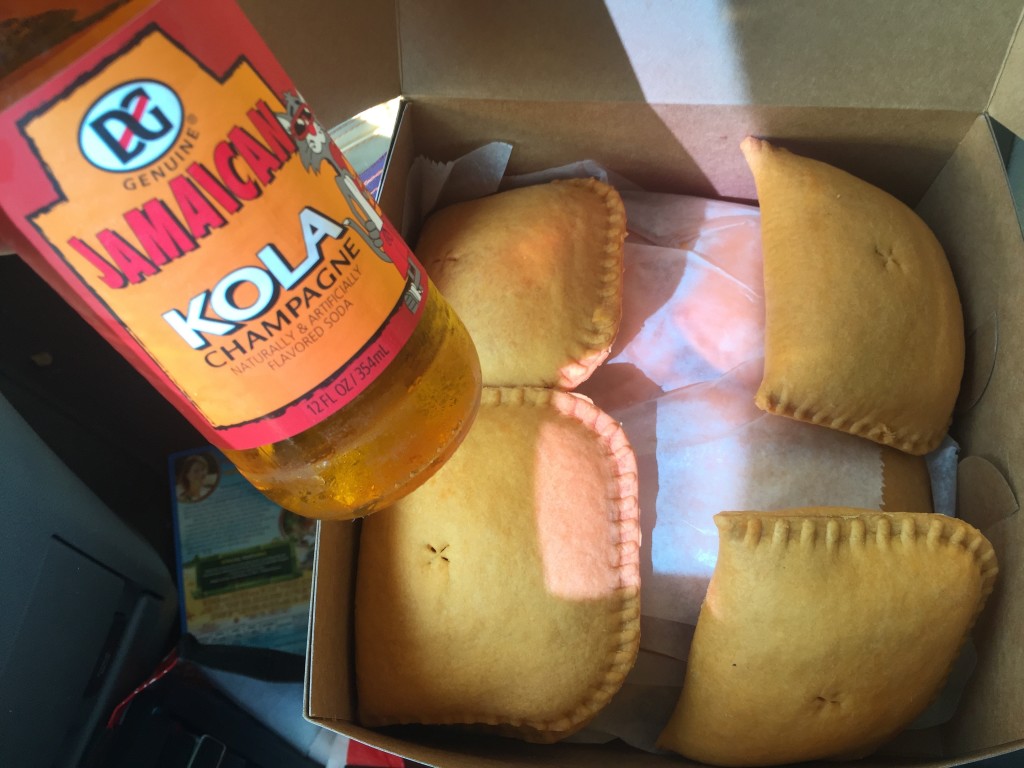 Wonder what next month will bring?
Pin It