It was with a heavy heart that I said good-bye to my father this afternoon.
I know I'm not the only one in the house that felt it either.
He cleaned dishes, washed and folded clothes, cleaned the house, and spent many hours babysitting the kids for me. He put our families needs in front of his own every single moment of the day.
He connected with each kid at their own level, creating a special relationship with each one of them.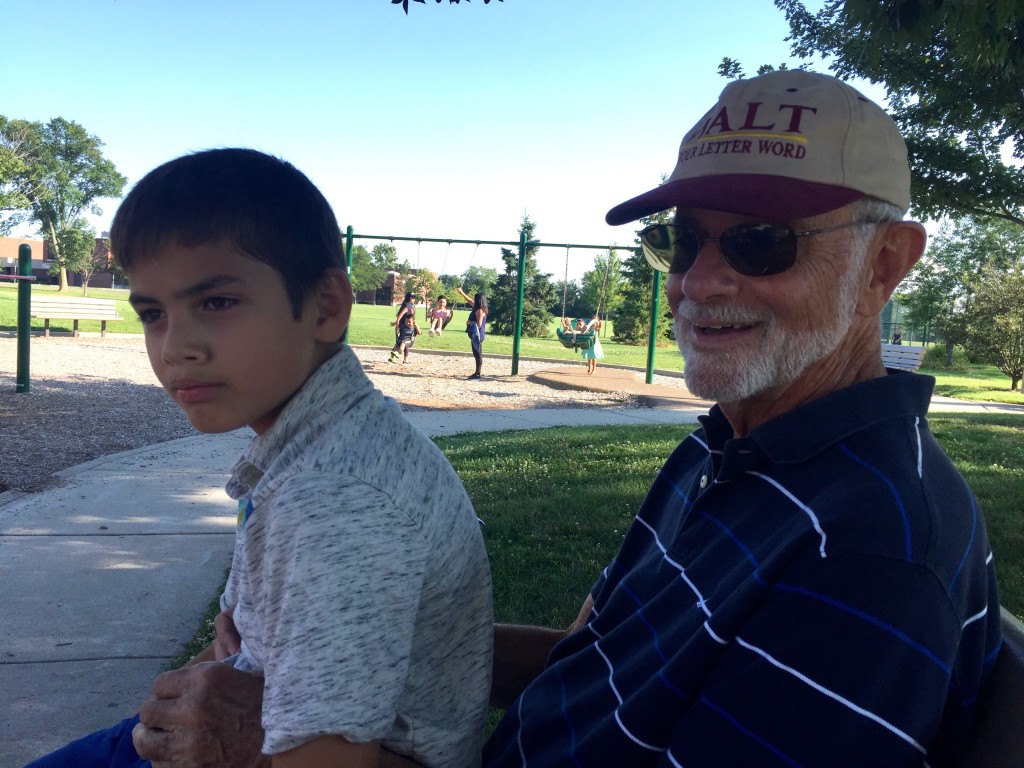 Jack almost didn't leave for his playdate this morning for fear of missing every last moment of time with Grandpa.
Ben bought that chessboard with his birthday money specifically for Grandpa's visit.
Aaron took to him the most, following him around like his little minion.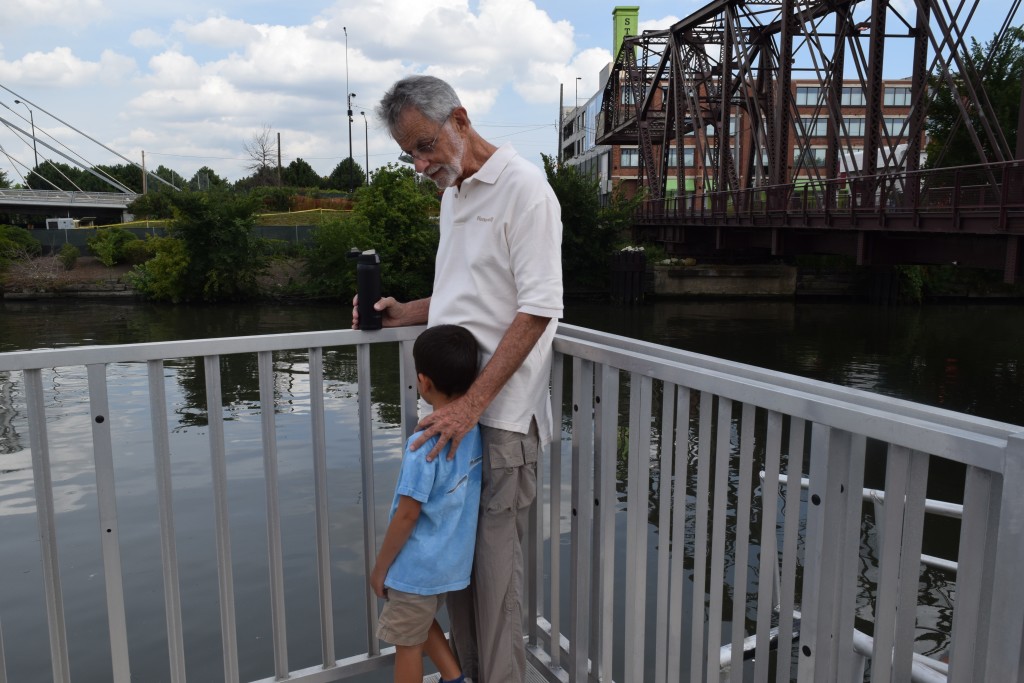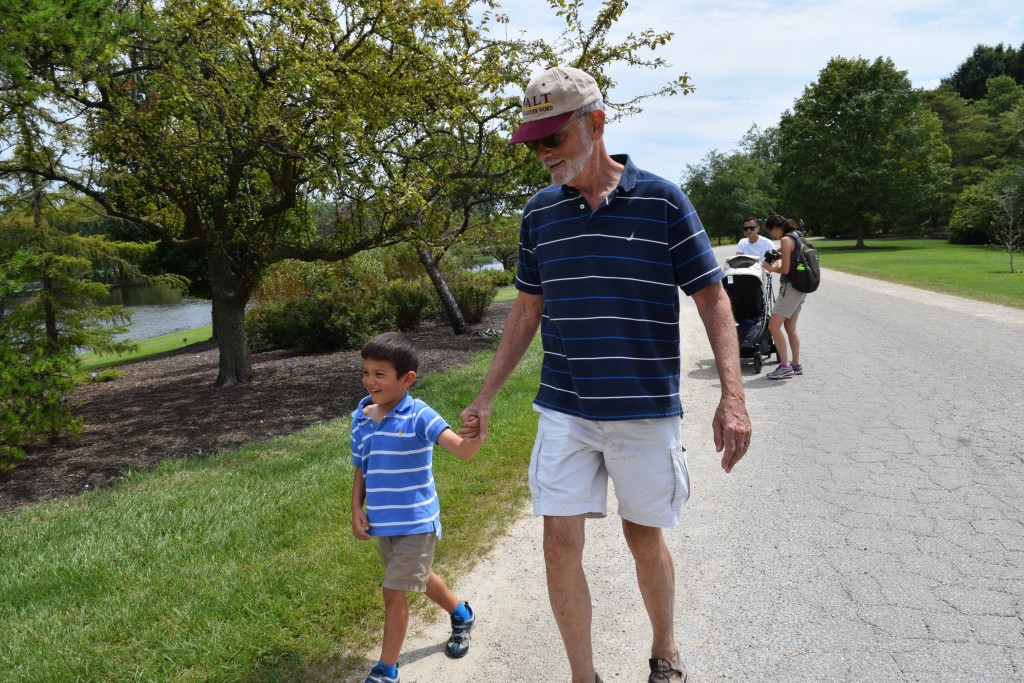 Each night Grandpa told his 'bloody finger' stories to the kids. Stories that he made up in his head. I have no idea how he came up with so many different plots! Often I would hear fits of laughter coming from the bedroom at night.
I'm sure I'm forgetting the hundred other ways he helped, like patiently helping Jack with his homework. Or talking to Ben for hours gently, sneakily so Ben wouldn't be offended, about ways to improve his behavior. (He even based a few 'bloody finger' stories on it!)
Such a great, great person. We will miss him dearly.
Pin It