Tonight was a big night for the boys.
Not because they got big gifts, in fact, we just doled out some Slinkys and Cube Bots to everyone.
It was because tonight everyone was waiting for Ben's playdate to come by to celebrate Hanukkah with us.
We delayed all the Latkes and Brisket until tonight.
But first we started the morning with the bears…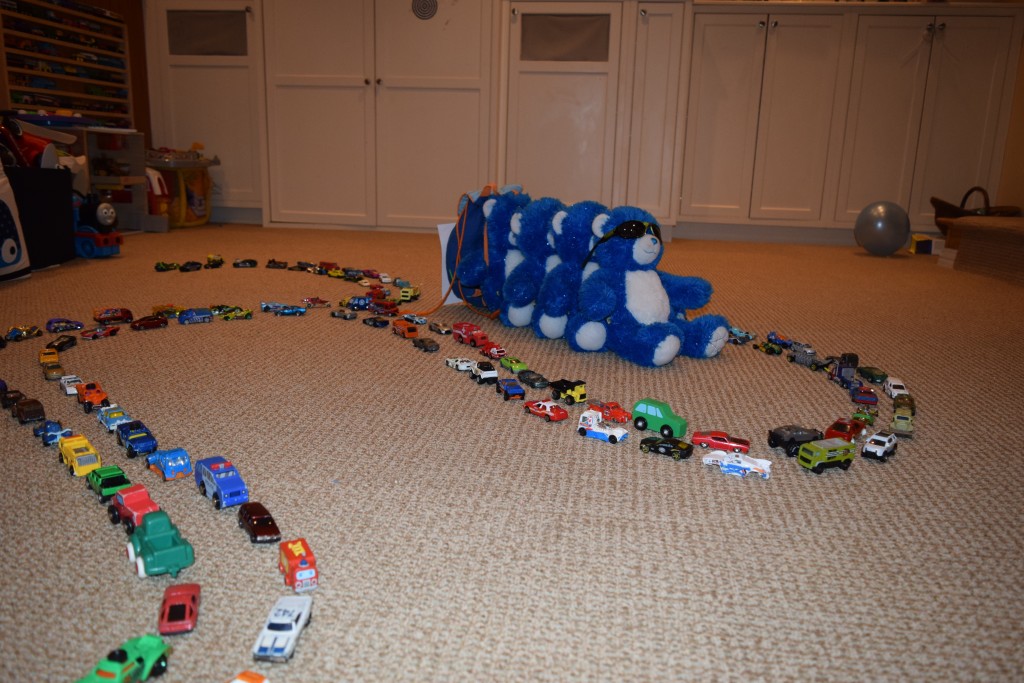 They are still desperately trying to get to warmer weather.
Do you think they will eventually succeed?
Then we headed out to the Museum of Science and Industry for our morning excursion.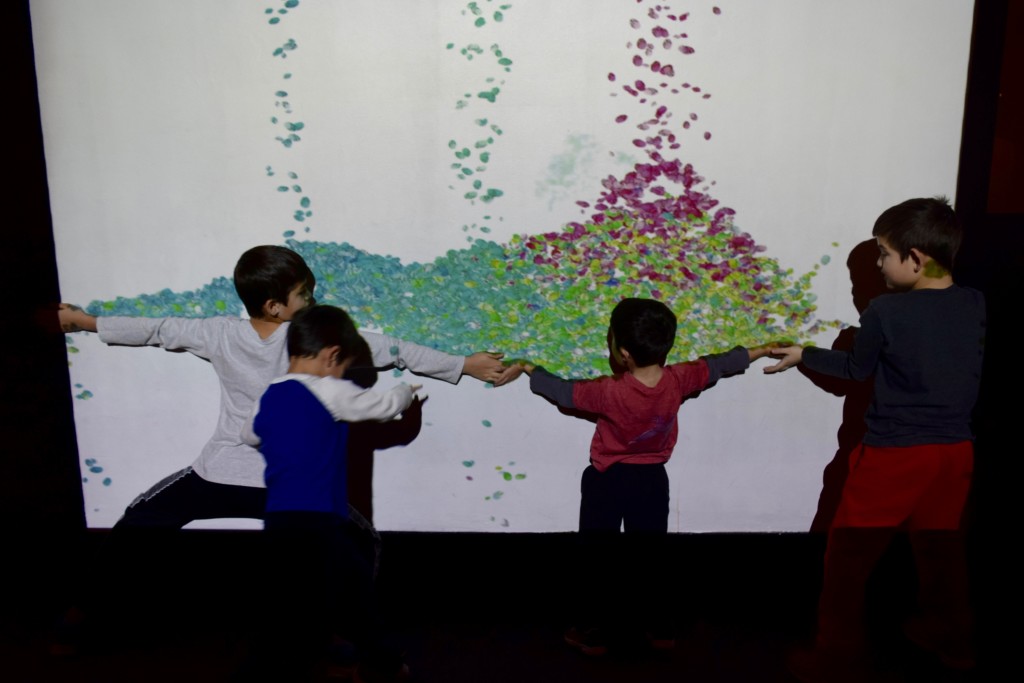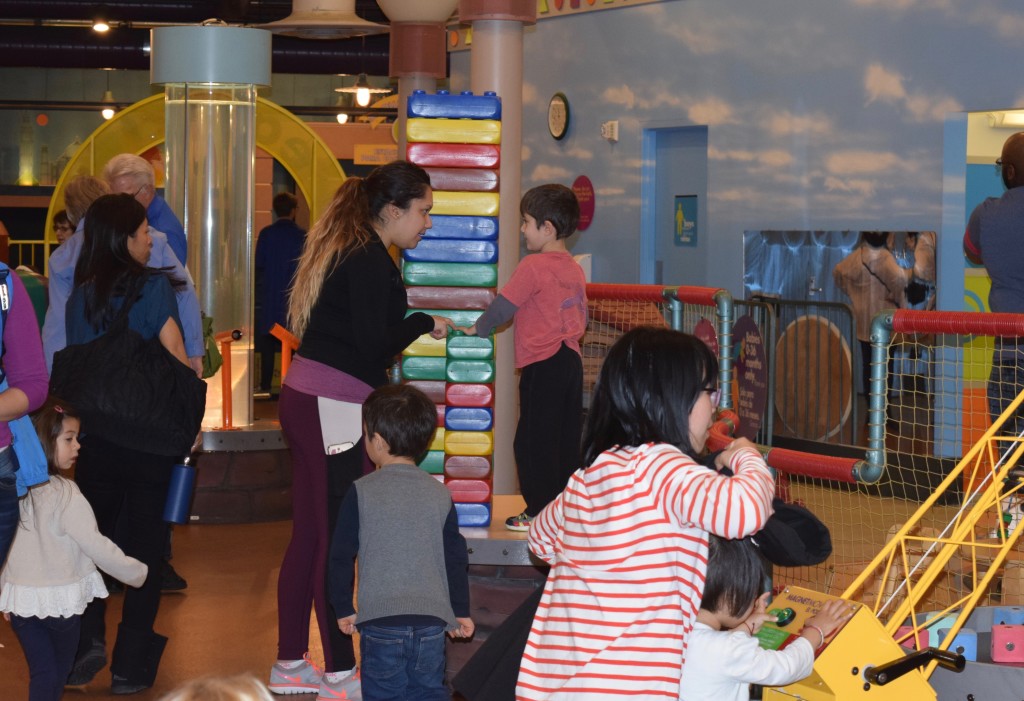 In the afternoon, our friends arrived and we lit the Hanukkah candles. We also feasted on brisket, roast veggies, matzoh ball soup and latkes.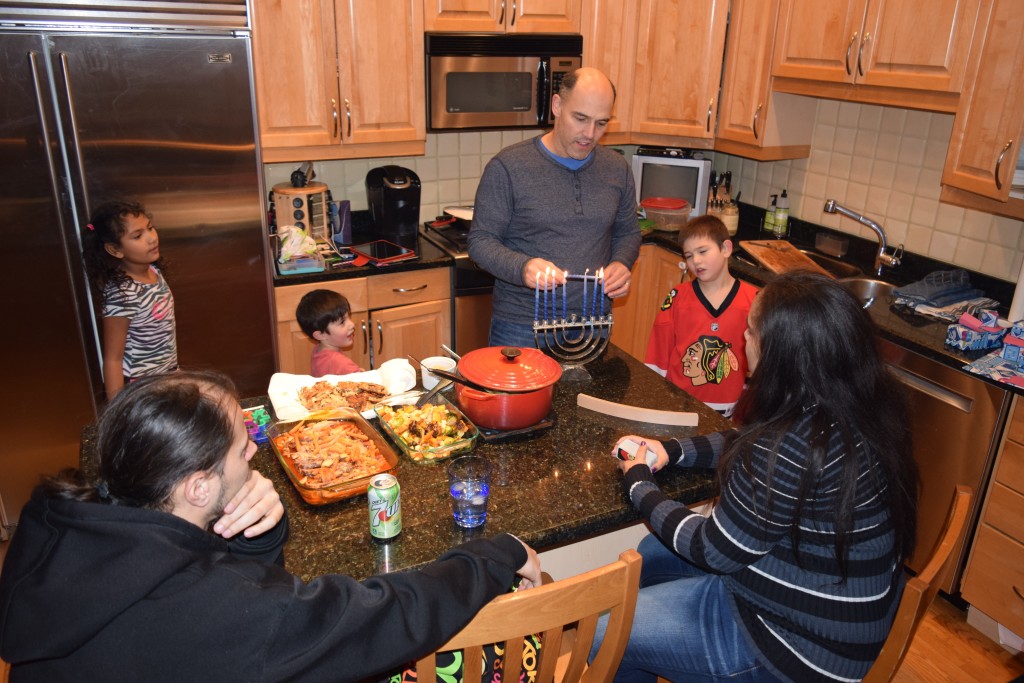 We opened presents and we played the dreidel game.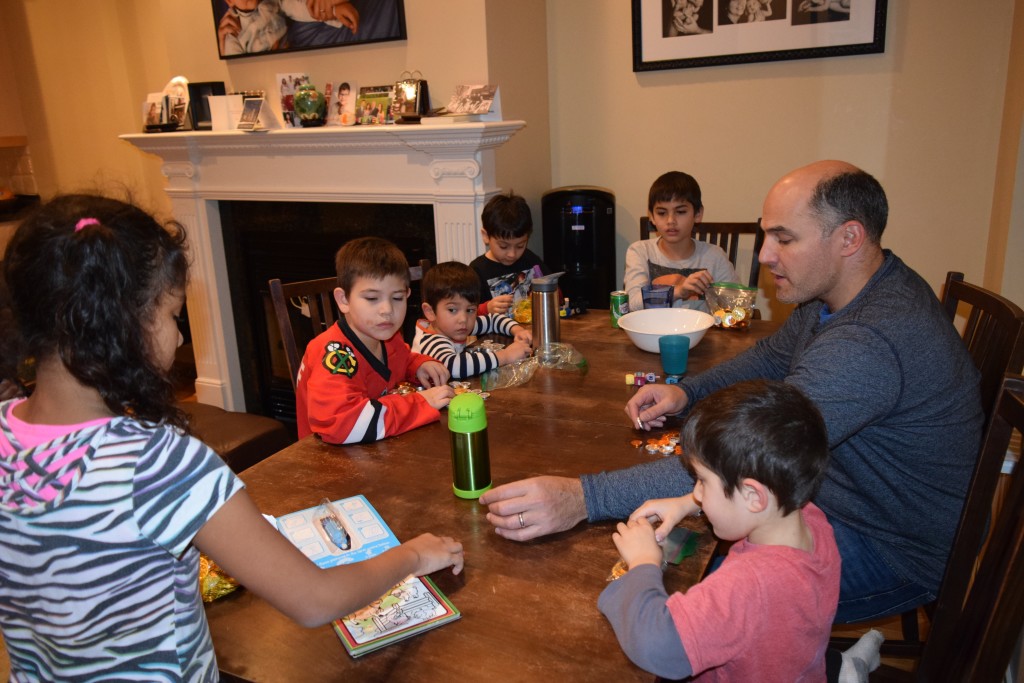 And we even made Hanukkah cookies and decorated them.
Finally as the evening was drawing to a close, we decided on a last minute sleep over. Ben's first!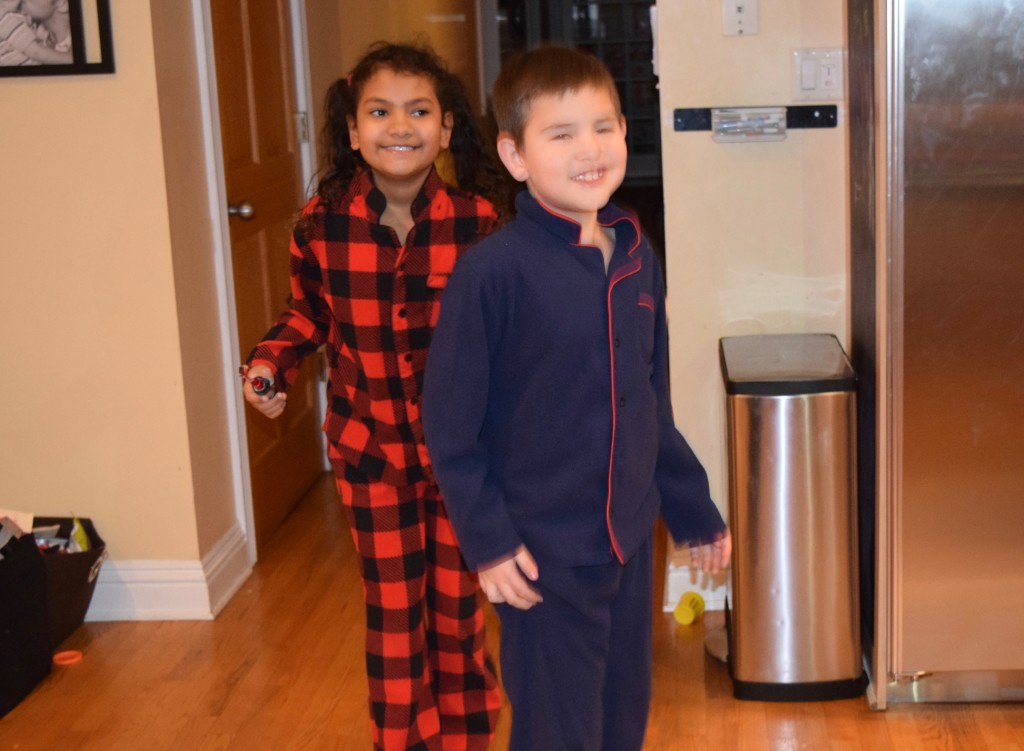 Pin It