Yesterday we went for a fall frolic at the Chicago Botanical Gardens.
Our idea for the day was to see the leaves changing.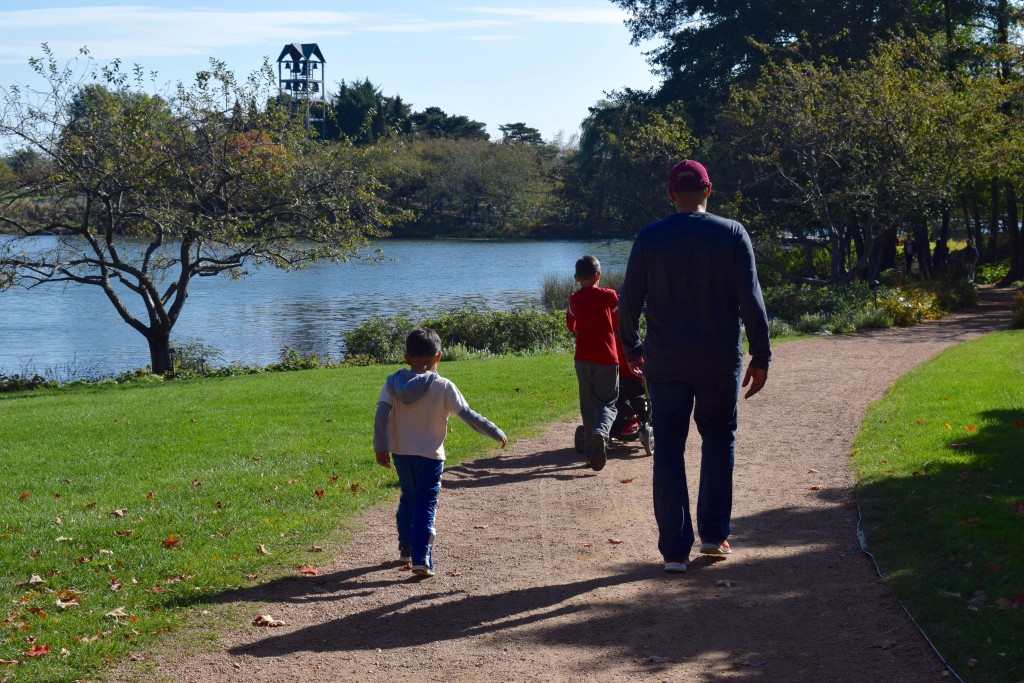 And to check out our usual haunts like the sensory garden, where you can touch and feel the plants.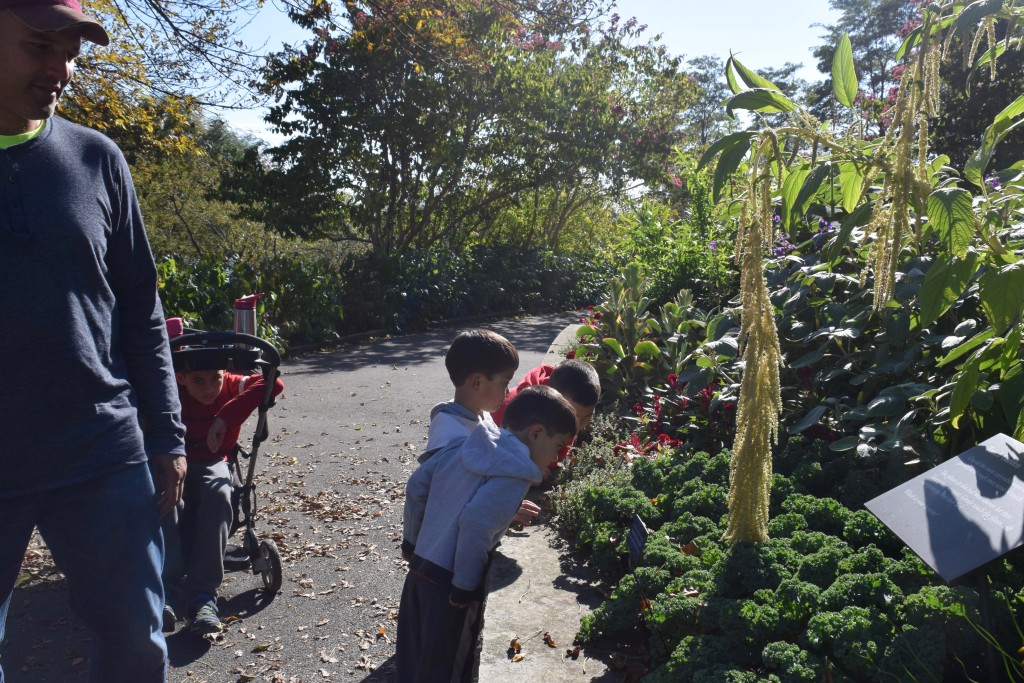 To observe the wonders of nature.
The kids idea for the day was to wrestle.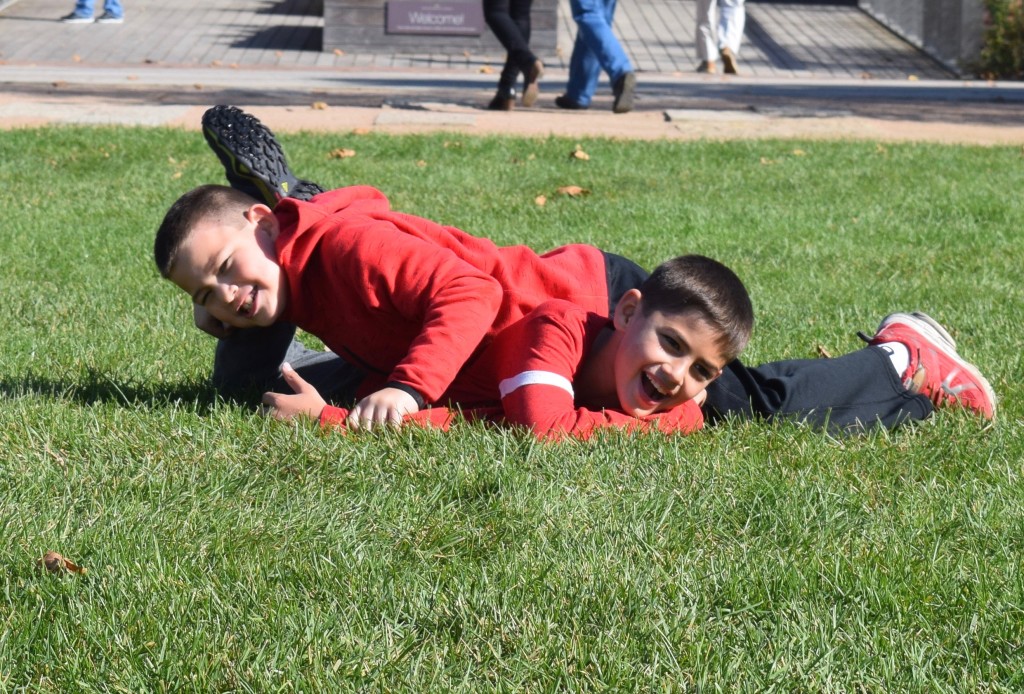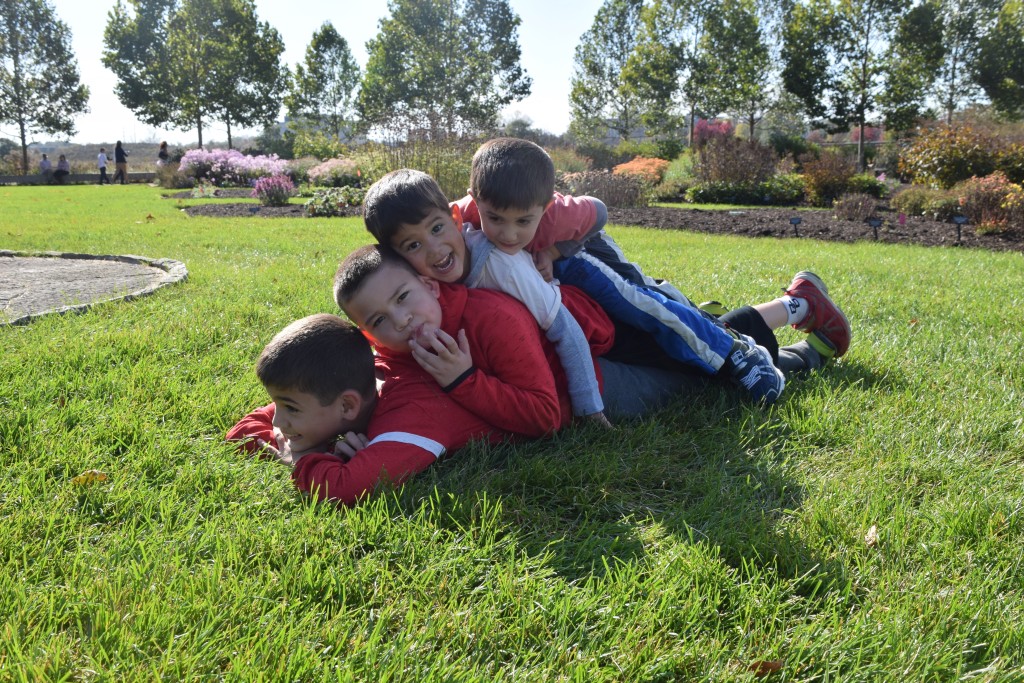 And run. Always running.
Luckily It was a gorgeous day to do all the ideas we had.
Hope everyone is enjoying the wonderful fall weather as much as we are!
Pin It