Yesterday we celebrated the end of Ben's long (11 month!) school year with the staff and other families at Ben's school.
As usual, Ben's school put on an amazing party. There was pizza, brownies, and lemonade. (I think Ben had 10 cups!)
Also they hired a crew to help facilitate games for the kids.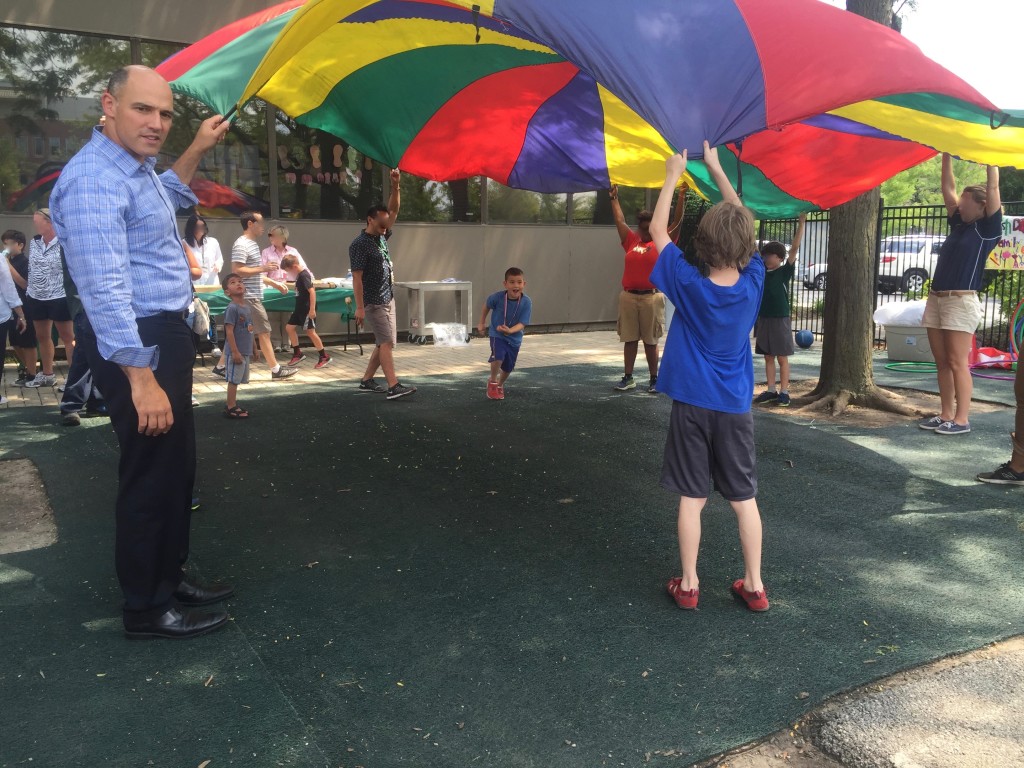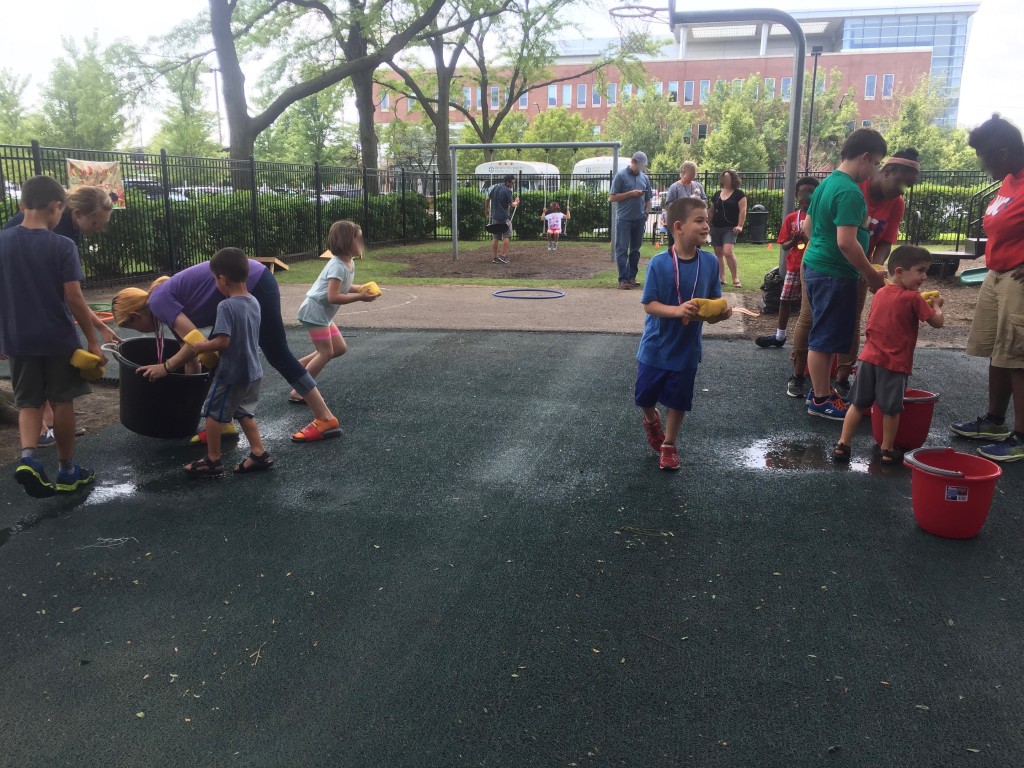 The kids remembered wrapping me as a mummy last year, and this year they were happy to see the tradition continue.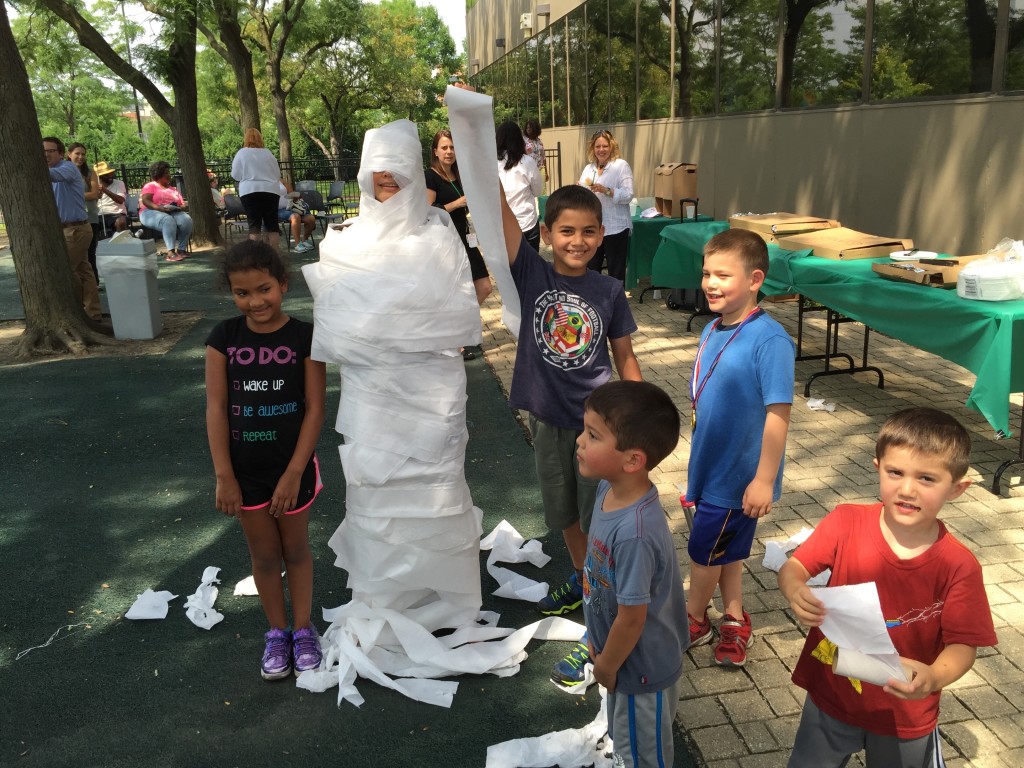 Afterwards, 'mummy' chased them around.
Welcome to summer, Ben!
One month with 4 kids is filling me with excitement and fear all at the same time…
Pin It