This morning my father and aunt arrived for a weekend full of kiddy torture.
Jack was so excited he asked if he could stay home from school. (The answer was no, in case you were wondering.)
Which was fine because Jack managed to tire Grandpa out within an hour of them meeting up.
Here they are playing tag. Can you believe my father had a hip replacement in September last year?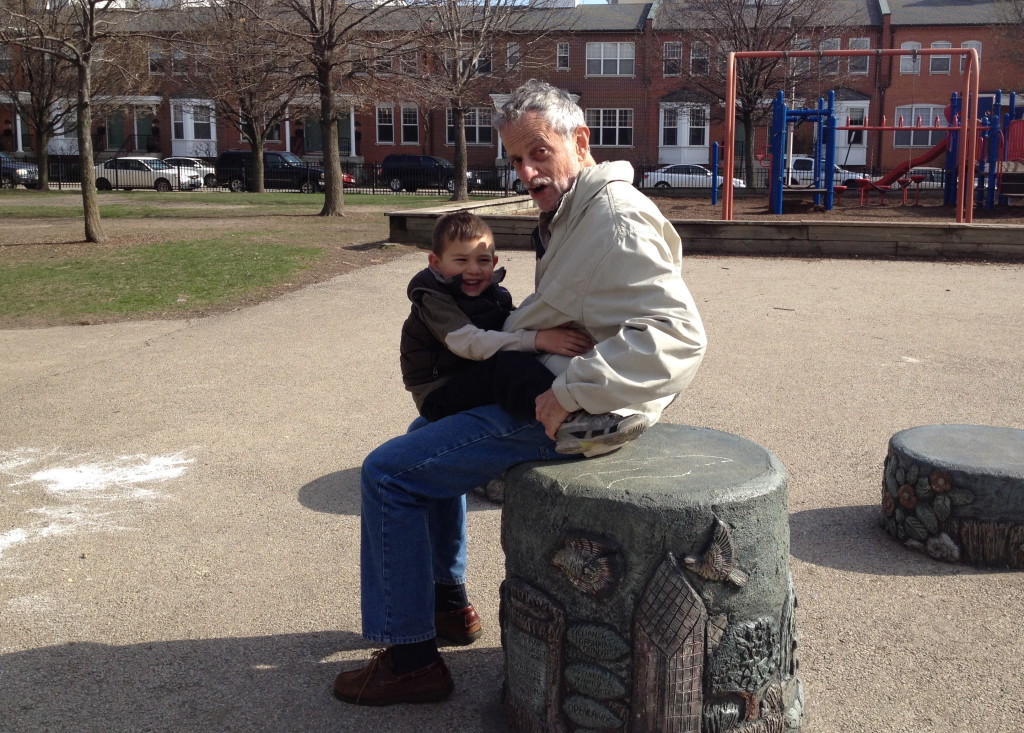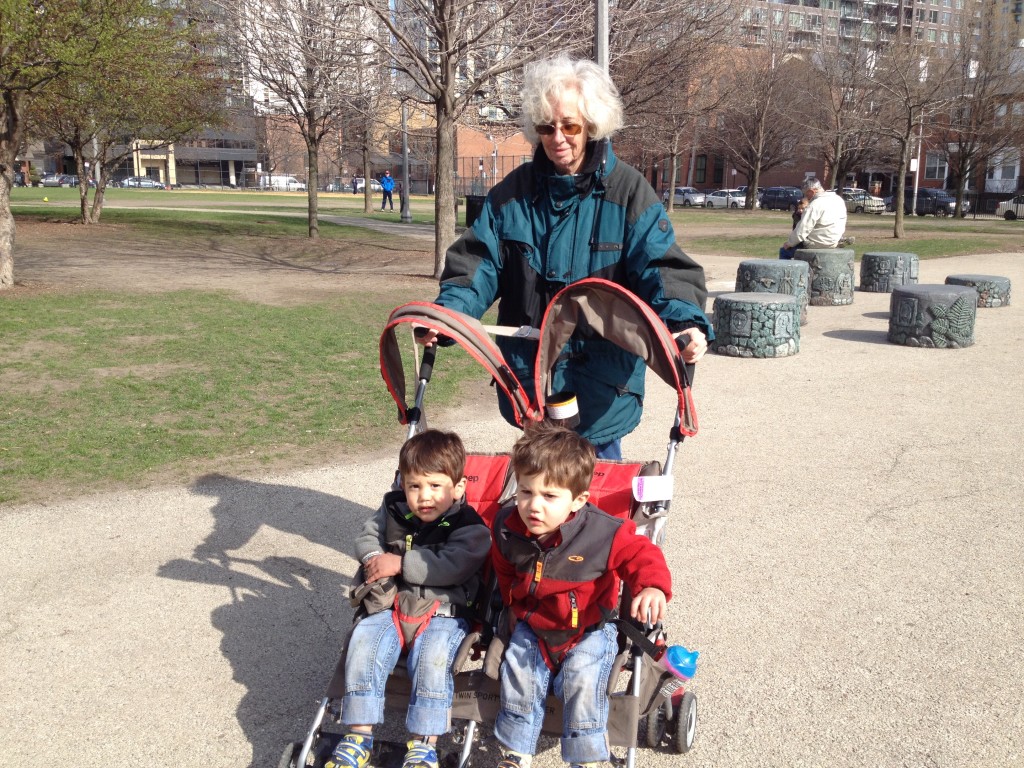 I wasted absolutely no time getting a mani/pedi AND going on an evening run with my husband.
Why can't we live closer?!
After the run we heard those glasses are now broken. The first of undoubtedly many causalities this coming weekend.
Pin It