On my quest to check out new pay-to-play spaces, I met my friend Lindsay at Kid City this morning.
After texting back and forth with possible options for 2 moms to take 6 kids (soon to be seven, Lindsay is very pregnant) and actually have a chance at some conversation, we settled here.
I was very pleased with the results.
Do you want to see it? Because the website doesn't really do it justice.
This is the picture I took from the back of the main room. You can see the pet corner, all the cars lined up, the slide and the little house which contains a mini kitchen. Behind the little house is a tiny tot area.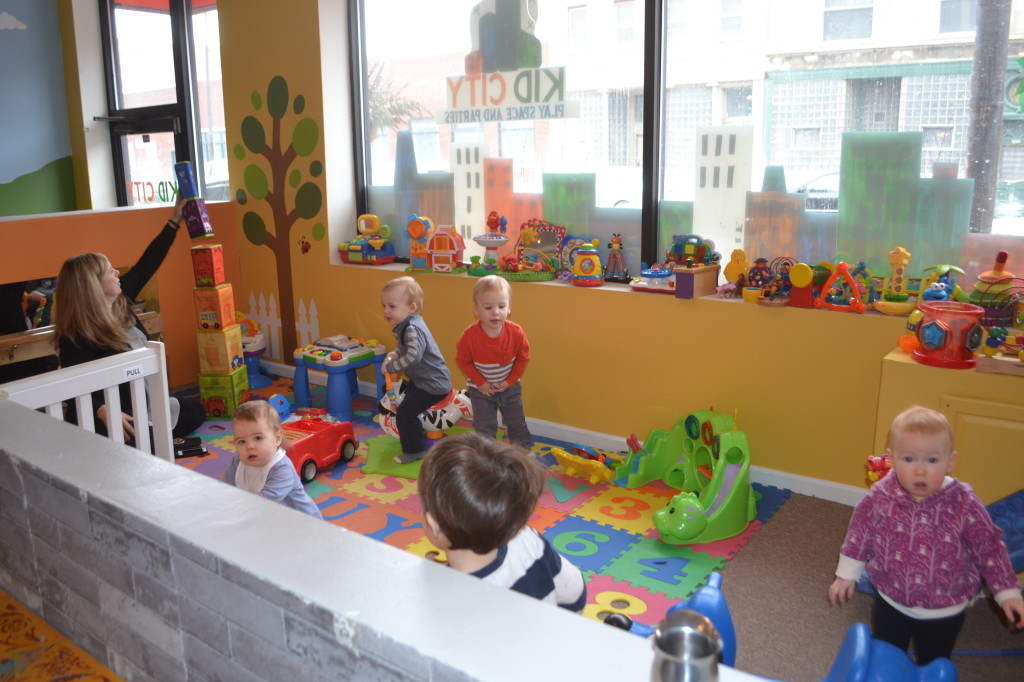 There is Lindsay with her twins in the tot corner. Lots of little toys to manipulate!
The main area also has a little space to the side for drawing and puzzle solving…
They also have a grocery store room with half walls on two sides…
A dress up, doll house room…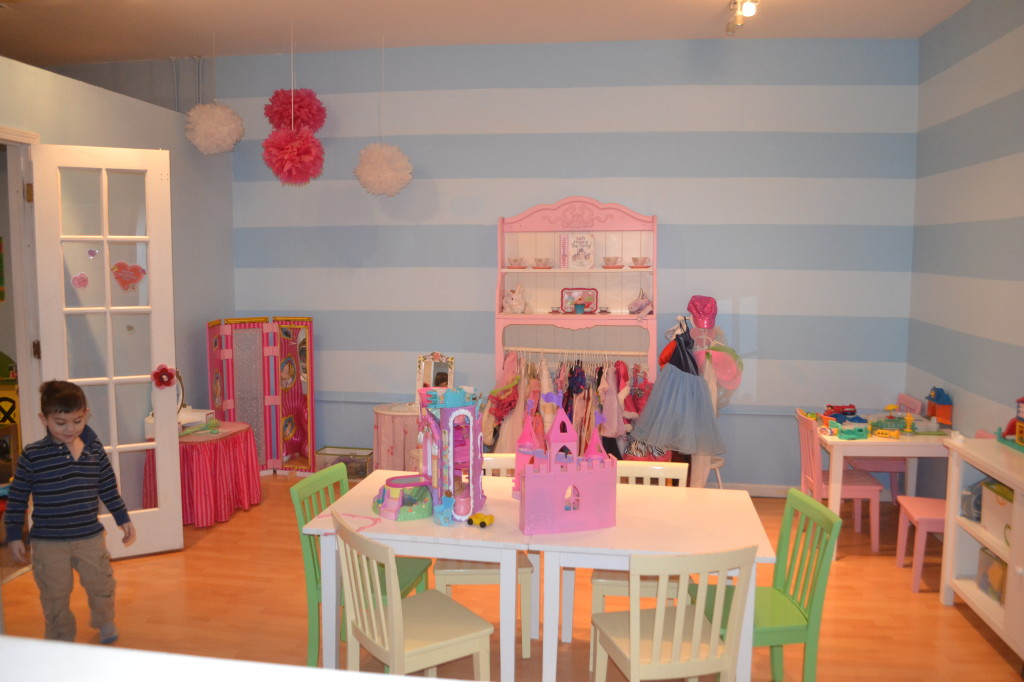 A kids theatre which apparently causes lots of friction between moms if it is running and their kids are watching instead of playing…
And a parents lounge! I used it for a few time outs. For the kids, not myself.
The back side of this lounge is set up with a large buffet table for kid parties.
And the kitchen…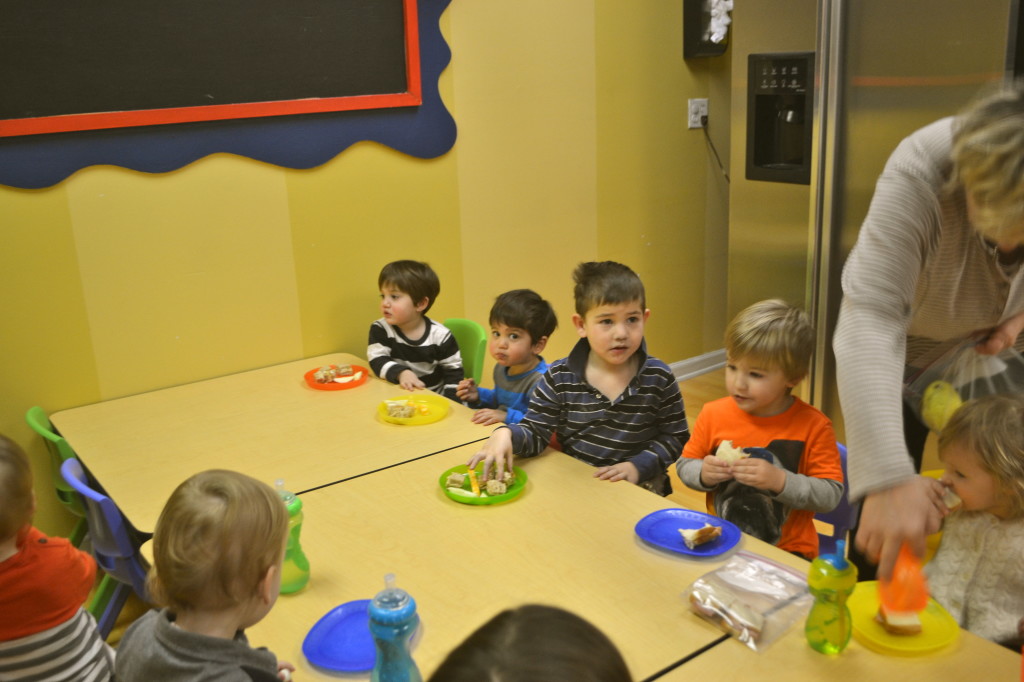 You can bring your own food but they provide plates and utensils. The kitchen has a fridge and microwave you can use and they even have fresh brewed coffee and tea for the moms. They also have a few snacks for sale just in case.
It's a big space, so you can't see all your kids at all times but you can pretty much cover everyone without feeling stressed out.
And there is lots of free street parking.
Jack was a bit old for it, and unlike Kid's Island, there was no one there to entertain him. But these sorts of spaces are really geared to anyone who is under school age so I was just pleased he put up with it for the sake of the other kids.
Pin It