We had a gorgeous three day weekend.
We took full advantage of it by heading out to Sonny Acres.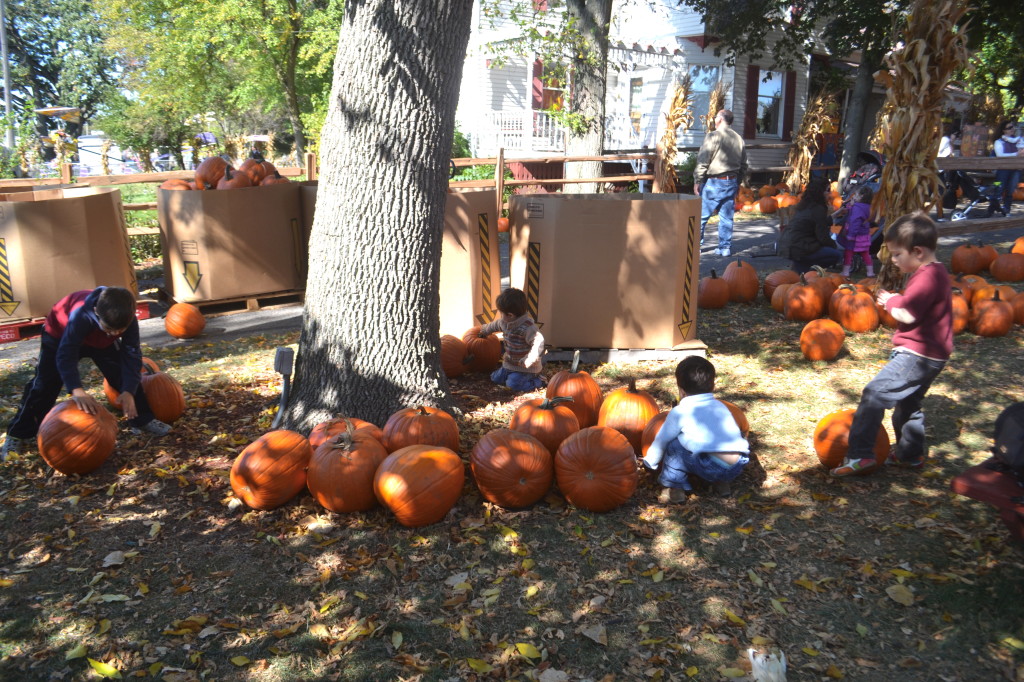 We found out about this place when Jack's pre-school took a field trip there. It's still my favorite pumpkin patch. Quaint with a country feel, not as overcrowded as some of the other pumpkin farms in the area, and also less than an hour away.
There are kiddie rides, a hay ride, pumpkins, and the kind of food for sale that screams countryside in Illinois (corn, brats, and the like).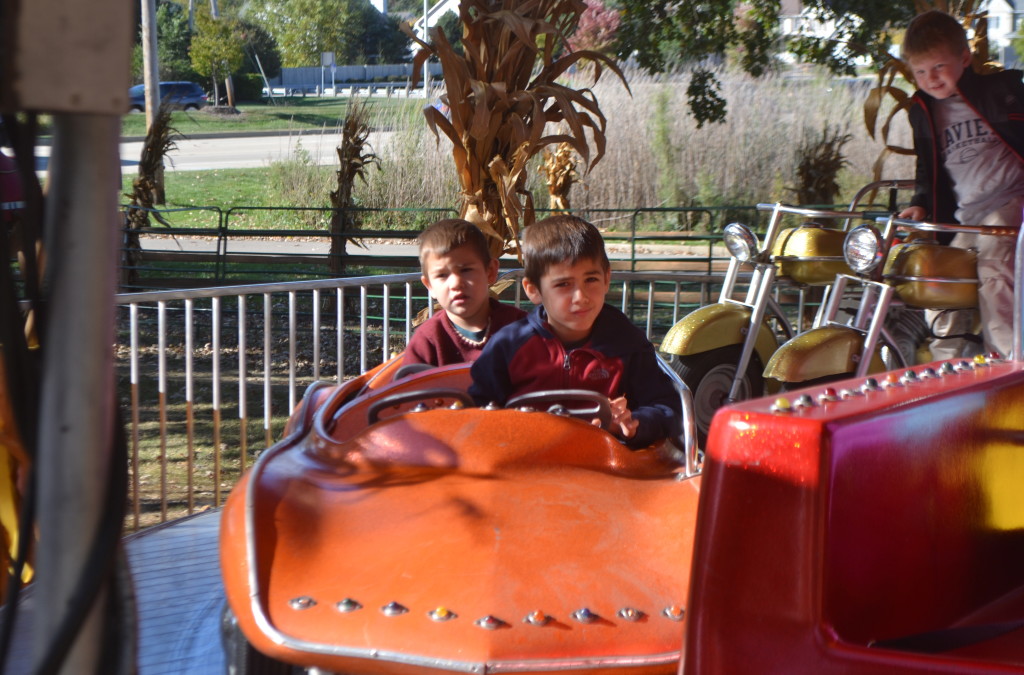 We packed a picnic lunch and avoided almost all the fried, processed stuff, but I couldn't resist the funnel cakes for myself. They are my weakness.
Pin It