This week corn, radishes, green beans, green cabbage, turnips, cilantro and mixed salad greens.
The green beans and corn were steamed right away and used for side dishes for dinner that very evening.
I also picked cucumbers and the radishes. The next night I added them to the mixed greens with some shredded carrots and sesame seeds for an Asian inspired salad.
Turnips would used in a Chorba soup. I didn't add any meat, which I think was a mistake. Otherwise it turned out good.
Cilantro was used on night in a pico de gallo for a quesadilla topping. I finished the leftovers with blue chips.
Finally, I added the green cabbage to a Colcannon recipe, using turkey bacon instead of ham…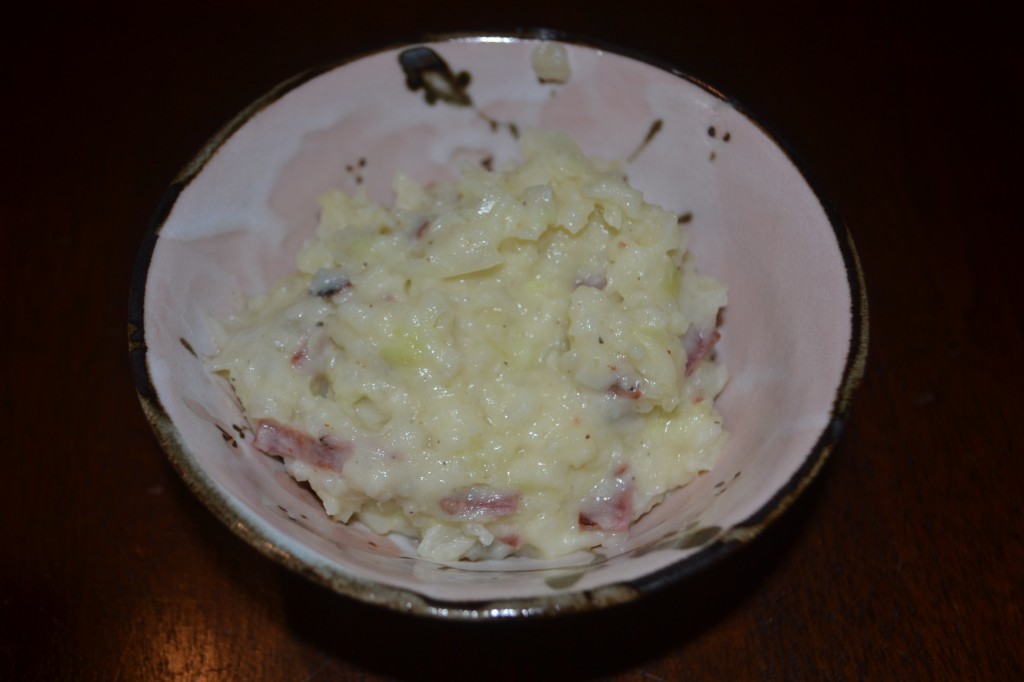 Pin It