Last week the Calisoffs travelled to Irvine California for the AYSO National Games. Sam, Aaron and Jack were all competing with an amalgamated team that tried out from all of AYSO in Chicago.
AYSO hosts the national games every two years and until now it was not on our radar.
Before we left we had heard that Jack's coach successfully won for with a girls team two years ago. And Jack's team had a bunch of players from different high schools, all which you must try out for a spot. In other words, they were seasoned soccer players.
The twins team also had a bunch of players from high level soccer teams with a lot of technical skill.
So we came in with high hopes.
They did a lot of clever things, like having opening ceremonies in the LA Galaxy Stadium. The players marched out and were featured on a Jumbotron as they entered. There were so many teams! It took hours for them to all march out! Mostly from California, but also from Florida, Hawaii, Texas, and more.
On the second day, they attended a soccer fest where all the teams were mixed up so they end up playing with players from every team. I thought this was a good idea, a way to keep it friendly.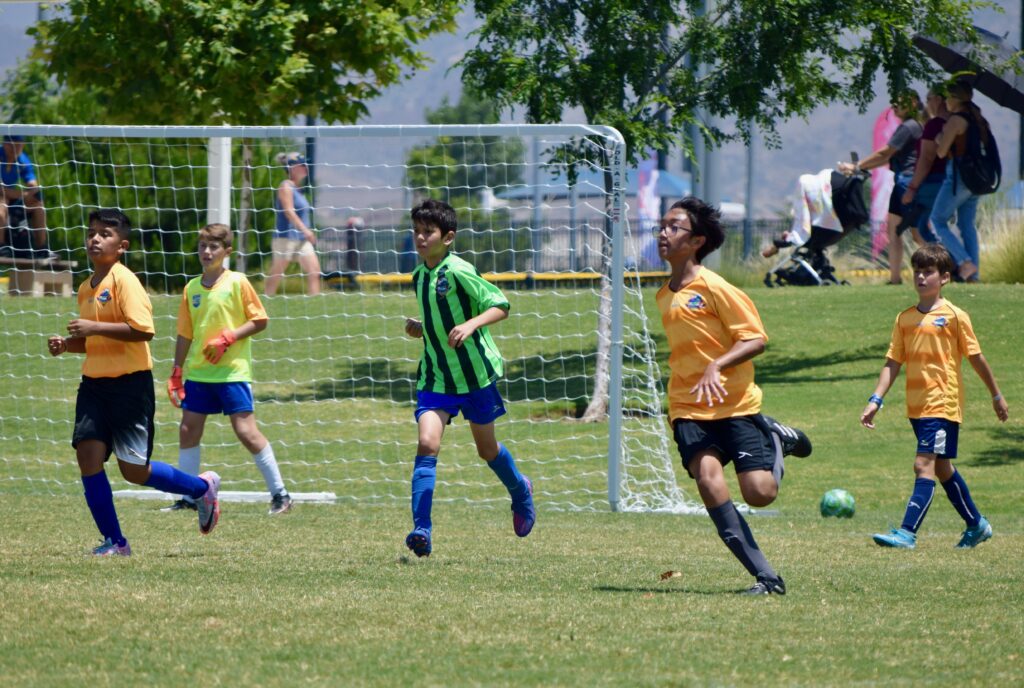 After soccerfest, the real games began…
The temperature was in the 90s most days, and between the three kids we had 3 or 4 games a day. Adam and my step count was well over 10,000 a day, but I'm sure the players step count was much higher than that! We came home every night sun burnt and salt crusted from dried sweat.
How did we do? Not well. It was actually quite a beat down. By the end of it I really didn't want to go to the last day of games, since we knew based on the previous days standings that we were set to lose all of them. Again.
Jack's team ended with 1 win, 1 tie and 4 loses.
The twins team ended with 1 win, 1 tie, and 5 loses.
We underestimated how good the other teams would be. And we didn't spend enough time practicing together as a team before leaving Chicago.
The game that the twins won was a bright spot for Aaron though, who scored a hat trick (three goals in one game).
The beat down was made less horrible by all the social events the Chicago group planned.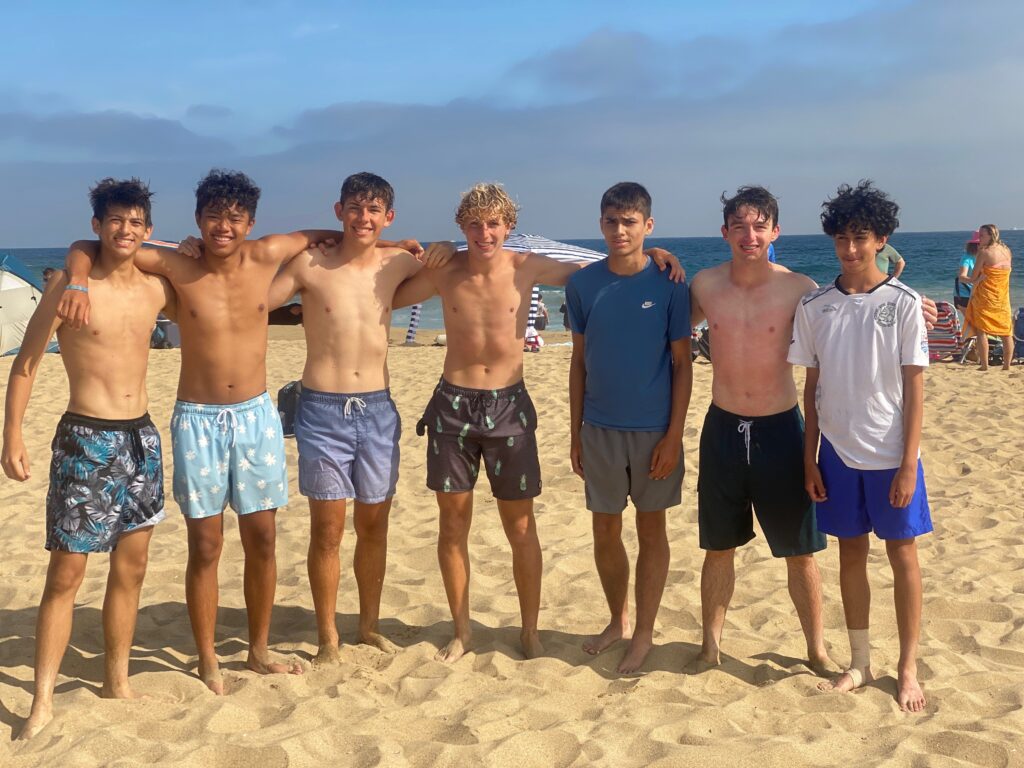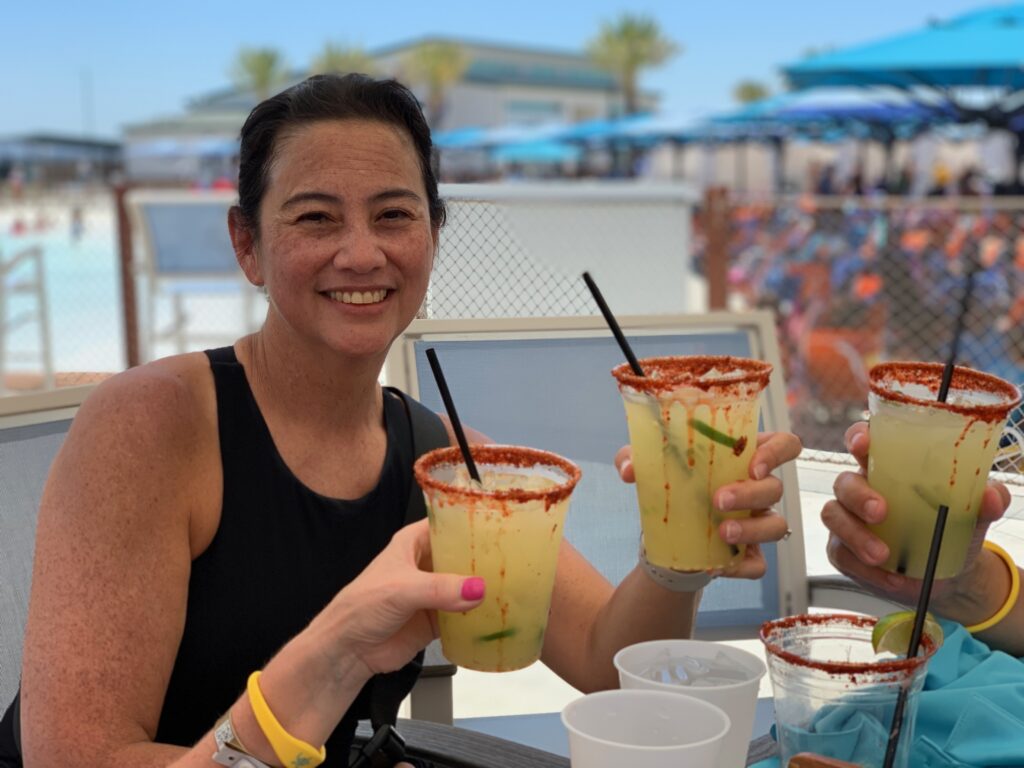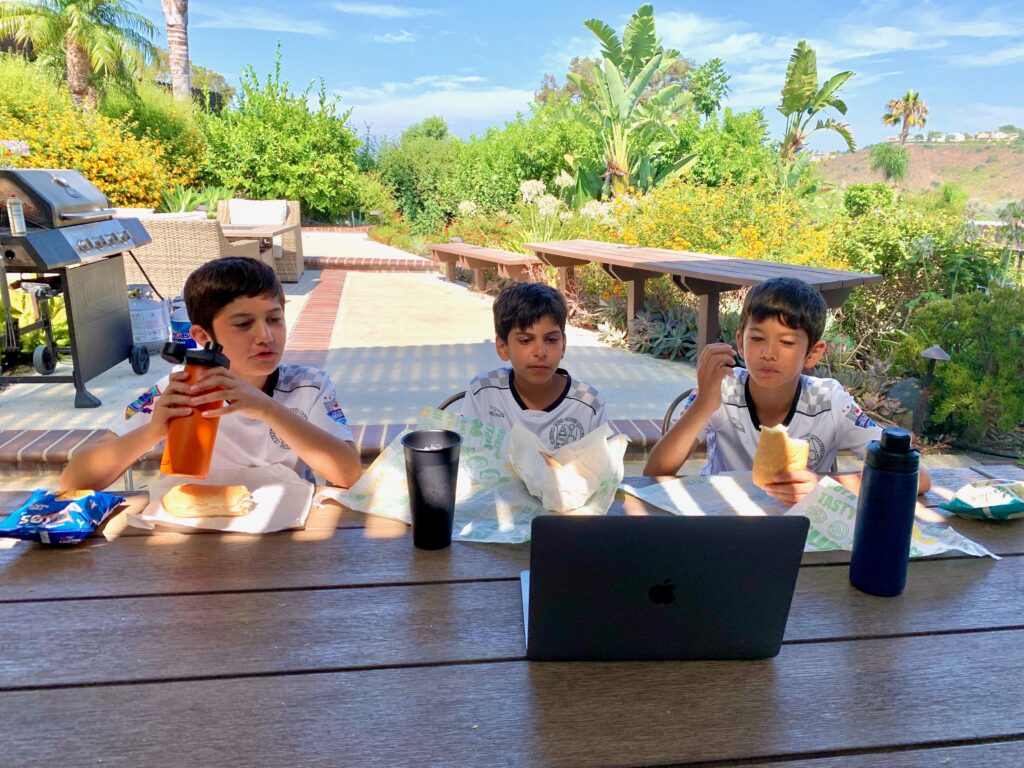 We were also lucky to see Adam's family twice while we were in Southern California.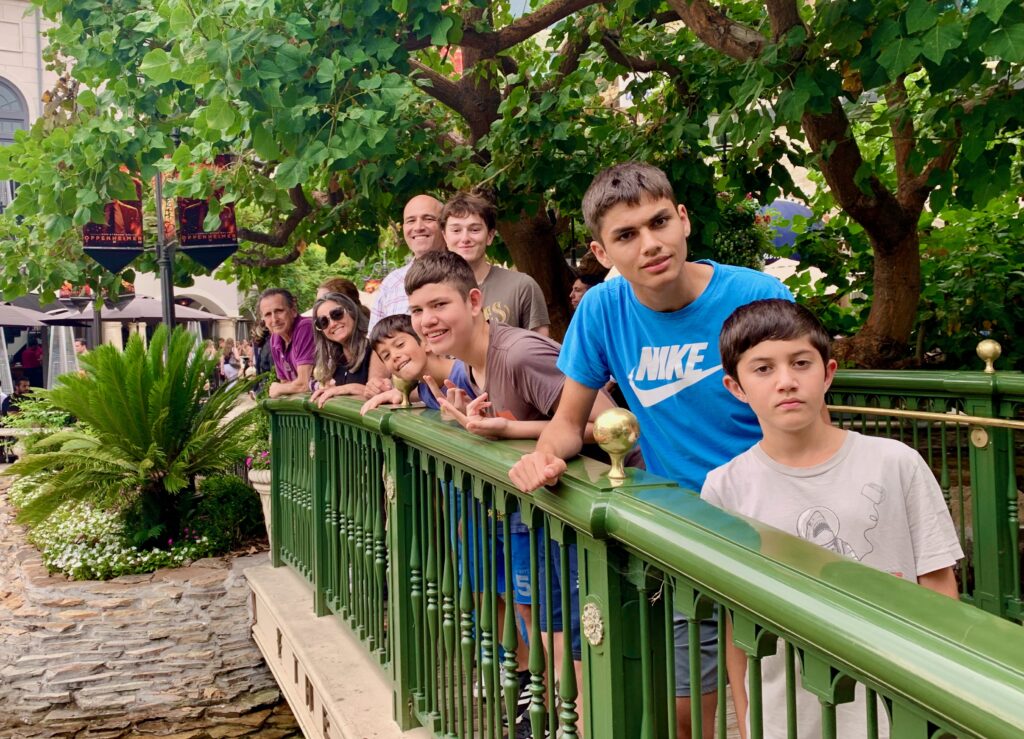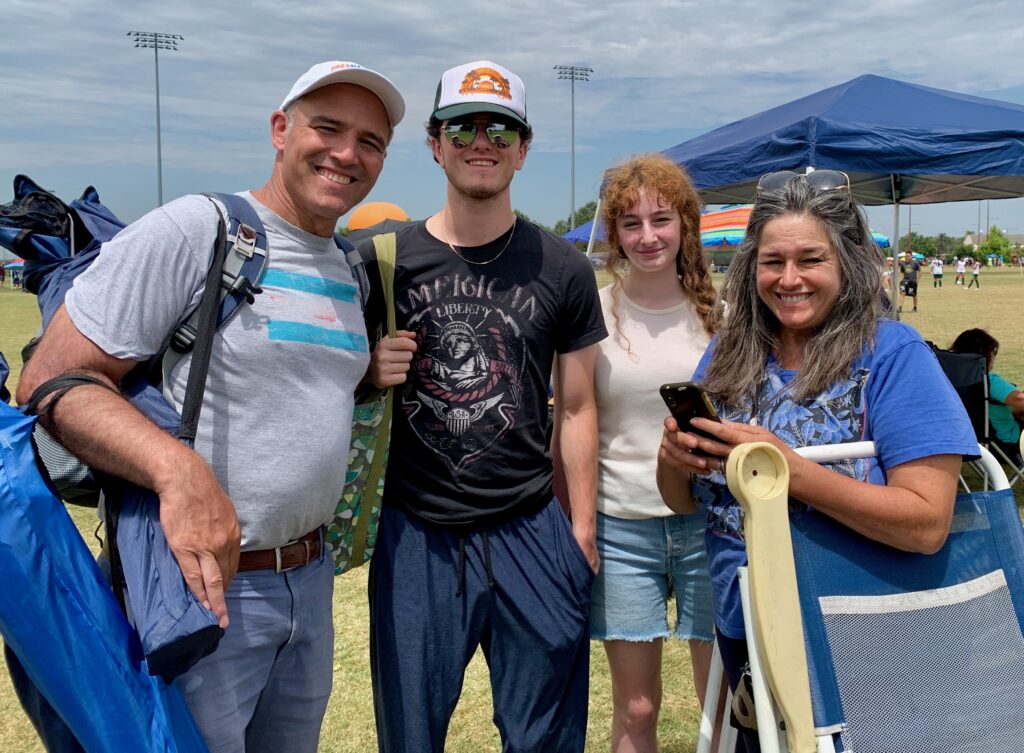 After the tournament ended I was sure the kids would all say this was an experience they never want to repeat again. As hard as it was to watch all my kids lose over and over again, it must have been even harder to actually be the person on the team losing over and over again, right?
To my surprise, Jack talked about the tournament in terms of how the team would do in two years, the next time they host the national games. He spoke about it as if he was already signed up again in his mind. The twins had a very healthy attitude about it as well, they considered it a good learning experience and said if things were organized a bit differently, they would consider going again.
Pin It