For the seventh night of Hanukkah the Bears decided to hide.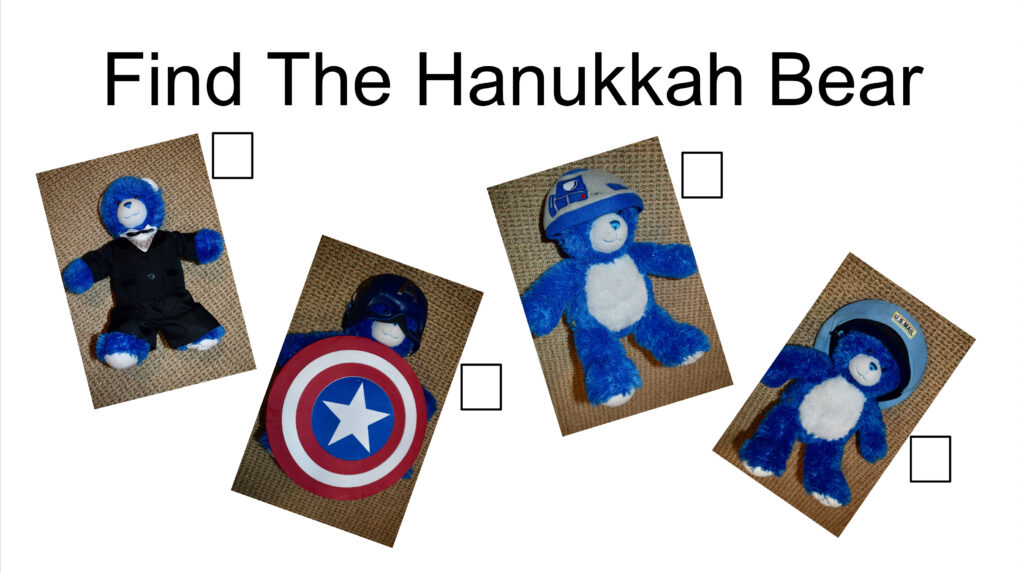 The outfits the Bears are wearing are the clues to their hiding spots.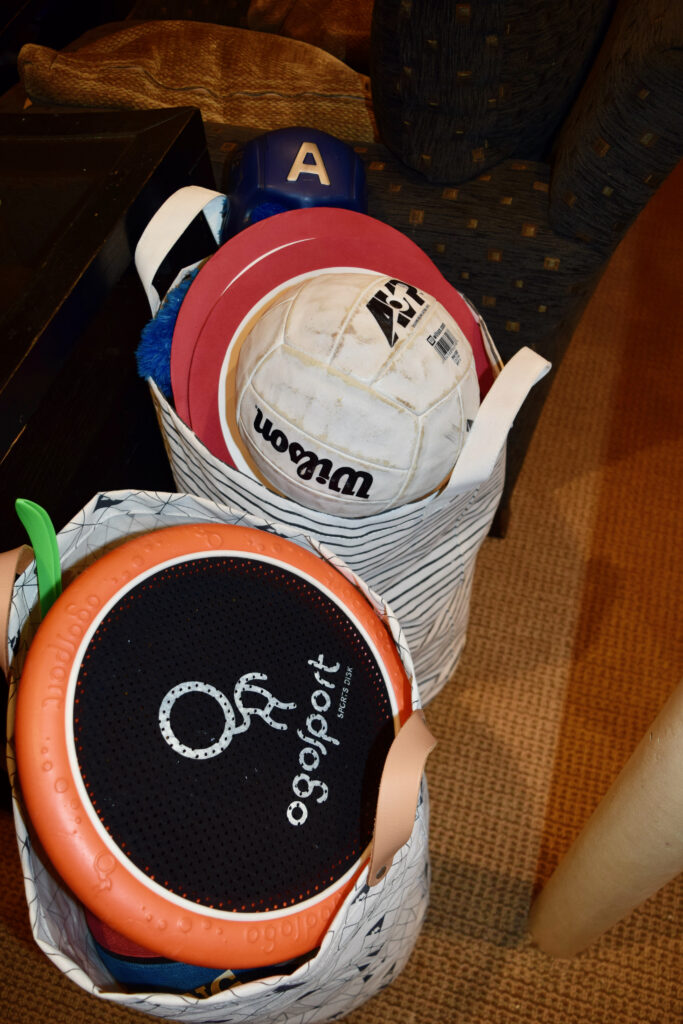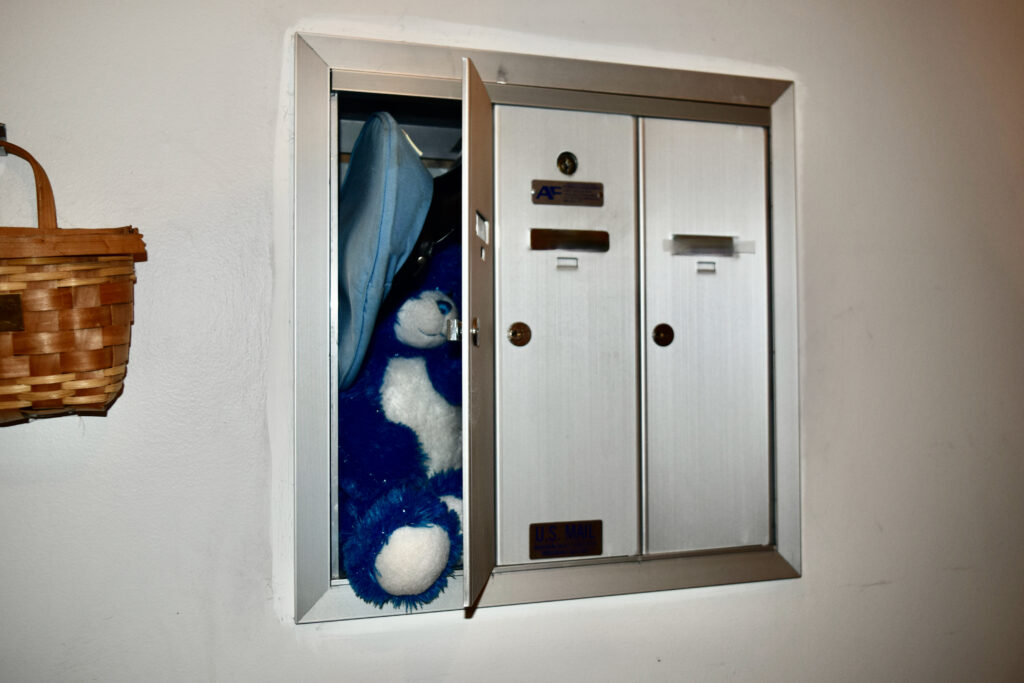 And finally, the eight night of Hanukkah…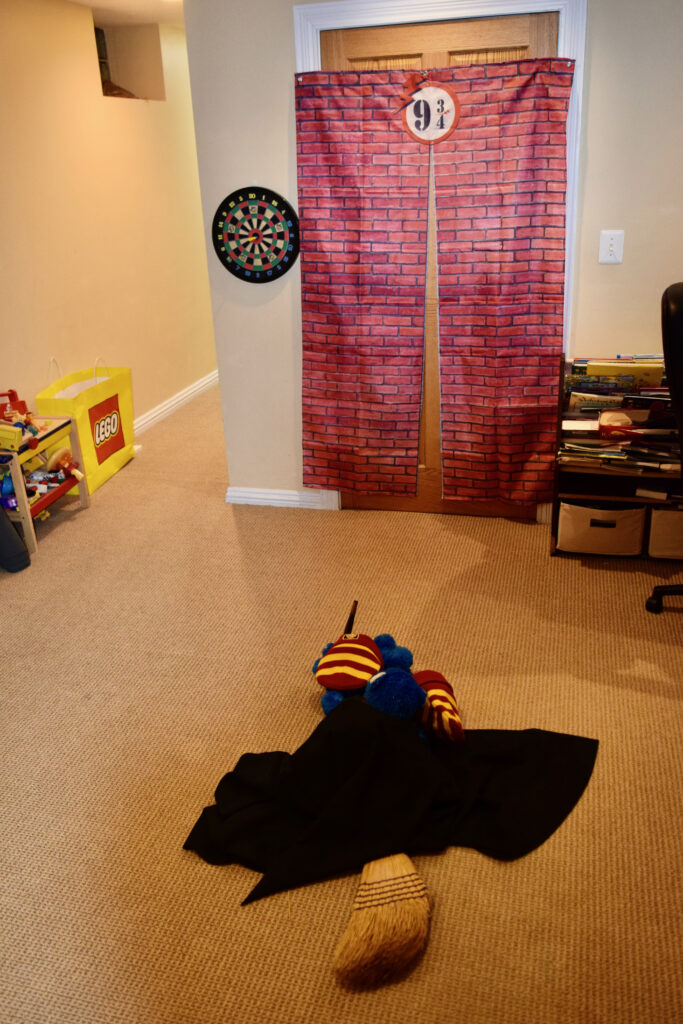 On this last night of Hanukkah, the theme of the scene for the bears actually has meaning to it. We are taking the boys to see the Wizarding World of Harry Potter at Universal Studios.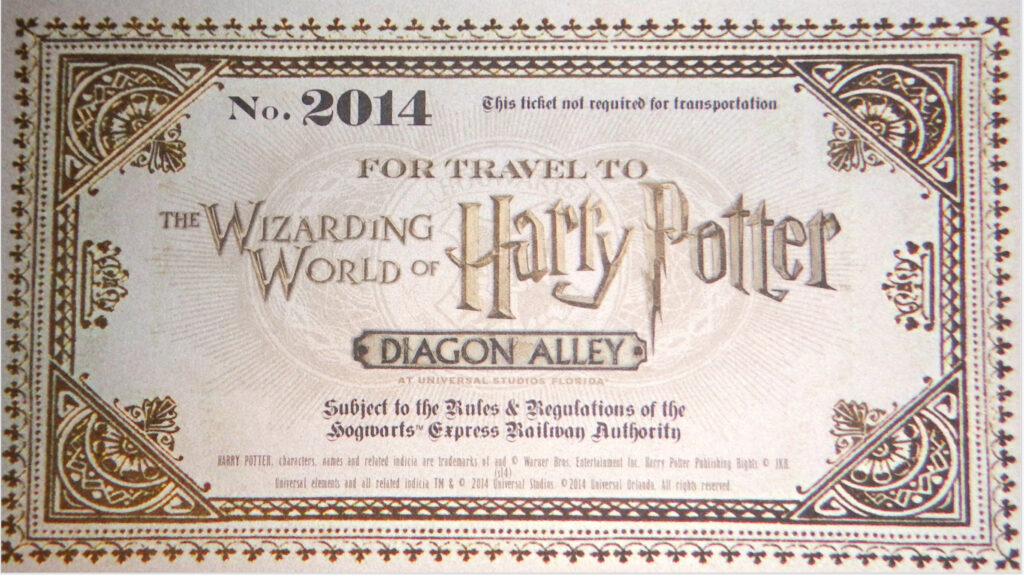 I filmed them opening the envelopes, hoping for a "We are going to Disney" moment, but I guess the tickets were too subtle because all I got were blank stares. They were Confondo, even after Adam and I spelled out exactly what it meant. No matter, I'm sure they will be excited once they get there!
Pin It