For almost a year now, Ben has been obsessed with fossils.
His birthday this year celebration started with a trip to Dave's Rock Shop.
Sam and Aaron joined him and picked out a few fossils of their own.
He also received some reference books from his parents, which so far have proven to be a weak adversary to the internet.
Ben was visited by a large number of staff members from his school. They came bearing cookies and cards.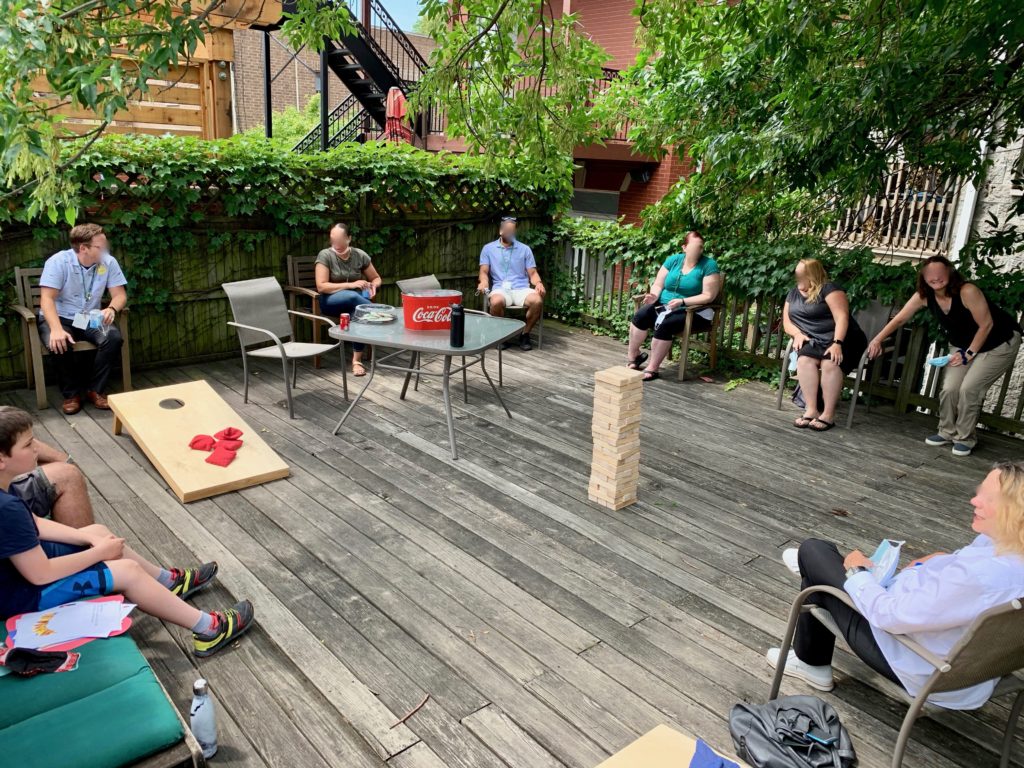 I was incredibly humbled by this effort. Everyone in this blurred out picture is still working a full time job at the school, as they have summer session right now. One of the people here was on his day off and still came to visit Ben!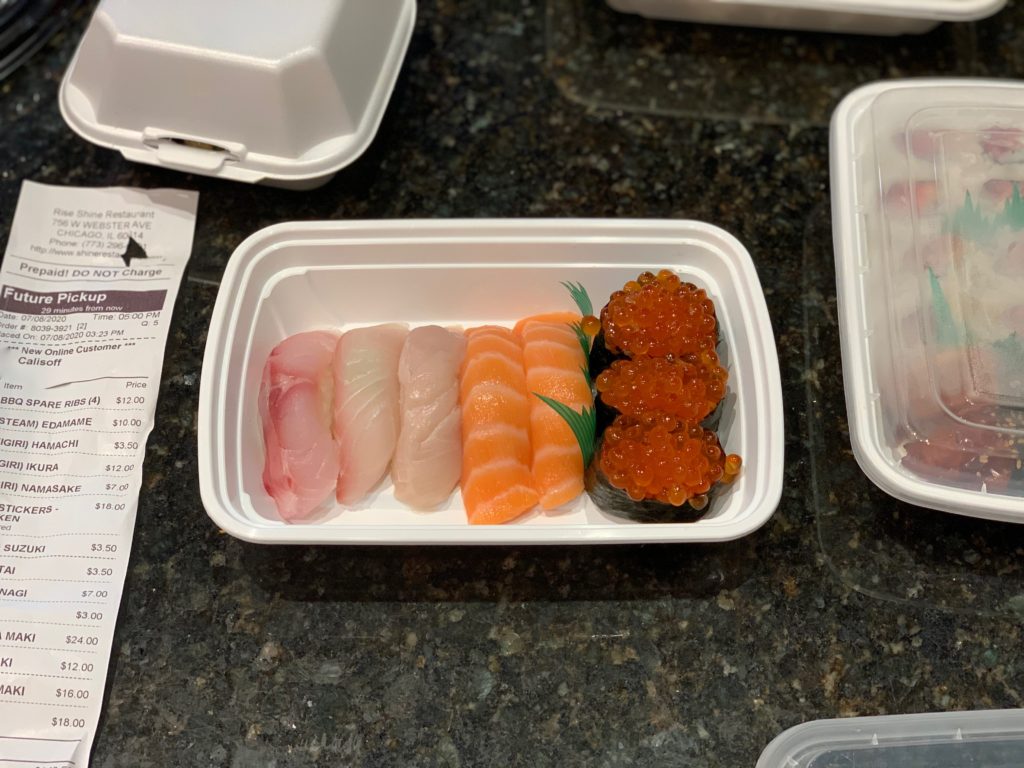 Later, Ben requested take out from Shine Restaurant. He has also been into trying new types of seafood, so we let him pick from the different Nigiri options.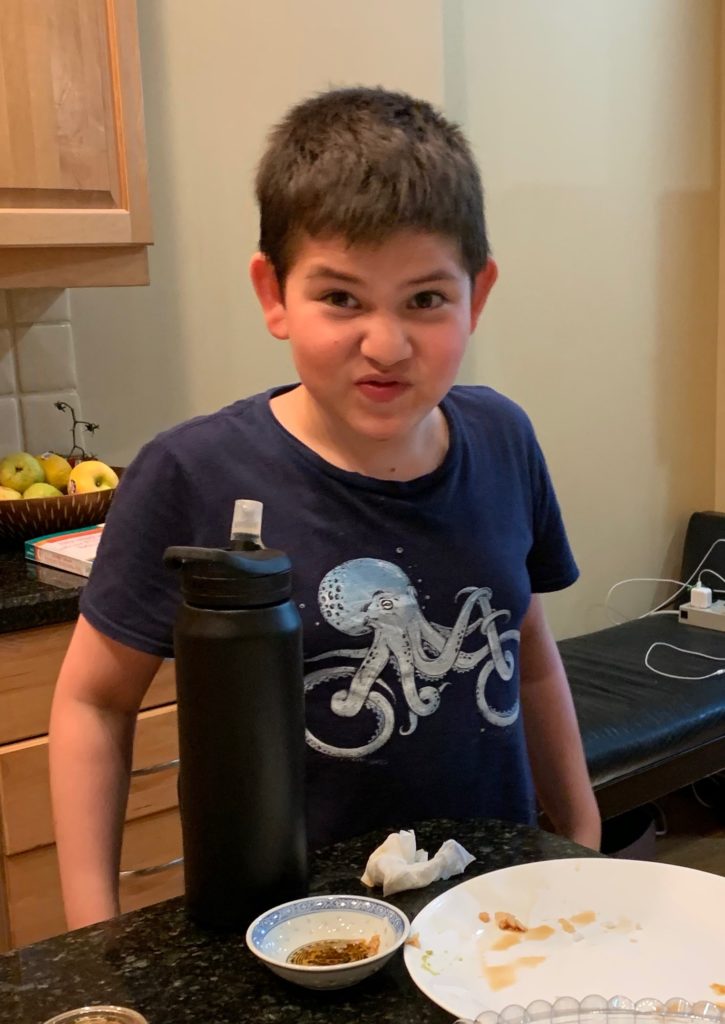 Ben also requested a celebration cheesecake from The Cheesecake Factory.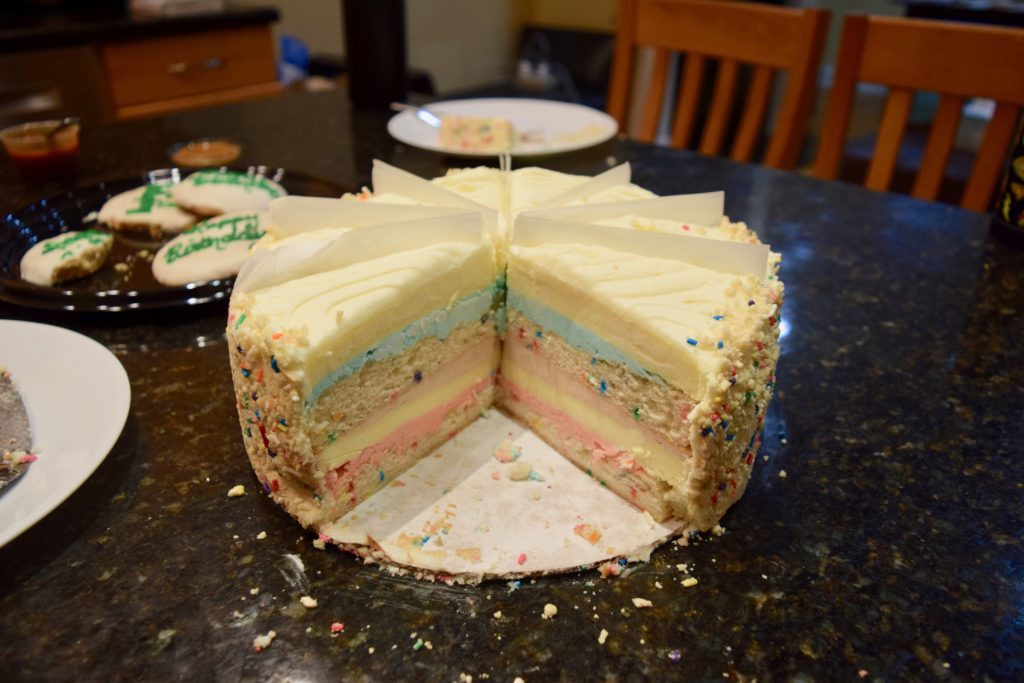 But that's not all!
Adam has been making an extra special effort to embrace Ben's fossil and rock obsession. Last year he made the long trip to Mazon Creek to fossil hunt with Ben. And for his birthday this year, he took the entire family to Upper Michigan for a weekend of Petoskey stone hunting.
I'll have that blog ready tomorrow….
Pin It