Ben achieved double digits yesterday.
As usual, we had a multi-day celebration.
Sunday we went out to buy what he requested for his birthday, a huge art portfolio book to house his growing number of drawings.
Next we spent the afternoon cooking his pick for birthday dessert, Whoopie Pie. He picked it from another birthday present he got from Japo.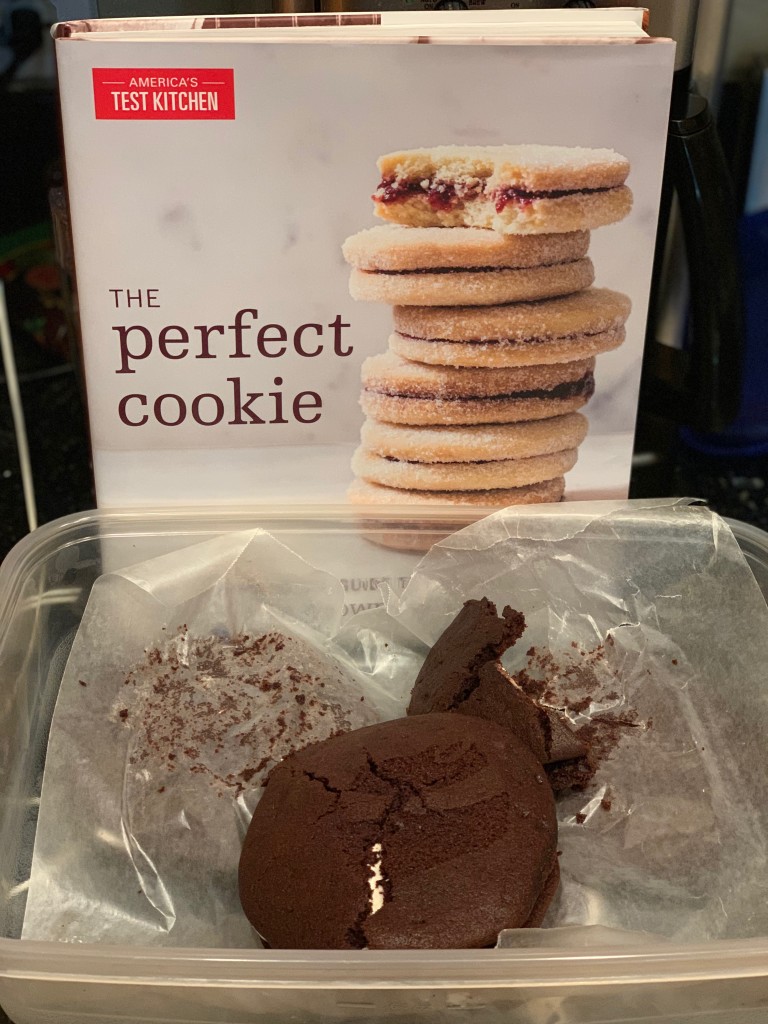 That evening, we fulfilled another request, he wanted to try the shaved ice place we walked by on Father's Day.
For his actual birthday, we had our usual sugar rush of donuts and egg sandwiches.
Ben had school during the day, but after school three of his visiting Grandparents were here to help him celebrate at the restaurant of his choice, Shine.
Afterwards, he brought everyone back to the house for Whoopie Pie and some leftover cake that his school bought him.
And we still haven't had the actually birthday party yet! Which we have scheduled for this weekend but we aren't sure if we'll need to postpone. Ben broke his arm last week and we need doctor clearance before he can participate in his soccer themed party.
Happy Birthday Ben!
Pin It