Hanukkah arrived early this year. Well, it was early depending on who you asked. Ben had been waiting impatiently since before Halloween.
The first night was a Sunday, so the Hanukkah bears had an activity waiting for the kids when they woke up that morning.
The kids decorated gingerbread houses after a morning feast of Dim Sum.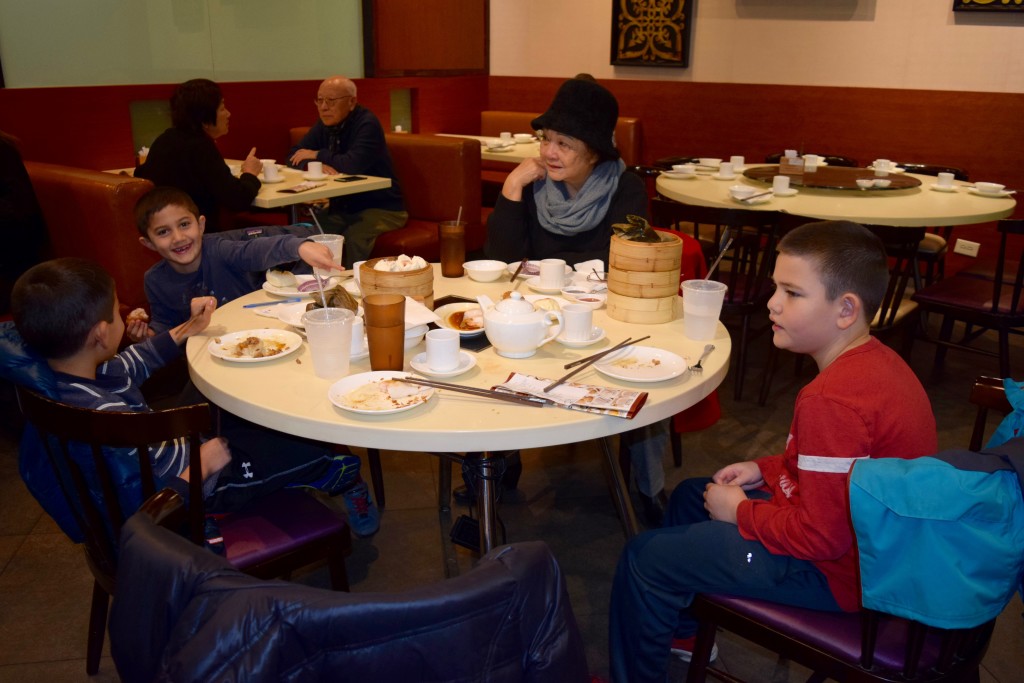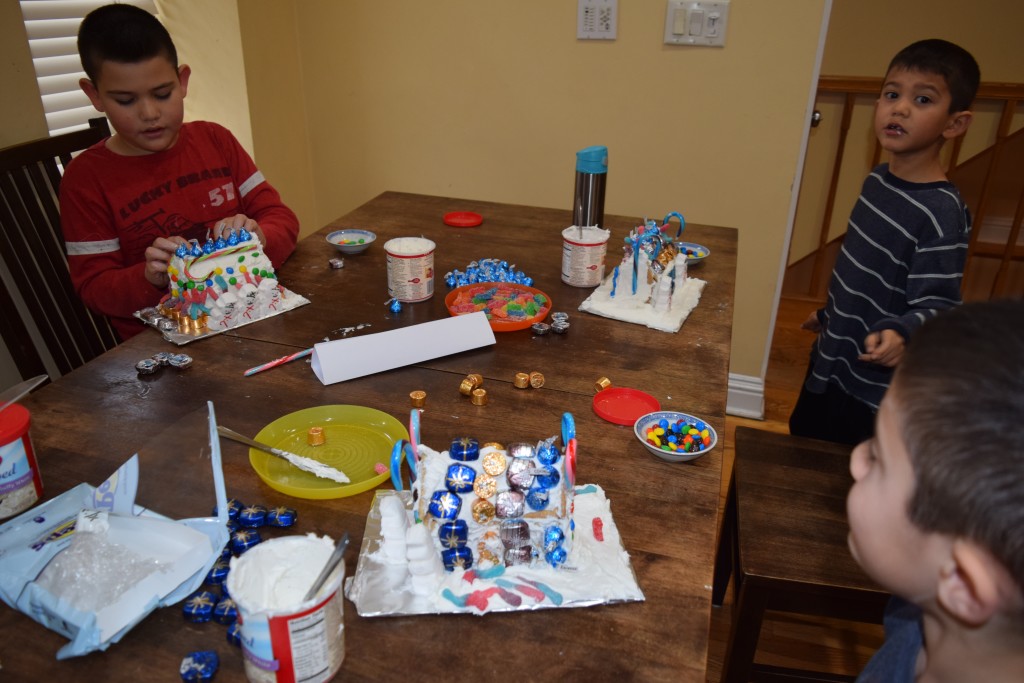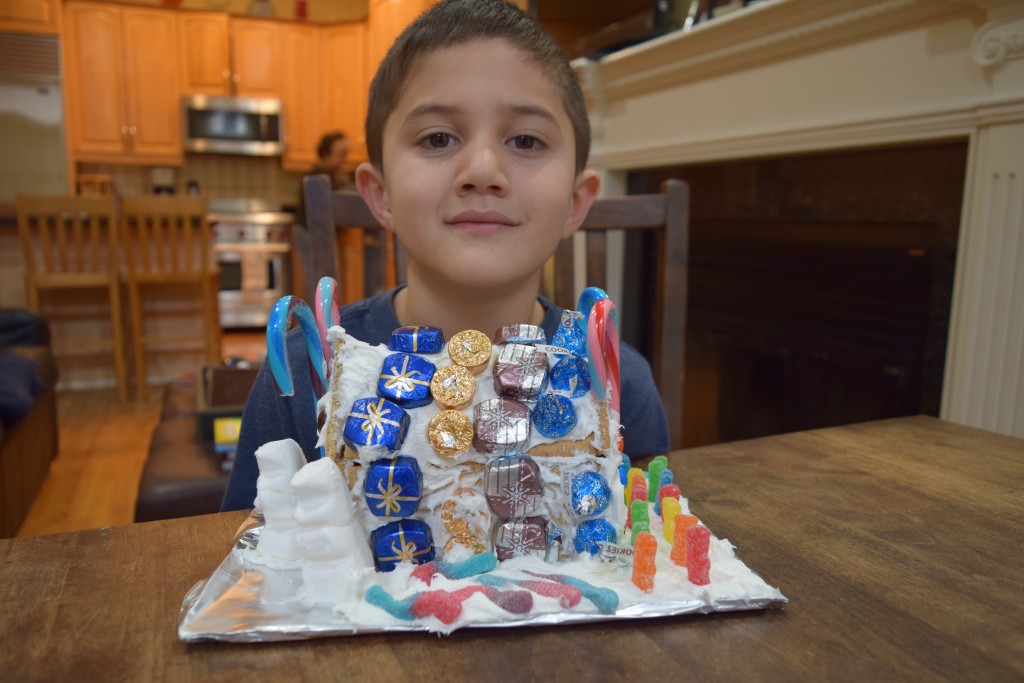 Jack and Adam were flying back from Colorado that morning so we made sure to save some candy for Jack.
We also broke out the driedel game.
While we slept that night, the Hanukkah bears had a huge silly string fight. The boys woke up to this…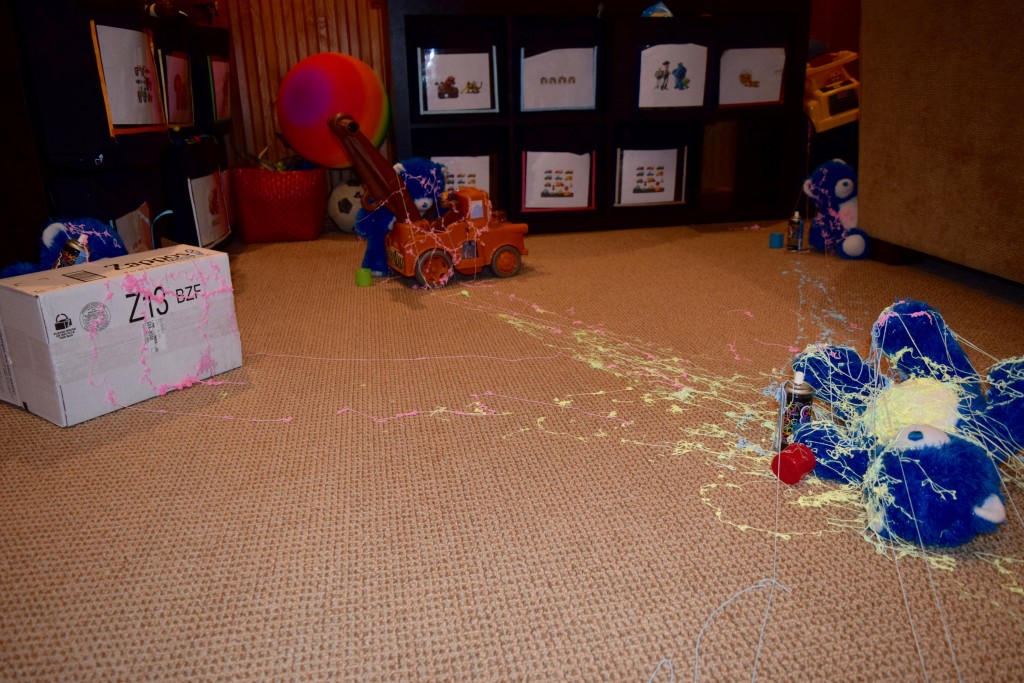 It was a school day today but as soon as we arrived home it was dark so we lit the candles and opened more presents.
The Star Wars force in strong with us.
Stay tuned for more bears soon…
Pin It