This week was the first week I had all four kids with me all day long in full blown summer mode.
What did we do?
Well, what DIDN'T we do might be a better question…
Tuesday was a hot and sunny day, perfect for the Hidden Creek Aqua Park in Highland Park.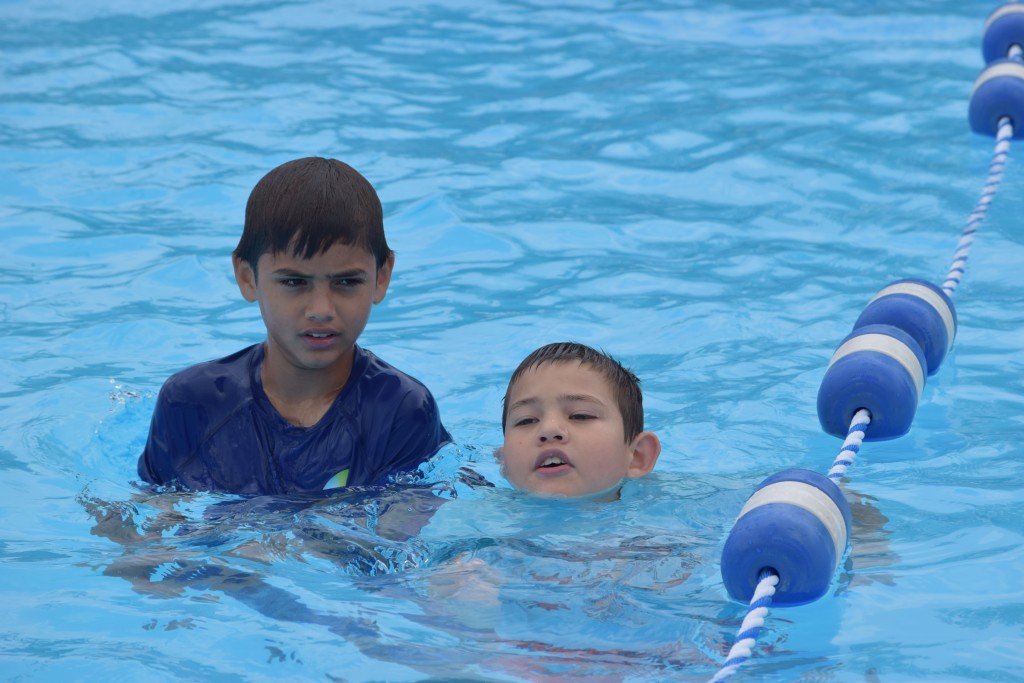 Wednesday Jack was on a playdate at Sky High so we checked out the new Budlong Chicken Restaurant down the street, the treasures at a garden nearby, and challenged ourselves at Privet Park.
Thursday the Lincoln Park Zoo, the Lincoln Park Conservatory, and Cummings Park.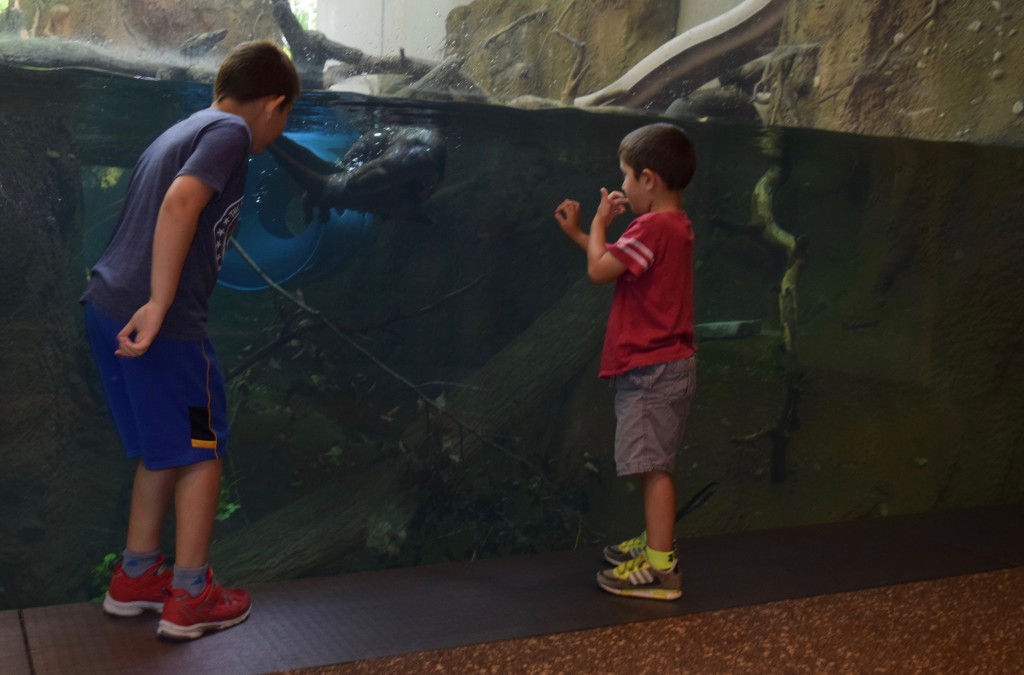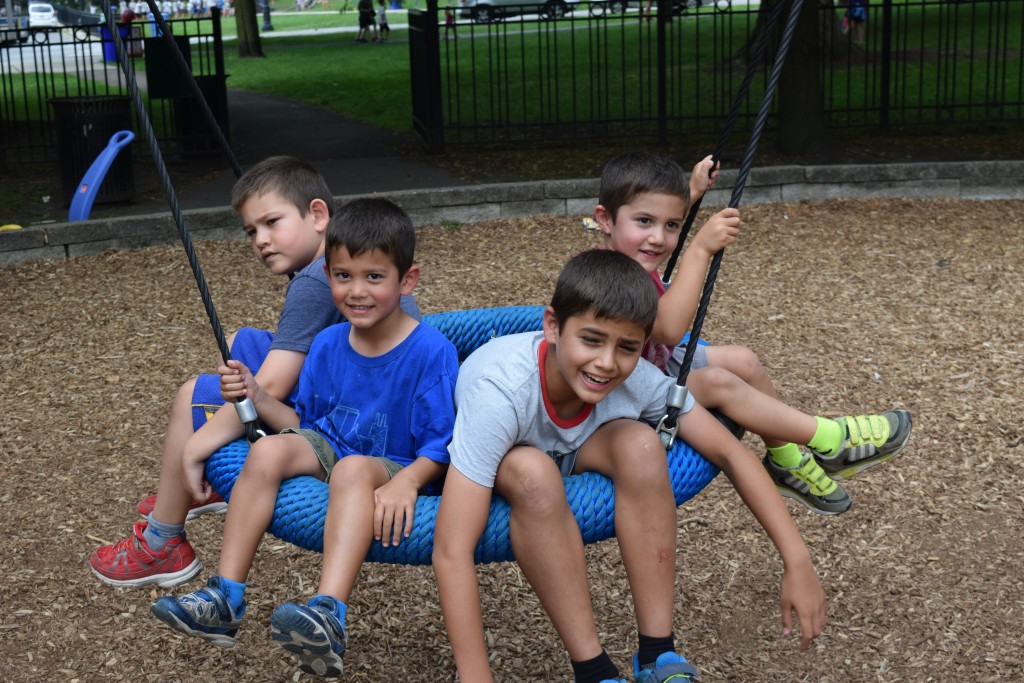 Friday, while Jack's buddy took him to Great America, we had a cool evening at Oz park.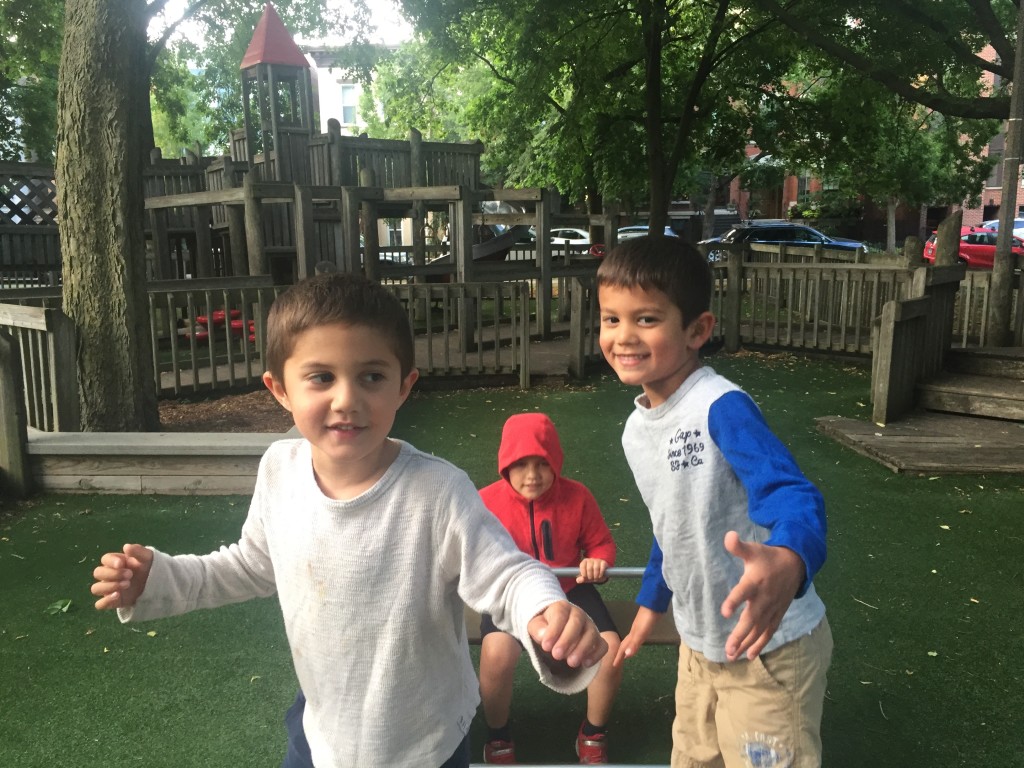 Saturday a romp at Newberry followed by dinner and dessert in Chinatown. I wanted to check out Qing Xiang Yuan Dumplings and the new Tasty Legend Thai Rolled Ice Cream (so did everyone else, the line was 4 rows deep).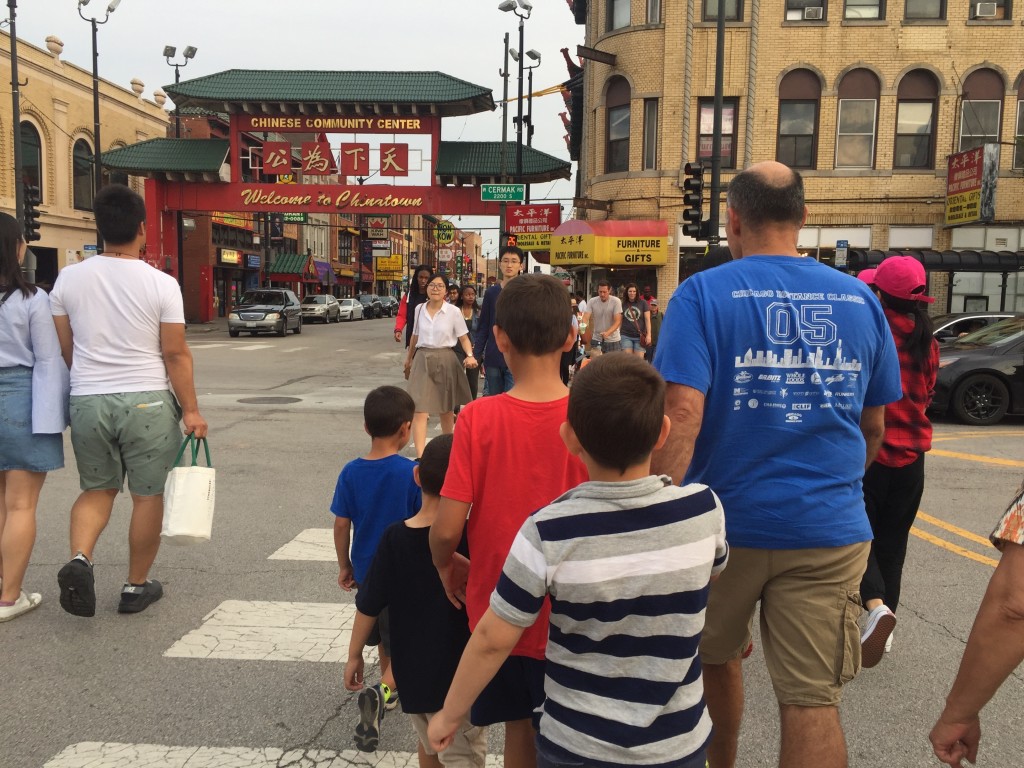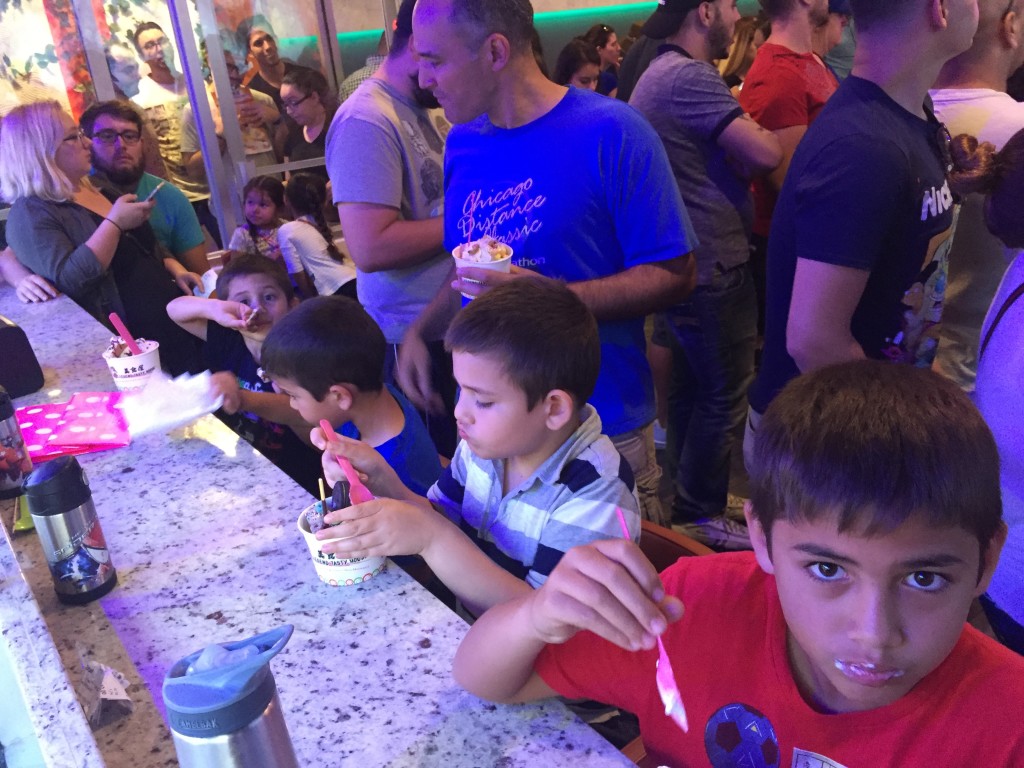 And Sunday? Pizza baking, ice cream making and Cosmic Bowling at Waveland Bowl!
What will next week bring?!!!
Pin It