The second day of Hanukkah landed on Christmas day this year, and this morning those cheeky bears gave a nod to that other holiday.
They were sitting on the gift my sister's family got our kids this year.
A Cuisinart ice cream maker with special toppings!
After that excitement, we headed off to do what Jews do best on Christmas, eat Chinese food.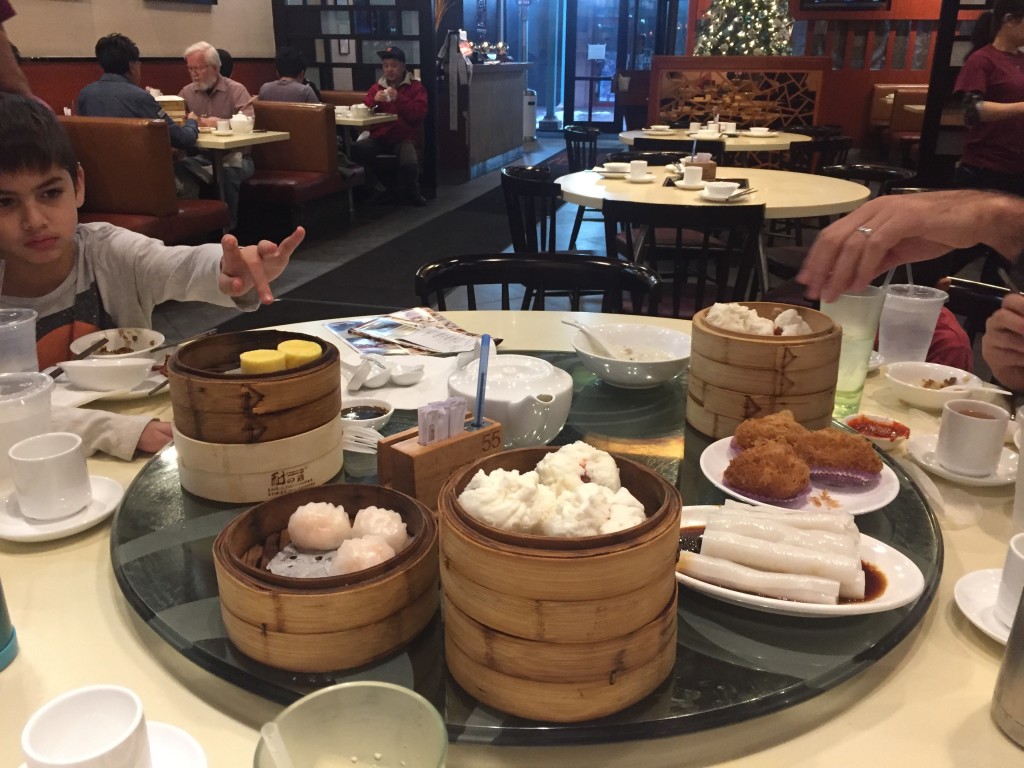 Dim Sum!
We followed it up with our usual stop by St Anna's bakery in Chinatown for pineapple custard buns. (And a bubble tea for me!)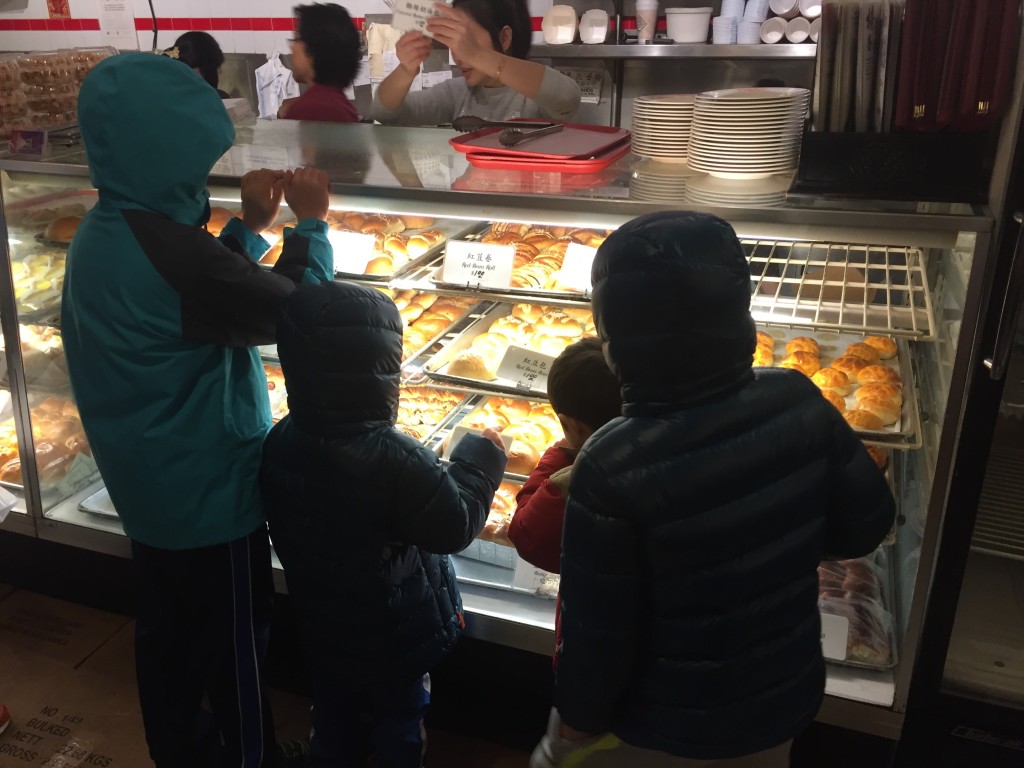 After, a quick stop home to complete some homework and mess around with our new legos. Then it was back out again with the Gator, this time to a different park.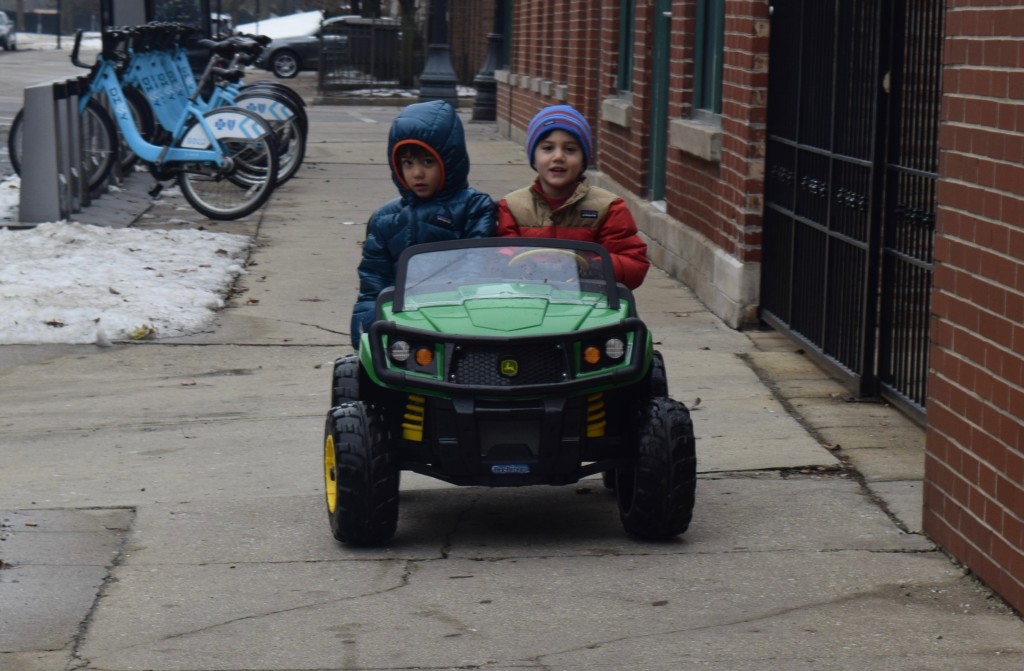 This Gator has been getting us out no matter what the weather every day! I noticed we were the only ones who thought it was appropriate to be in the park today…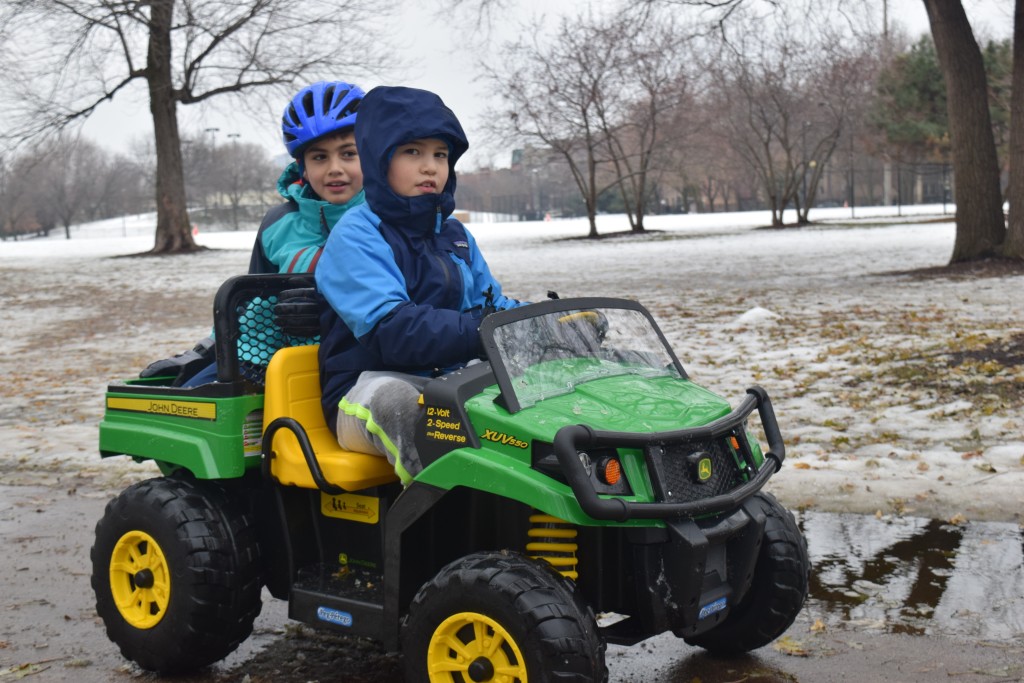 Tonight we had the candle lighting and opened a few more small toys for the kids to play with, flashlights, lego calenders and a card holder for our increased interest in card games, namely UNO.
And now, my dear readers, I must sign off. Time to set up the Hanukkah Bears for day three…
Pin It