I can actually see how people with lots of kids come to the conclusion to homeschool.
Not that I would do it, because I think there is so much more to learn socially and emotionally in a regular school setting.
But it has occurred to me on during our many days of quarantine over this cold winter that I'm kind of starting to resemble a pre-school at home.
Now that I've reorganized my house a bit, it seems like there are natural centers.
Lego center for fine and gross motor skills as well as executive function.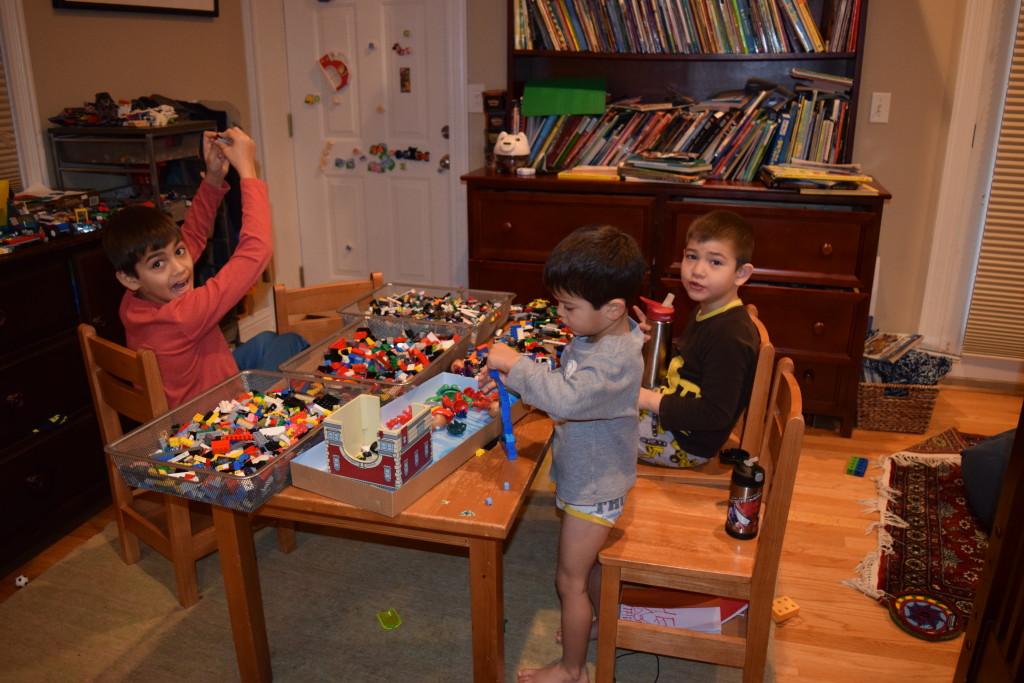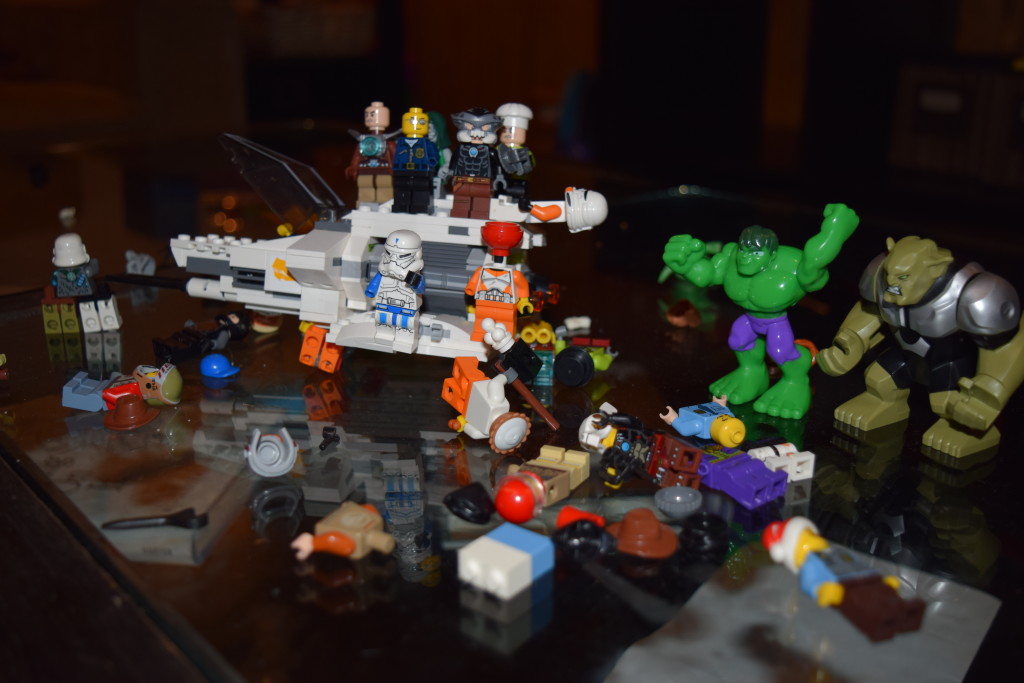 Education through technology. They are creating with Minecraft.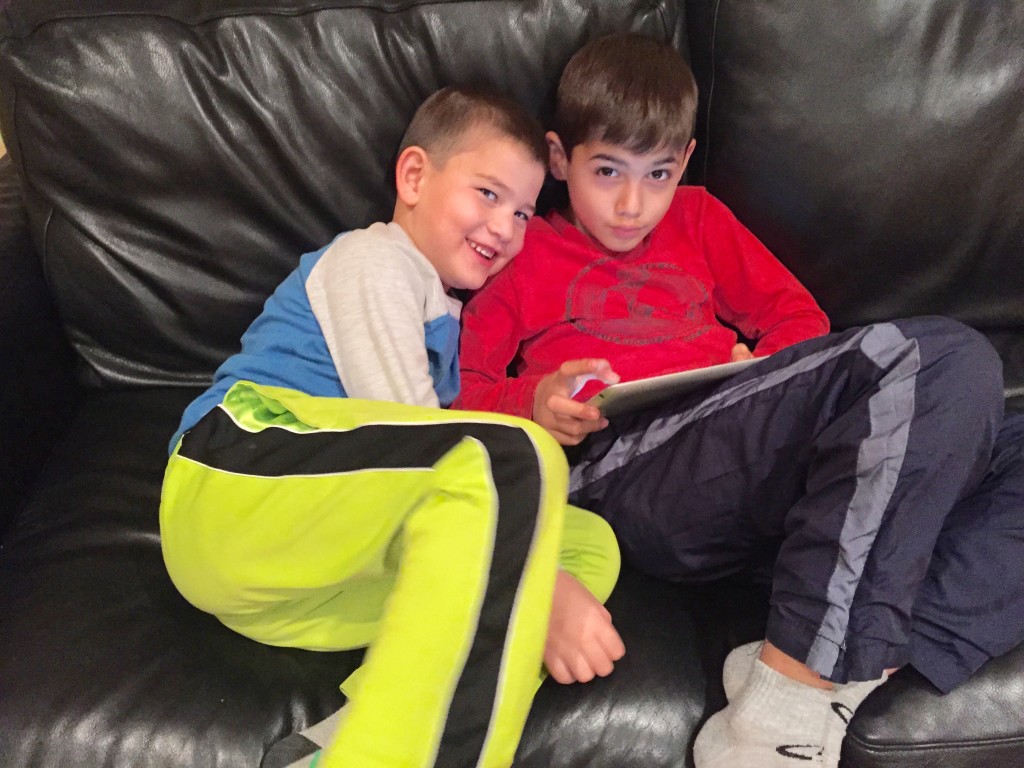 Storytime.
Sam learning the alphabet while Aaron practices matching shapes.
Fine Motor skills and creativity with Playdoh. Ben has made Darth Vader, complete with red light saber.
Responsibility and organization. Learning to keep a clean house is an invaluable skill!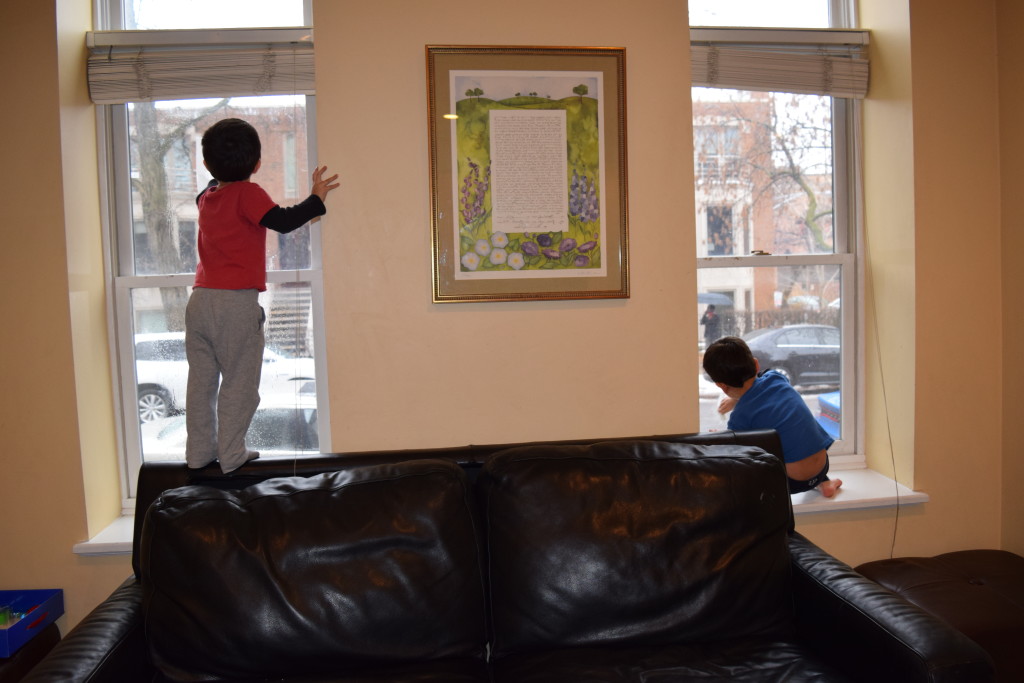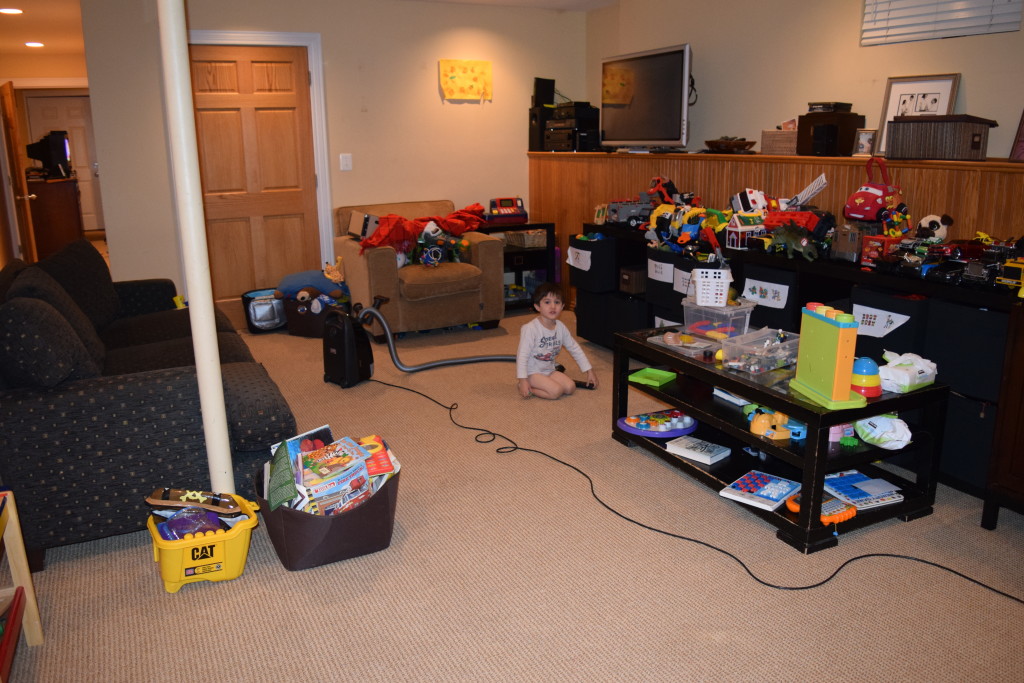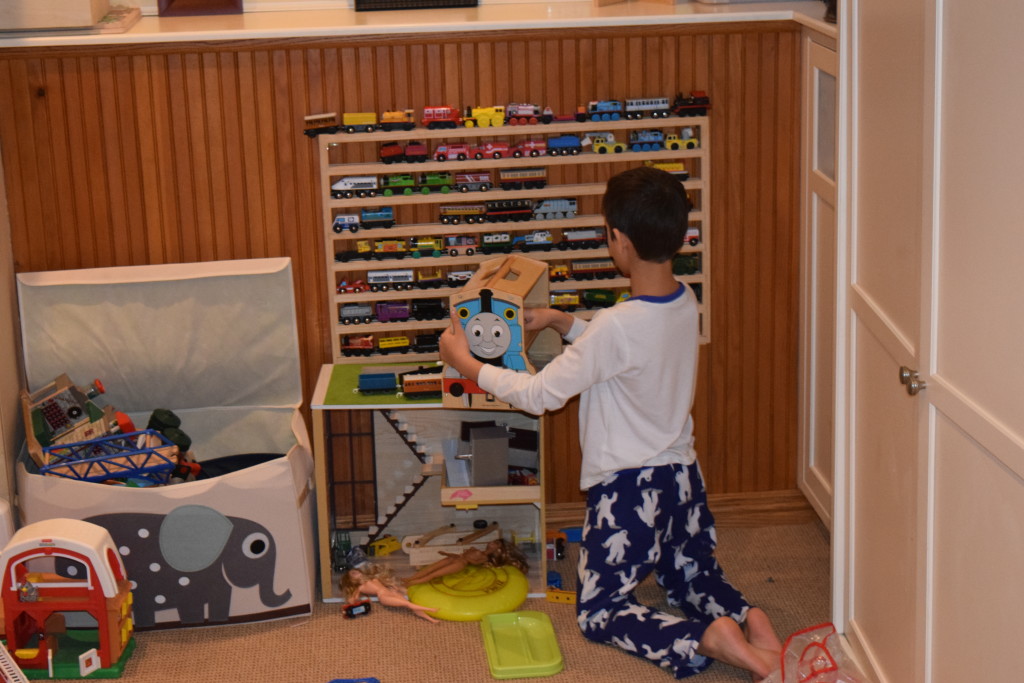 Multi sensory experiences.
Other centers that get set up as the kids need. Usually as a distraction from fighting or boredom.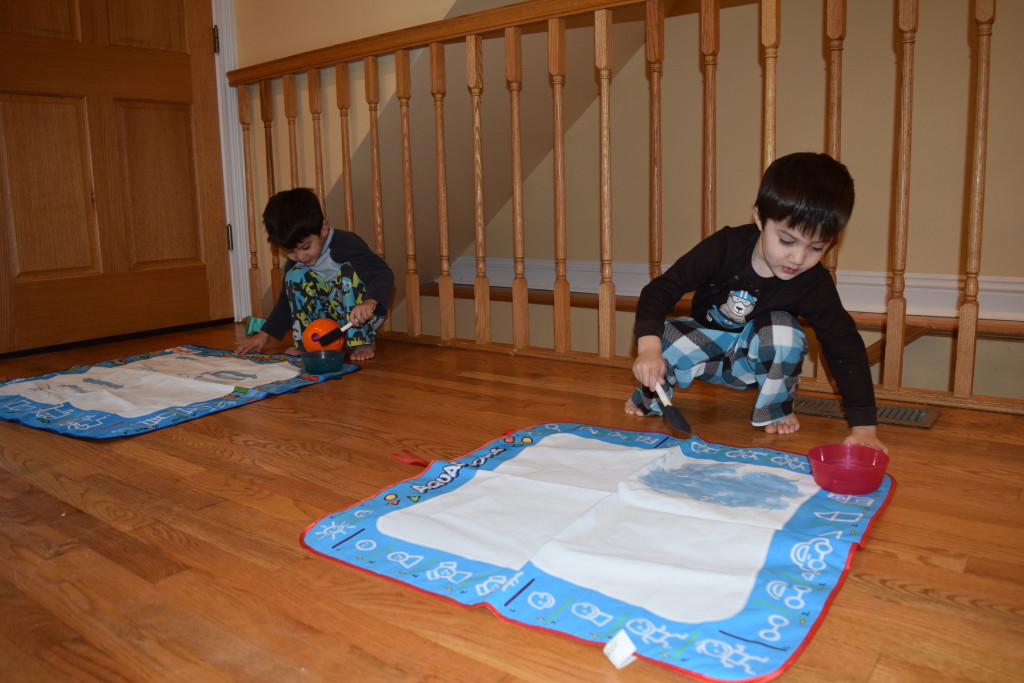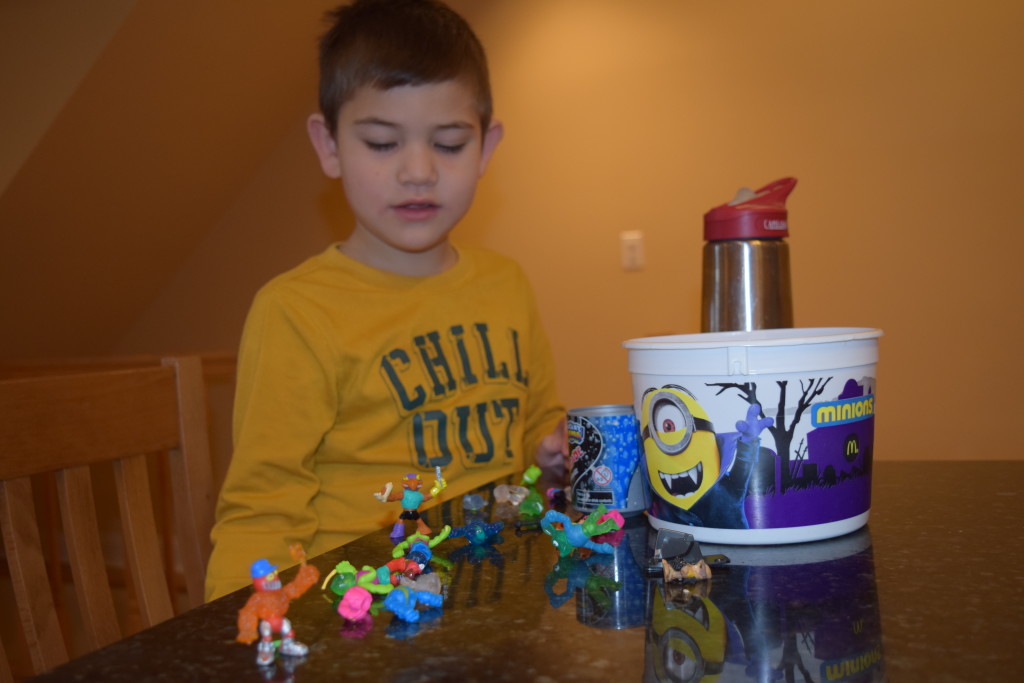 Last week the twins didn't leave the house all week! They didn't seem to mind, there is more than enough stuff to keep them busy.
Pin It