After substituting for one of Jack's games last year and having quite a fun time, Adam decided this year to up the ante and coach Jack's team.
Coaching is a lot more work than you realize, and I have a new appreciation to all those parents who volunteer their time to do it.
Having said that, Adam is still really enjoying it.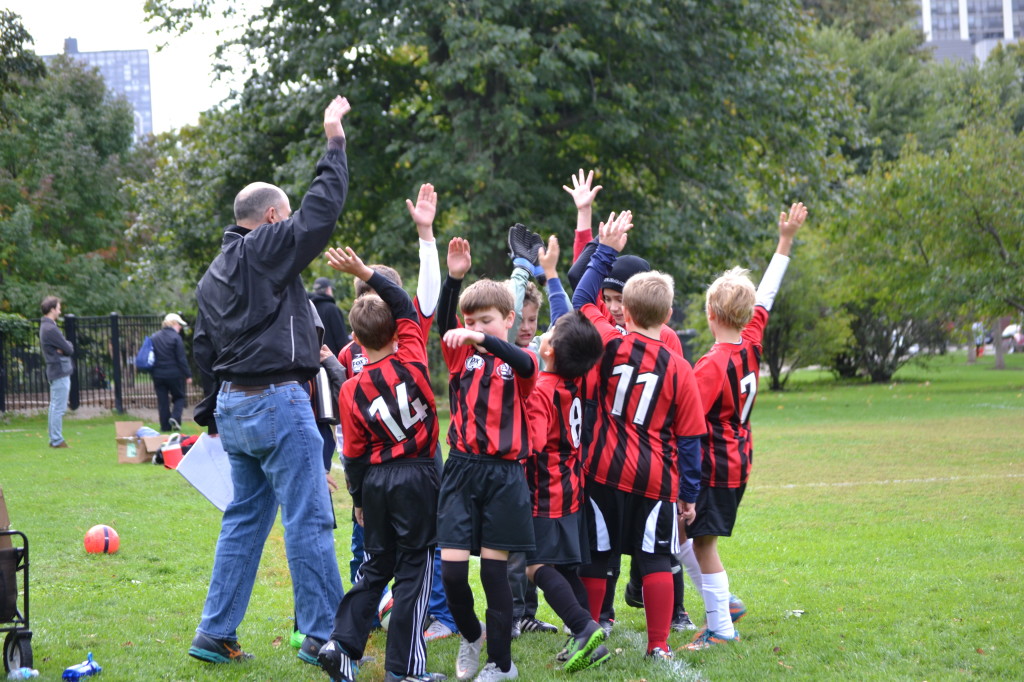 He has a great team of boys with a lot of talent, which makes it all very pleasurable. His so far unbeaten record helps too.
And best of all, he gets to spend more time with his favorite team member…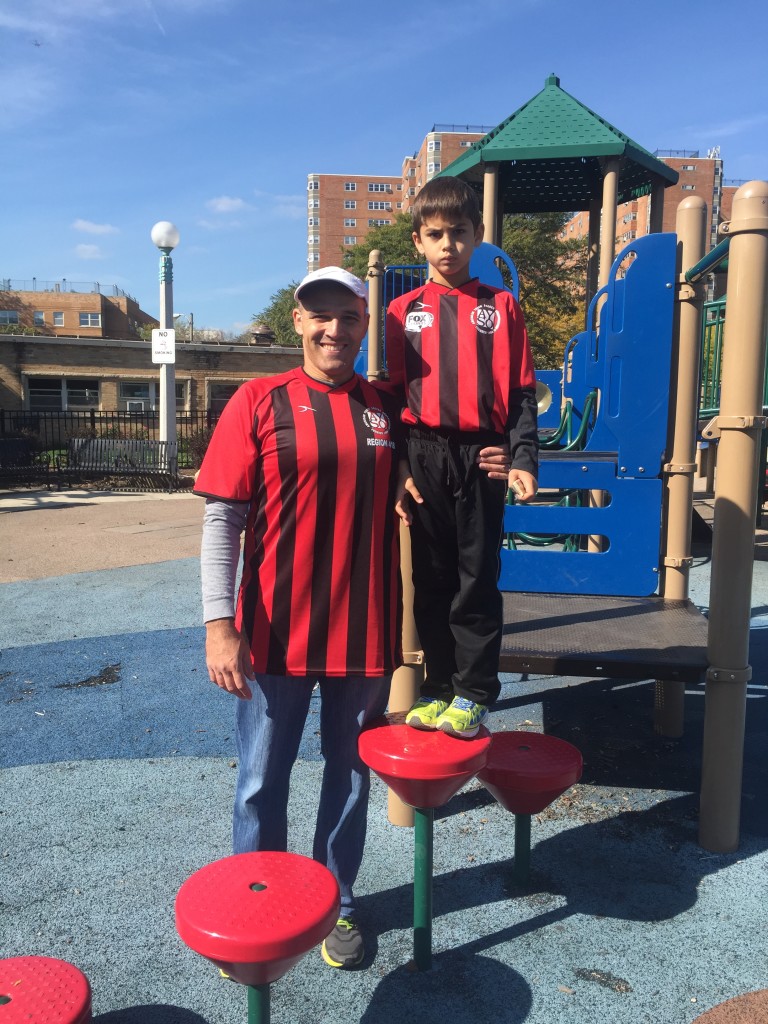 Pin It