The bee sting has faded away but the fury in which I'm trying to use up these apples is still going strong.
Here's what I've been busy with this week…
Doesn't everyone start with apple pie? This time around I ditched my normal recipe. Sometimes the pie collapses and tastes gummy. Instead I tried this 5 star recipe: Grandma Ople's Apple Pie. It was a winner. I'll never go back.
Next I moved onto a German Apple Cake.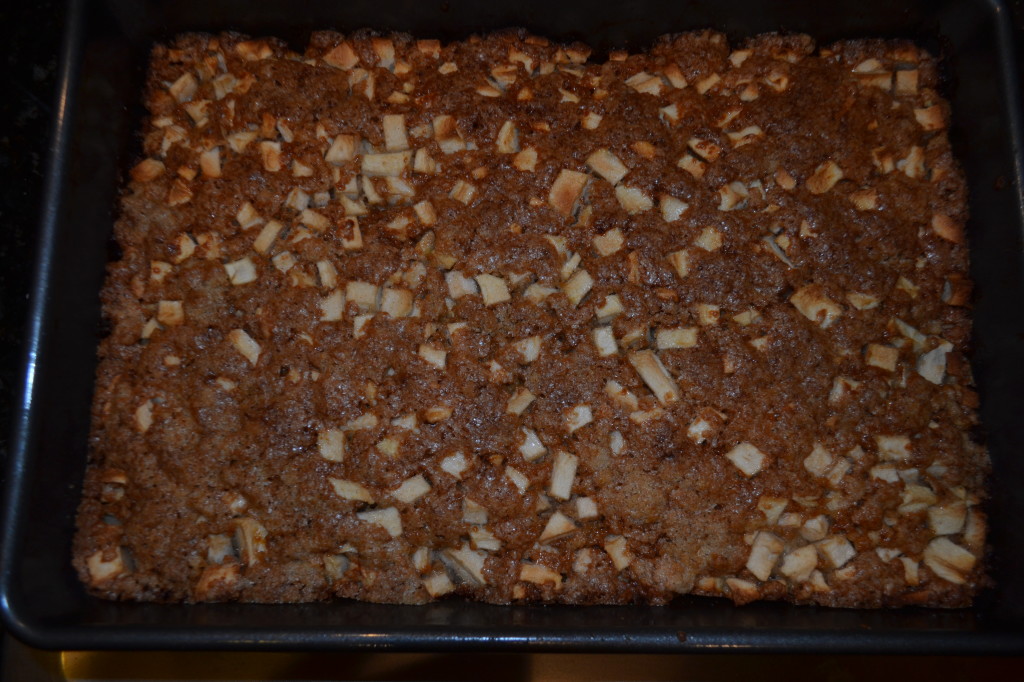 Insanely good. I think I ate half of it to myself. It used a full four cups of apples, which made me very happy.
We gifted apples to 7 different teachers at two schools, as well as doling them out to the babysitter, cleaning lady, and Adam's office.
Apples made many appearances in lunch boxes and dinners. Simply sliced and, if needed to preserve the color, doused with lemon. On salads with cranberries, walnuts and goats cheese.
I also made Apple sauce in my slow cooker for another side dish.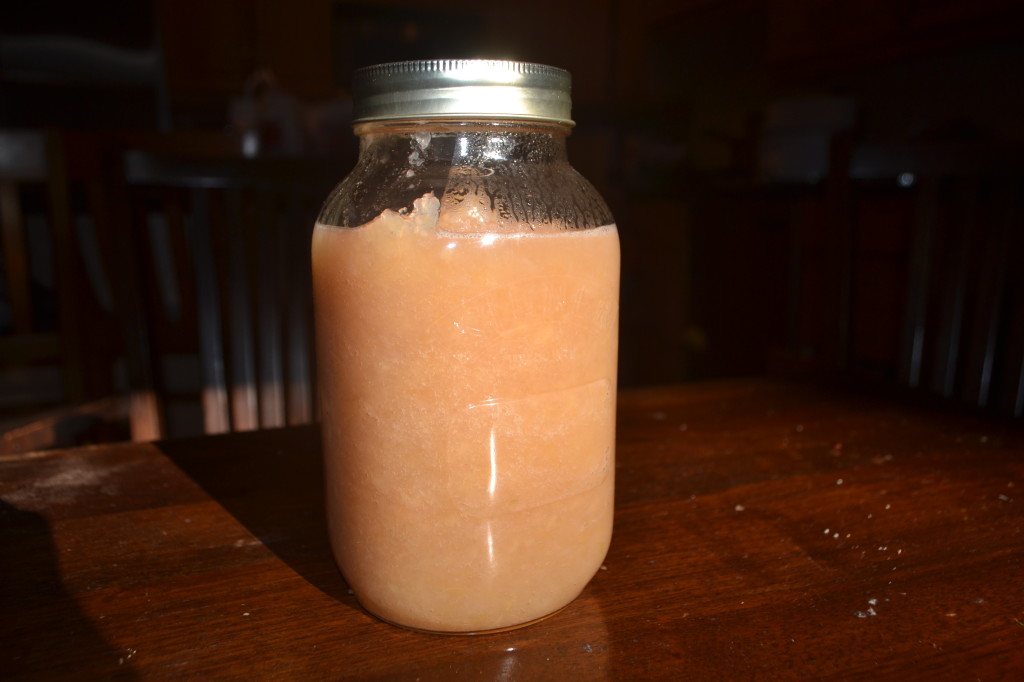 I then proceeded to use the apple sauce to make these delicious Oats and Applesauce Muffins. Pretty healthy and yet another winner of a recipe.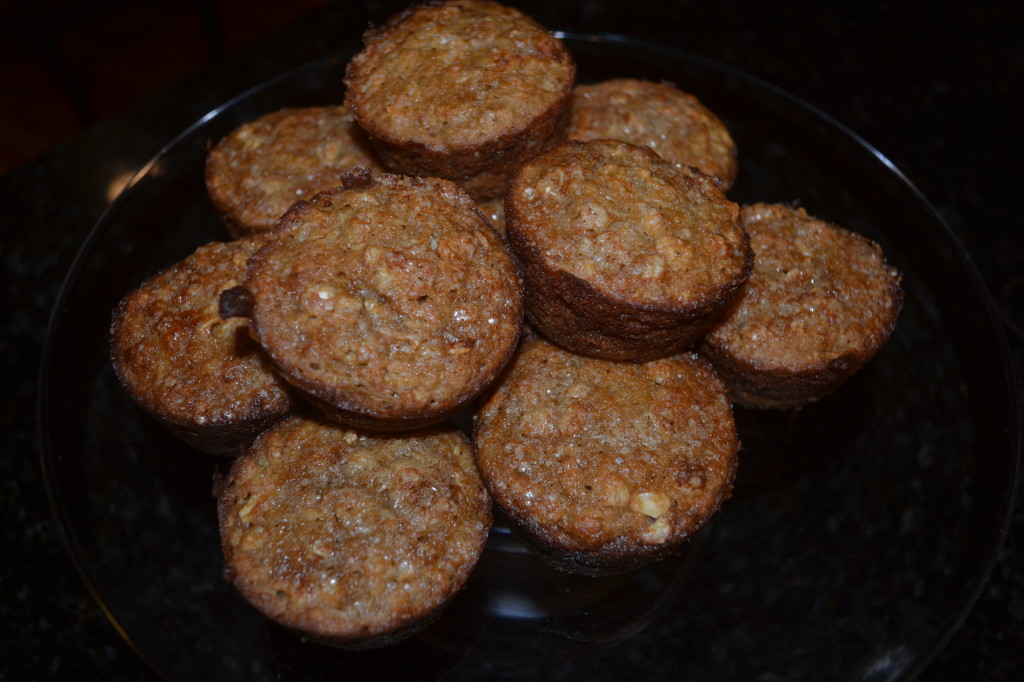 I dried a few of them for snacking and putting into one of my favorite ways to make oatmeal – slow cooking steel cut oats with dried apples and cinnamon sticks.
I still have a huge bag of them! I'll welcome any suggestions on how else to use them…
Pin It