Happy 46th Birthday & Father's Day Adam! This weekend was all about you!
Well, sort of.
Adam's first request for his birthday was to get one-on-one time with each of the kids. Which really makes me look bad because my requests for days celebrating me are much more self centered. In fact, all his requests this weekend were pretty simple and/or altruistic.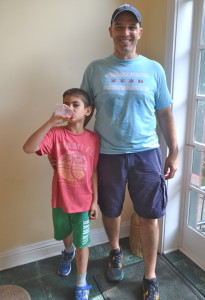 He went around to every child in the house and asked them what they wanted to do with their time with Papa.
Jack wanted to jog. Adam and I are both runners and Jack seems to have the natural stride needed for the sport. So they ran around our neighborhood for about 30 minutes one afternoon.
Sam wanted to… Sam wanted to… Sam wanted a lot, but he couldn't stop crying long enough to get it. He's going through a phase, well I hope it's a phase, where he cries a lot. Like 80% of the day. It's really very tiresome.
Ben wanted to go to the candy store. For Adam's gift I got him a gift card to the place below. He and Ben brought back candy for the whole family.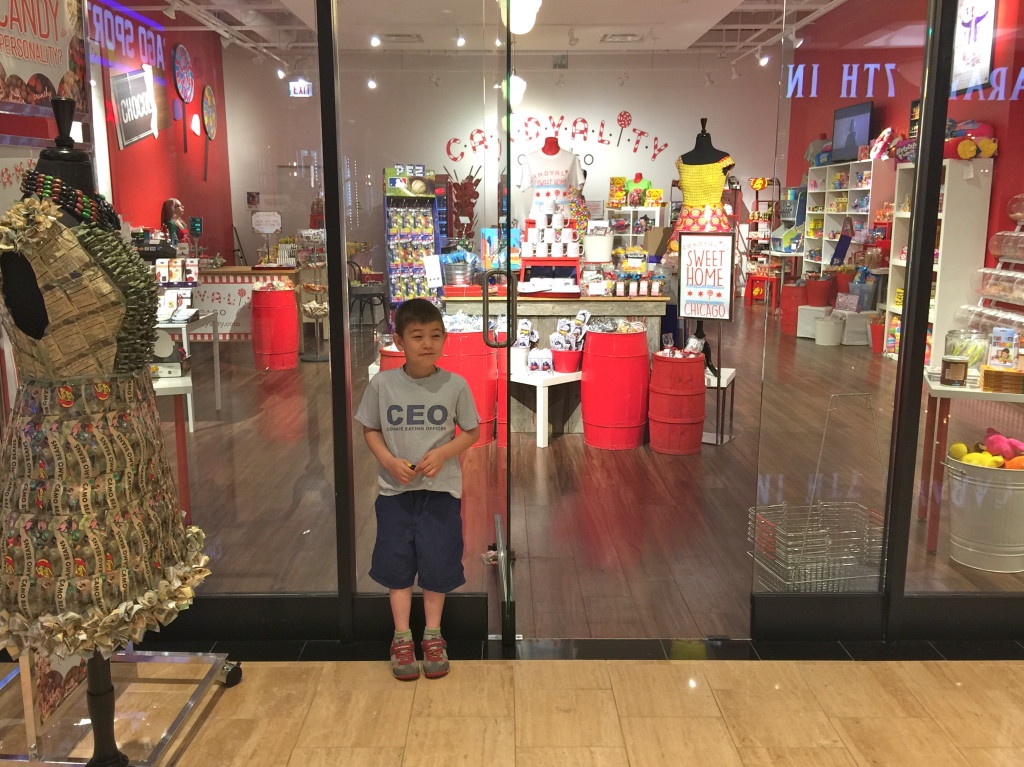 And Aaron wanted to play games. They played a morphed hide and seek. Every time Aaron hid he was sure to yell to Adam his location.
He also requested more baseball caps. I bought four of them and let the kids pick which ones they wanted to give to him.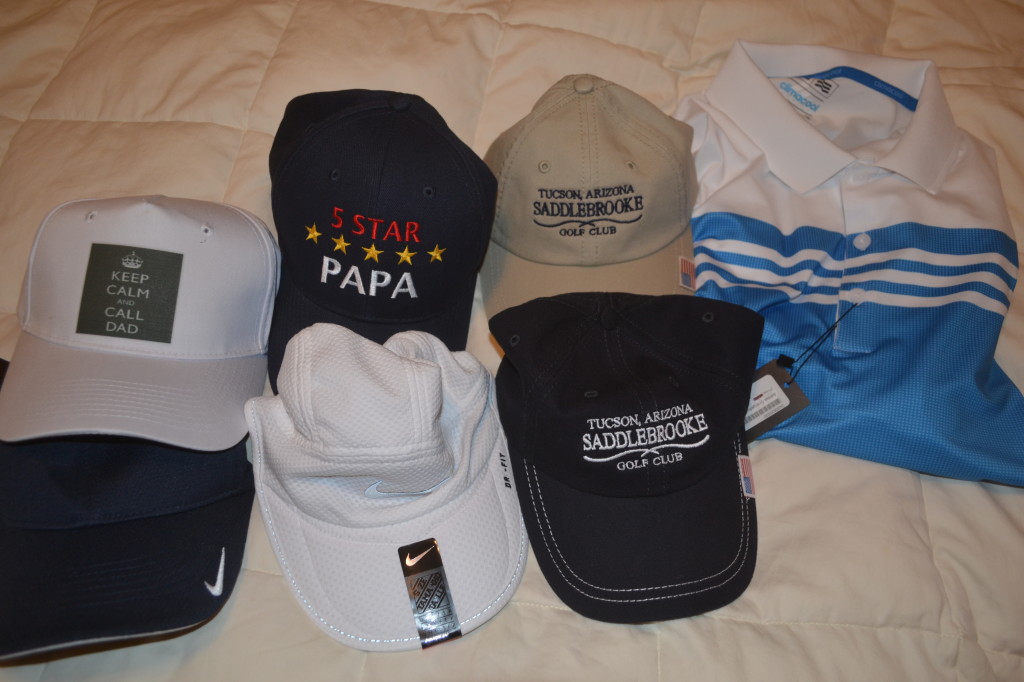 Bubbie sent some from her retirement community along with a great golf shirt that was made out of wicking material.
He also wanted Portillo's hot dogs for lunch. 
And for his birthday afternoon/evening he let the kids pick where to go to dinner, they chose sushi.
He also requested seeing the new movie about emotions, Inside Out, will all the kids. He figured it would be particularly useful for Ben's special needs. My father got him a gift card to the cinema so he could take us all for this one.
And finally, an afternoon at the Hidden Creek Aquatic Park.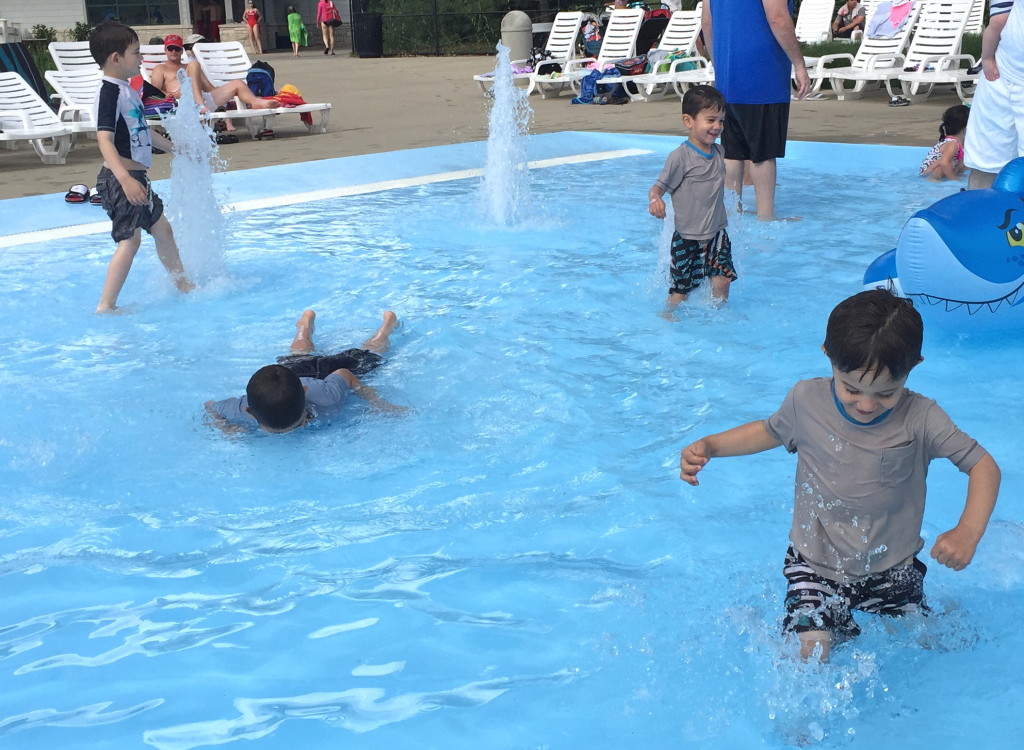 Other gifts included a gift card from my sister for Nordstrom's to help fit him into his newly shrunk body. In the past month he's lost over 15 pounds.
And here was his father's day gift from all of us…
Pin It