This week carrots, celery, leeks, romaine lettuce, parsley, onions, mushrooms, kale, and potatoes.
I made a few different smoothies with the kale. Usually I start with a green like kale or spinach, add a banana, chia seeds, some yogurt and frozen fruit. I like to switch the fruit around. Sometimes it's strawberry and peaches. Sometimes it's an acai packet with mango. Mixed berries is also a staple. Add some OJ and blend.
Kids love smoothies and it's a great, healthy way to hide veggies!
The romaine was used in a Caesar salad. I just use Paul Newman's lite Caesar dressing, added some home made croutons, tomatoes, parmesan and topped with poached chicken.
The carrots and celery were used for dipping for our 'superbowl party' (this consisted of the six of us eating snacks for dinner in front of the TV. Also I chopped them up and put them into the Pioneer Woman's Chicken and Noodle Soup, we added some of the parsley to that. She adds turmeric and it gives it such a great kick.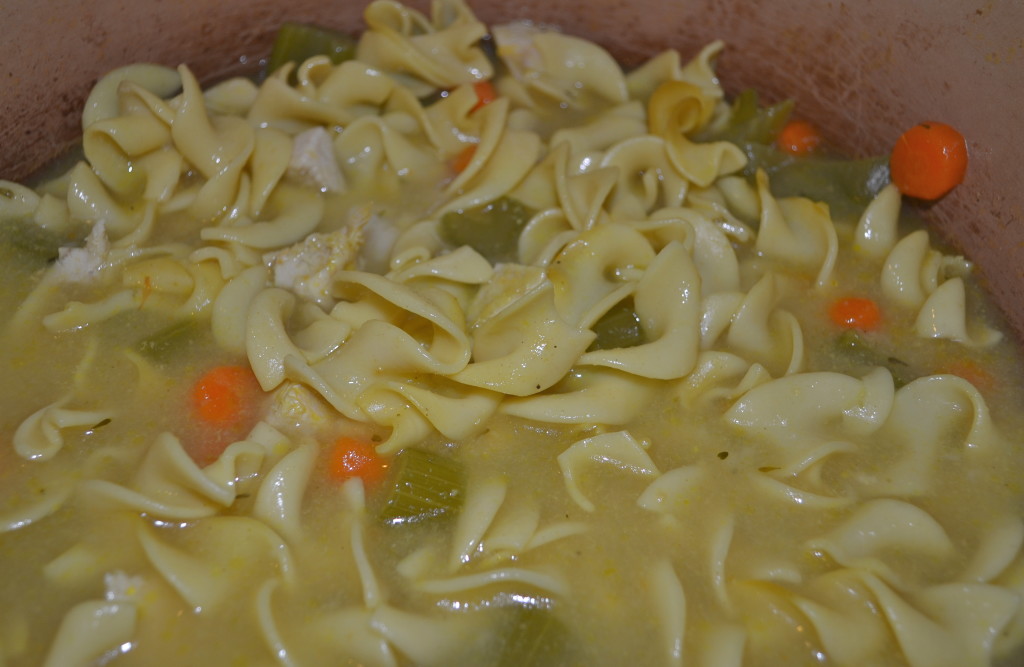 Potatoes and Onions were made into home made samosas. Yes, I made home made samosas out of my China Study Cookbook.
Finally the mushroom were sautéed in butter and oil with garlic, then deglazed with cooking sherry and sprinkled with more left over parsley.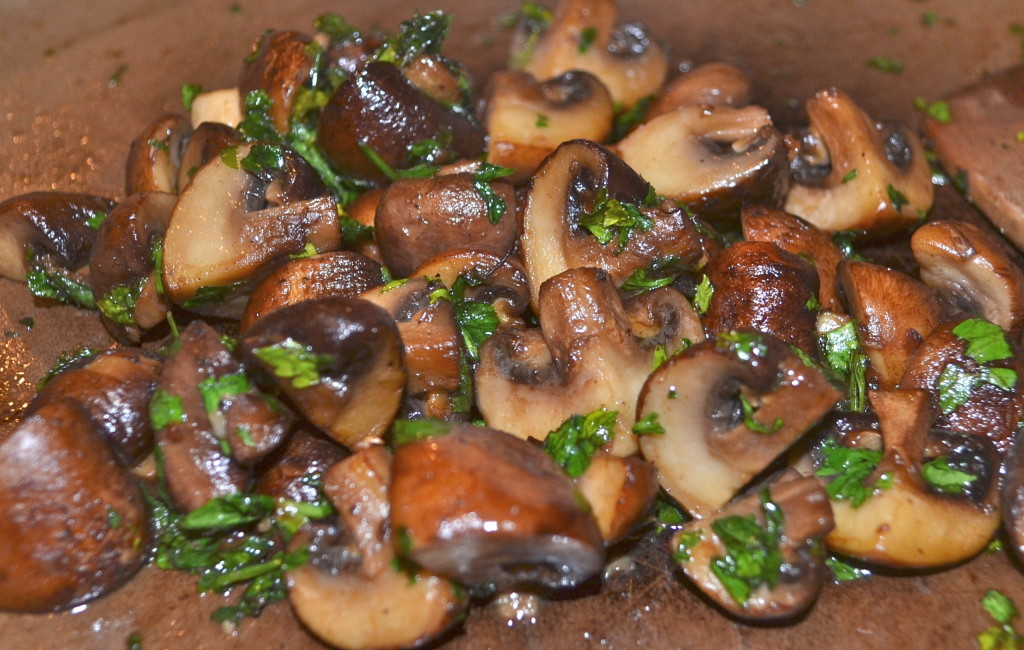 I made leeks into leek and potato soup. So simple to do, saute leeks in butter, then add 3 or 4 cups of chicken broth, add peeled and chopped potatoes. Boil until tender then season and blend. I like to top with leftover bacon (if there is ever any leftover bacon in this house!) and shredded cheddar.
Pin It