Are you wondering what was on the menu for dye free food week 2?
For breakfast this week we had a simple Banana Muffins that turned out great. I replaced the all purpose flour for whole wheat pastry and whole spelt flours.
Also Pumpkin Chocolate Chip Pancakes (just Bob's Red Mill 10 grain pancake mix with canned pumpkin and chocolate chips added)….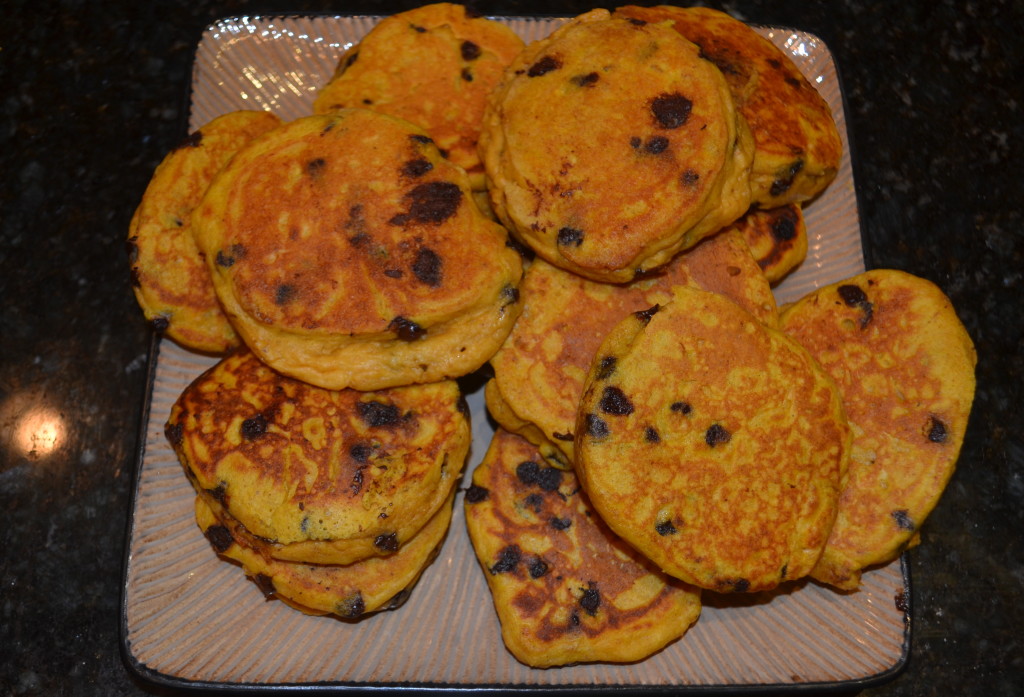 I whipped up another batch of Ina Garten's Granola Bars with different add ins, this time only fruit and I actually think I need to go back to the peanut butter and chocolate chip one after this.
I revisited the Pioneer Woman's My Mom's Muffins. I use her mom's mix of spelt, whole wheat and almond flour instead of the recipe listed. All the kids love them. So does the hubby.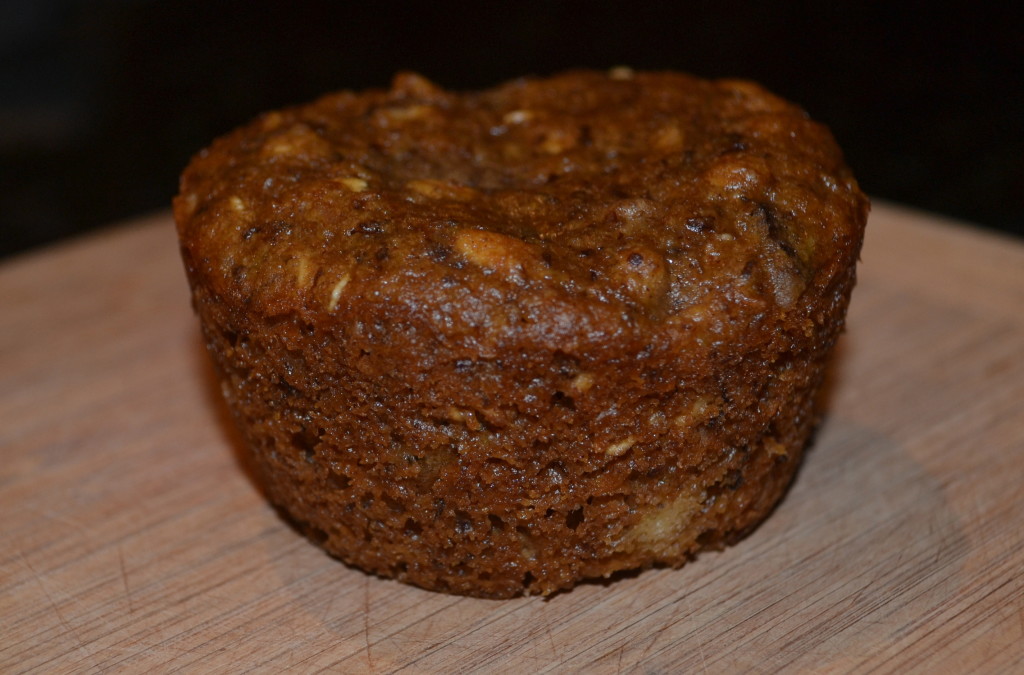 I also broke down and bought some store bought cereal, at Jack's request. After all this fancy cooking, turns out he missed having just a bowl of cereal and cold milk. After eyeing my friend Becca's blog, I went ahead and got Cascadian Farm's Cinnamon Crunch. No dyes, whole wheat and a ton of sugar. Well, we can't be perfect every day, can we?
For dessert I tried the Black Bean Popsicles, which I personally gave a miss, so did Jack. But Ben, Sam and Aaron all ate theirs with relish.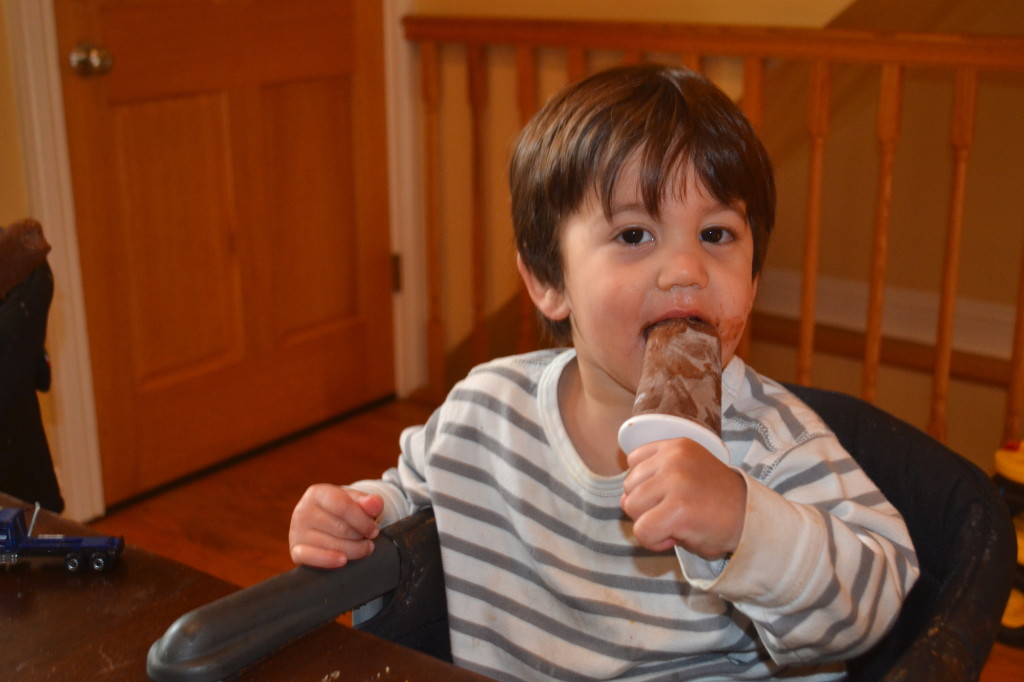 Quinoa Chocolate Chip Cookies, a recipe I morphed from Dr. Oz. I added an egg, and I baked them. They were okay, but not as crispy as I would have liked. But once again the kids all seemed to love them. I think I'll try quinoa cookies again, but look online for a better recipe. Or maybe not, since this article on how Western's love of Quinoa is killing Bolivians has been making the rounds on my facebook page.

From Sally's Baking Addiction, I tried Almond Butter Chocolate Chip Cookies. Those were so good. FIVE star rating in my book, and sooooo simple. Only 5 ingredients.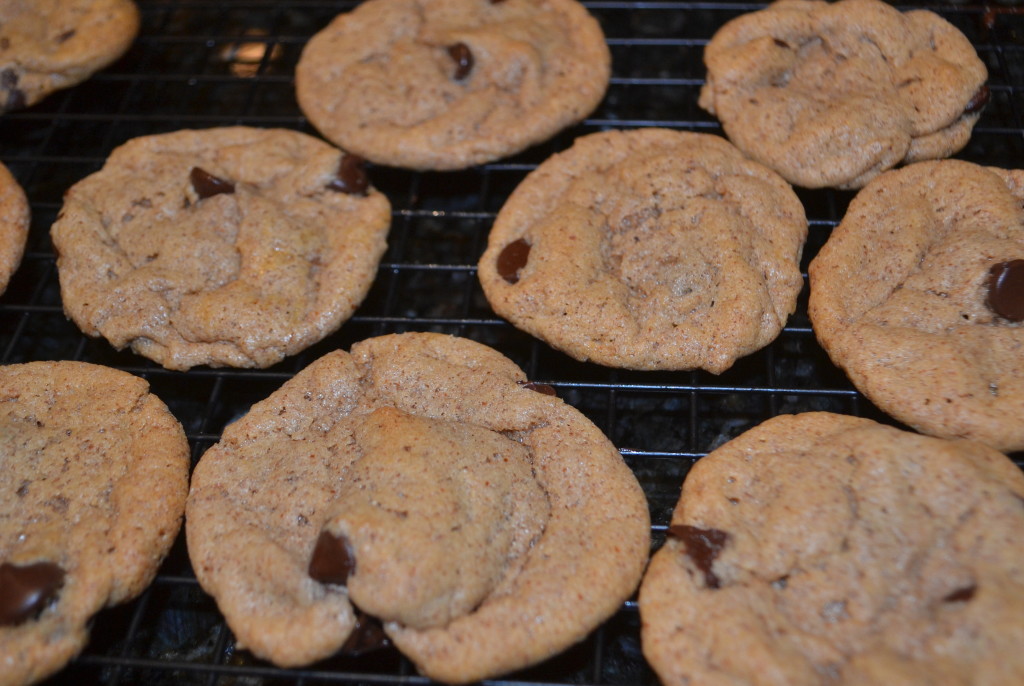 From Chocolate Covered Katie I baked up the Greek Yogurt Cheesecake. Again FIVE stars! Absolutely delicious! I used coconut oil in the crust. Seriously, there is NO cream cheese in this baby!
And now onto week 3…
Pin It