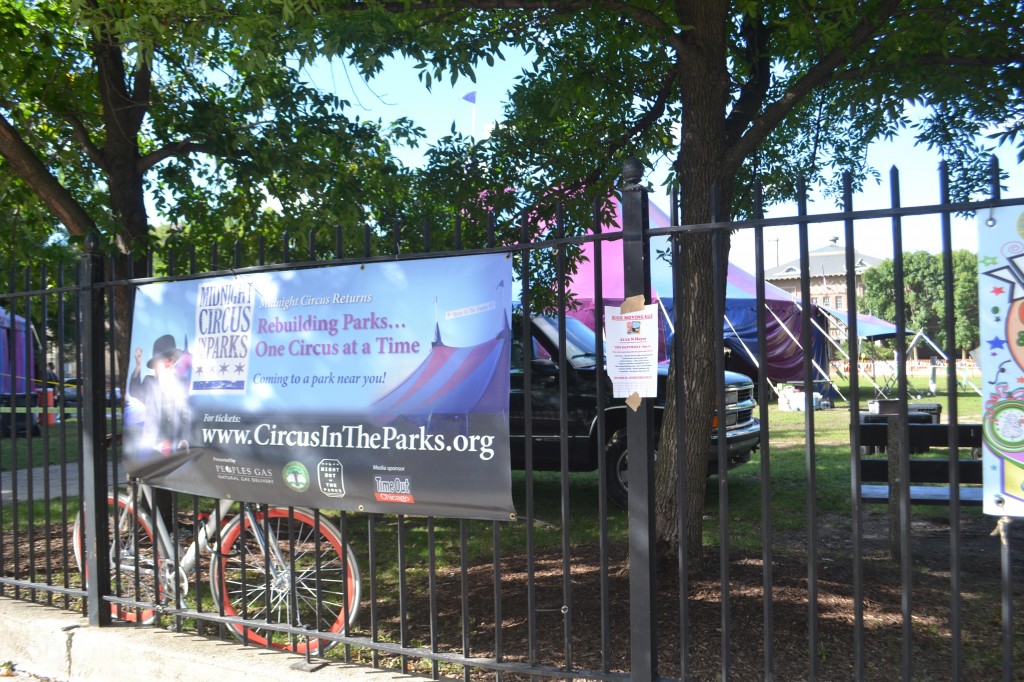 Another year, another trip to see Midnight Circus In the Park.
This year I took the older boys while Adam stayed home with the twins. At 16 months, it would have been impossible to keep them sitting all that time. It was a struggle for Ben and he's a lot older!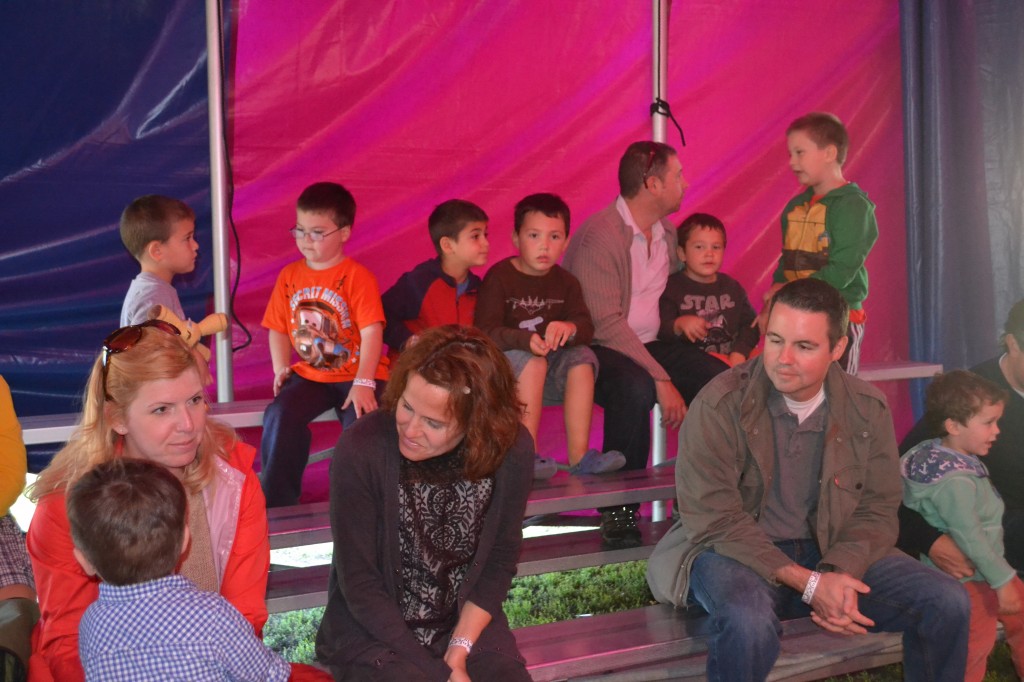 For the most part they sat fascinated. I caught Jack laughing at appropriate times, which I took as a sign that this is a perfect thing to do for his age group.
And intermission gave them a chance to practice their favorite activity that boys do when they are all together. I'm not exactly sure what it is, but it is probably the male equivalent of girls hugging each other and holding hands. It involves a lot of shoving, pushing and laughing.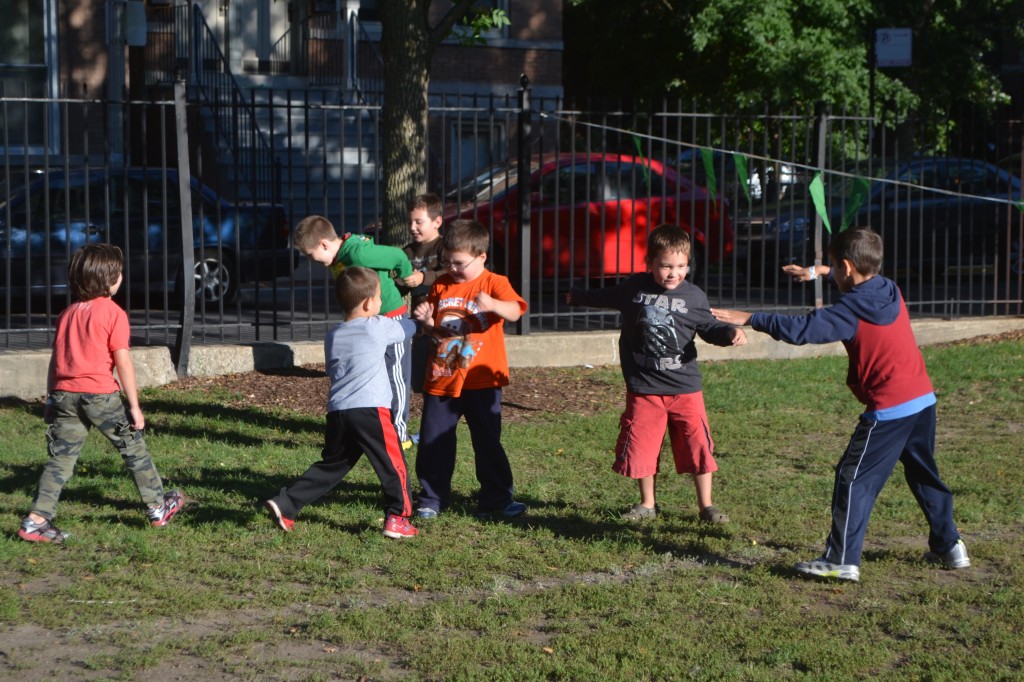 They have these circus performances all over Chicago in different playgrounds in the city. If you have kids, I highly suggest you bring them for a unique city experience.
Pin It