Yesterday we happily participated in the annual block party.
There was so much fun to be had!
We ran from one delight to another…
Cotton candy…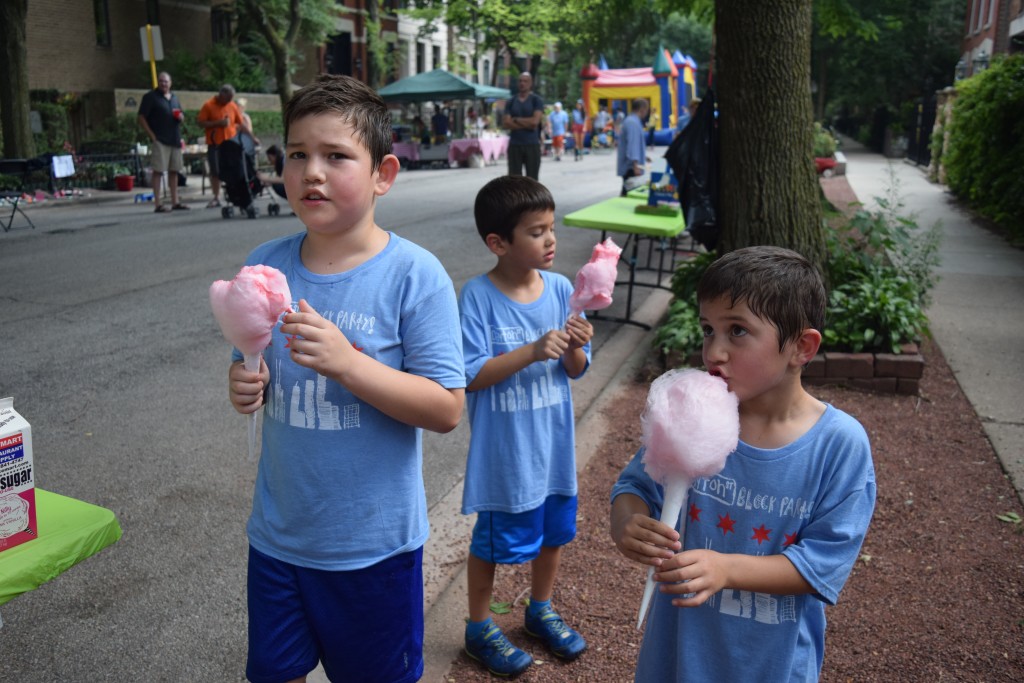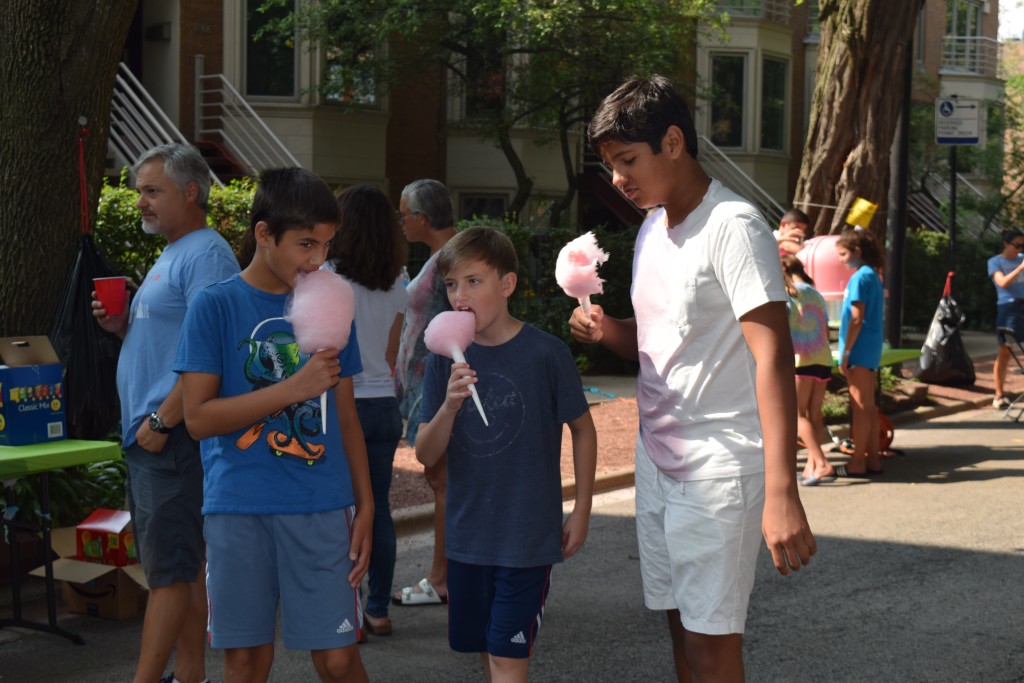 Bouncy houses…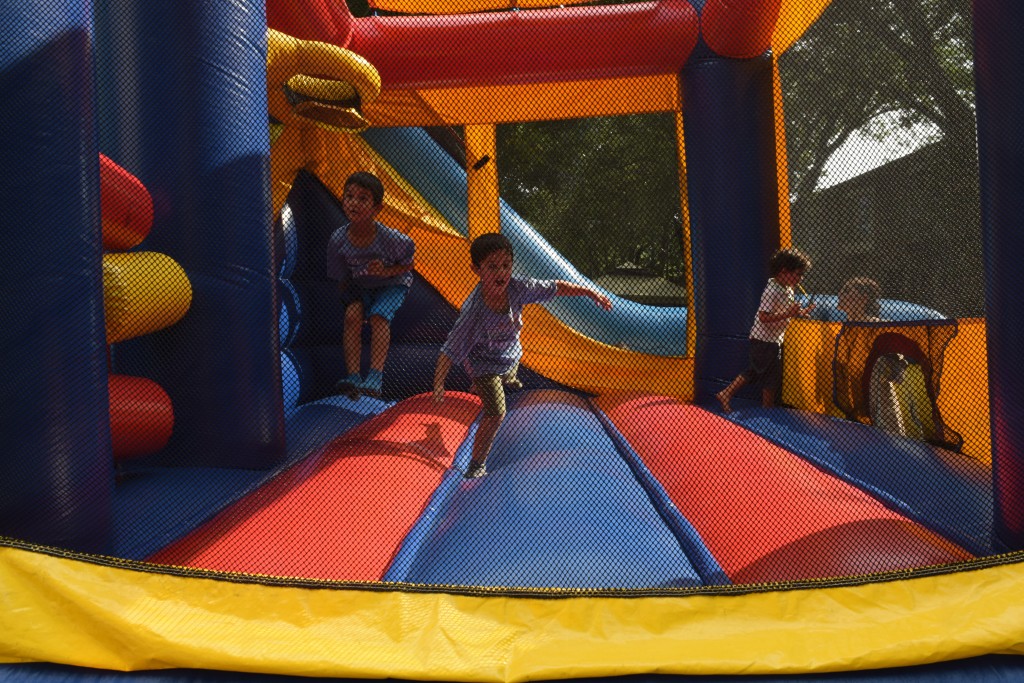 Craft table….
Hula Hooping with the Band…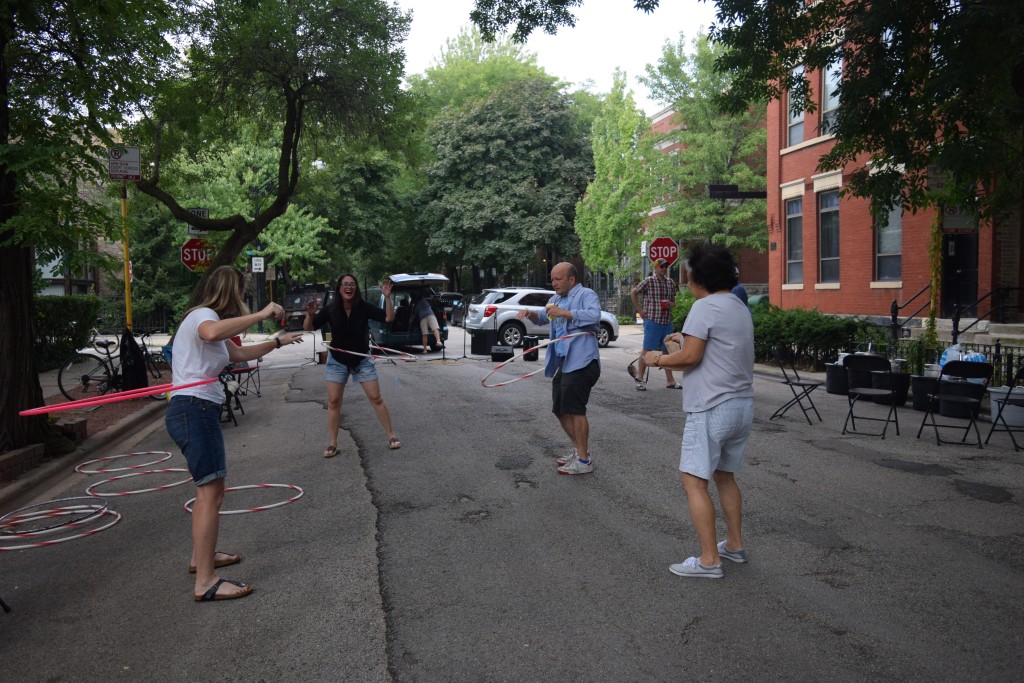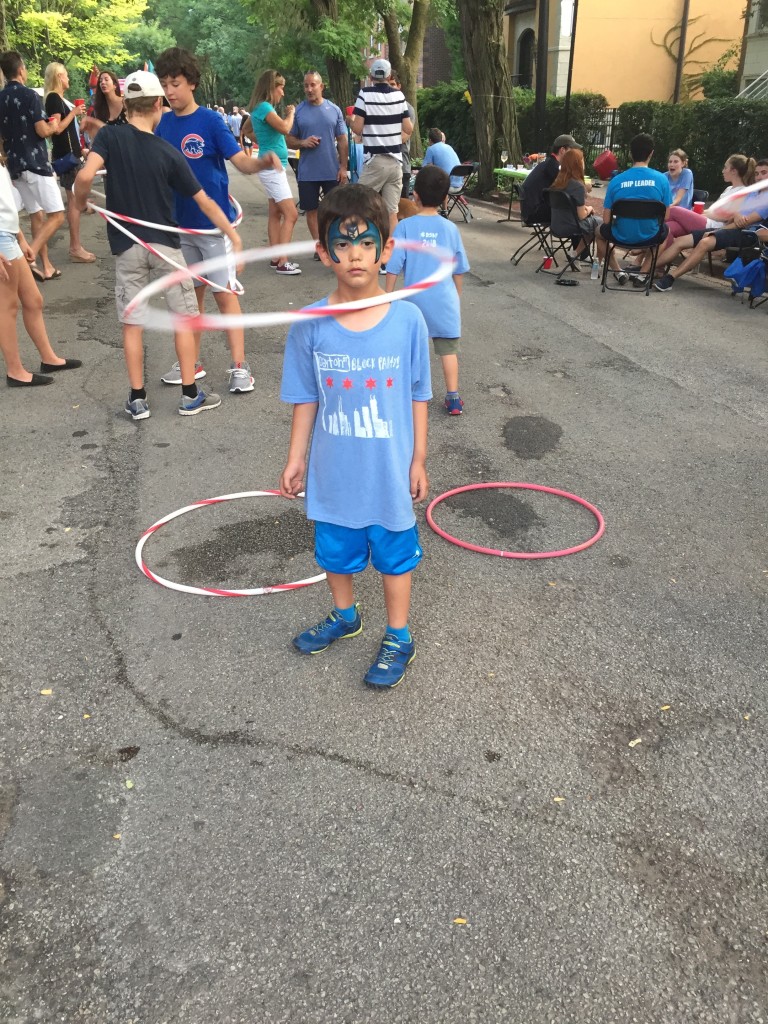 Magician Show…
Ice Cream Truck…
Face Painting…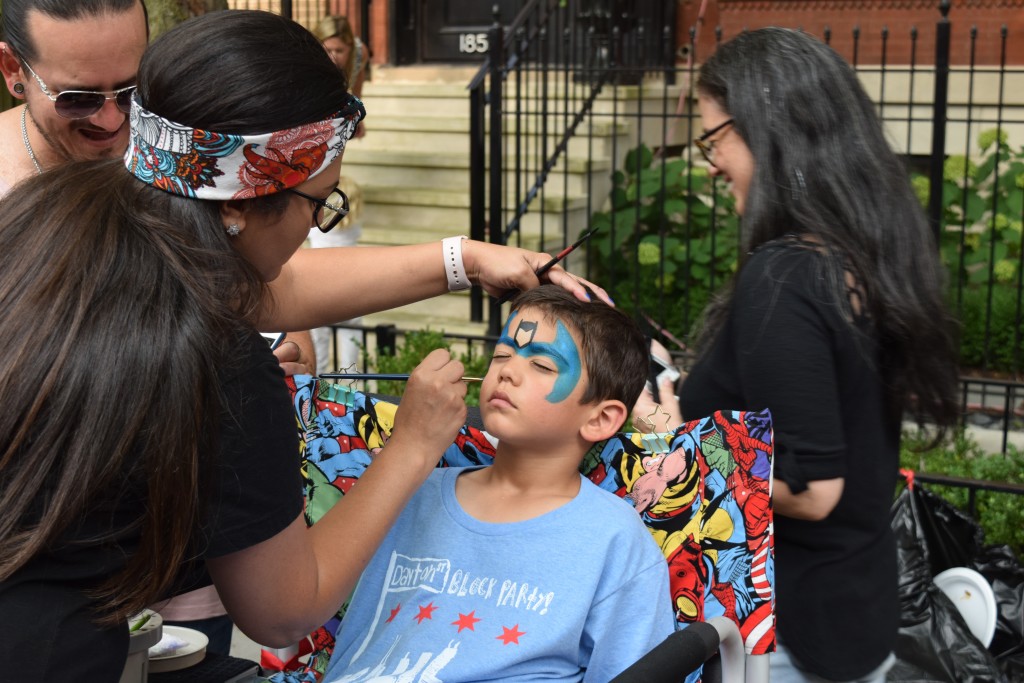 Corn Hole…
And for the adults, we enjoyed hot dogs, hamburgers, brats, catering from Oyster Bah and Summer House Santa Monica. Five kegs and many more adult beverages were scattered along the block as well.
But best of all, we got to celebrate with Aunt Lara and Japo…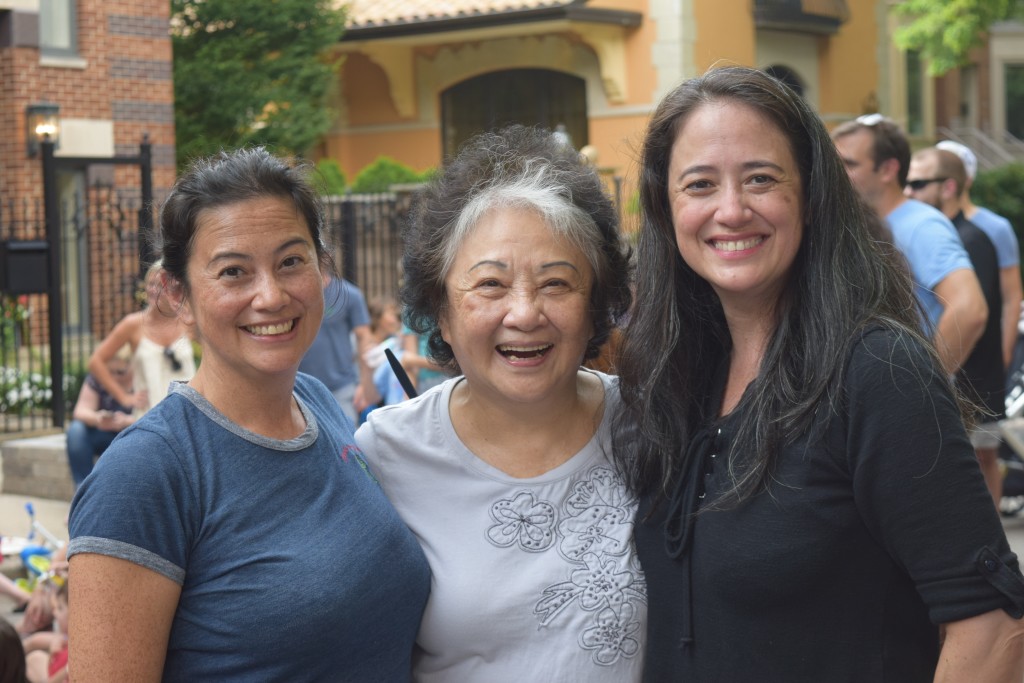 Pin It