This weekend we had a very quick, one night visit with the Wongs.
As many of you know, Andrew is our matchmaker. Adam and I met at his wedding in Jamaica, summer of 2003.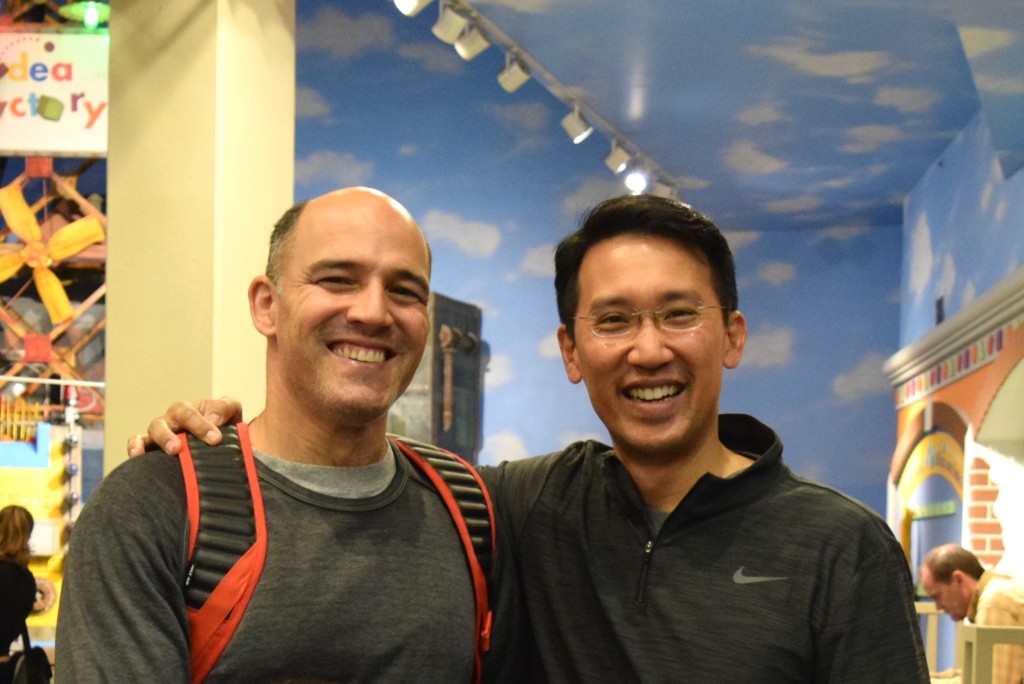 He brought his two boys in town and the testosterone levels grew exponentially.
We beat the house up for a bit in the morning.
Then we headed over to the Museum of Science and Industry to see what damage we could do there.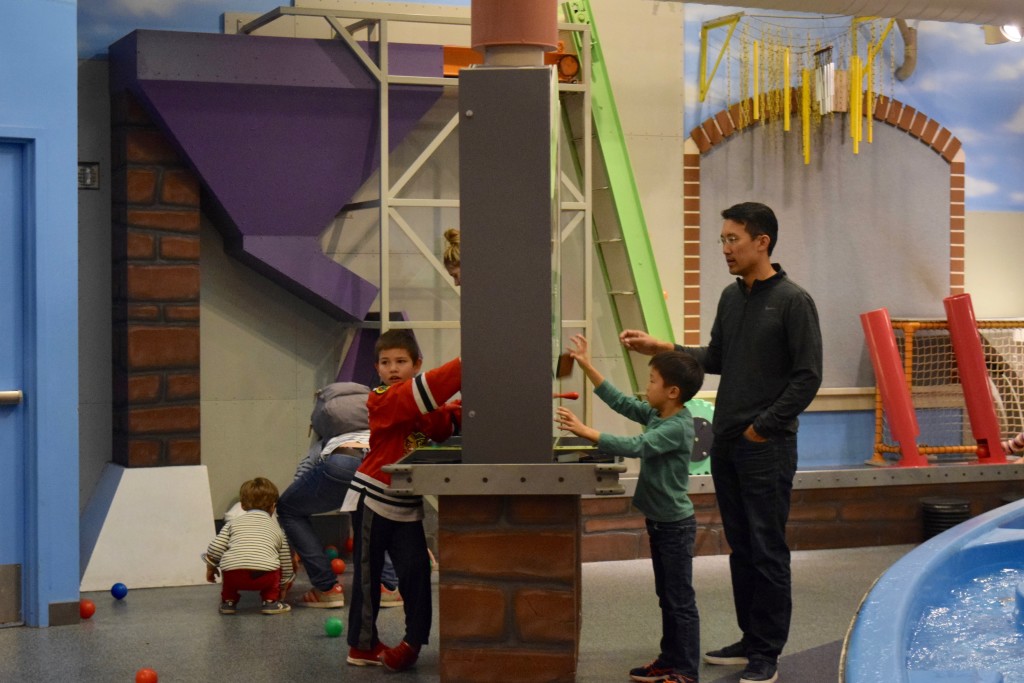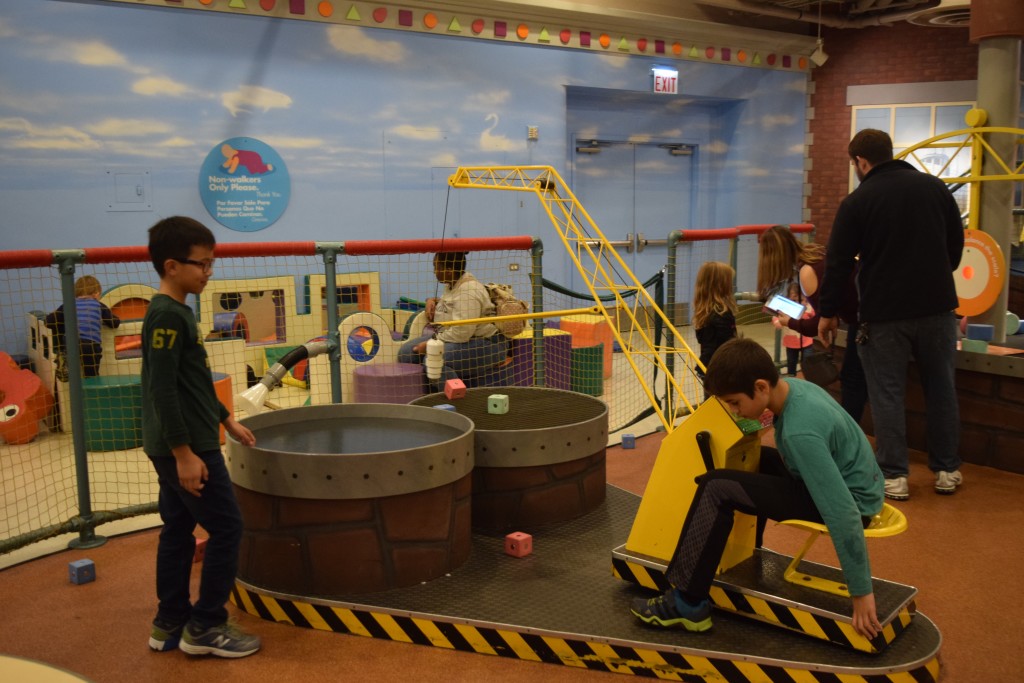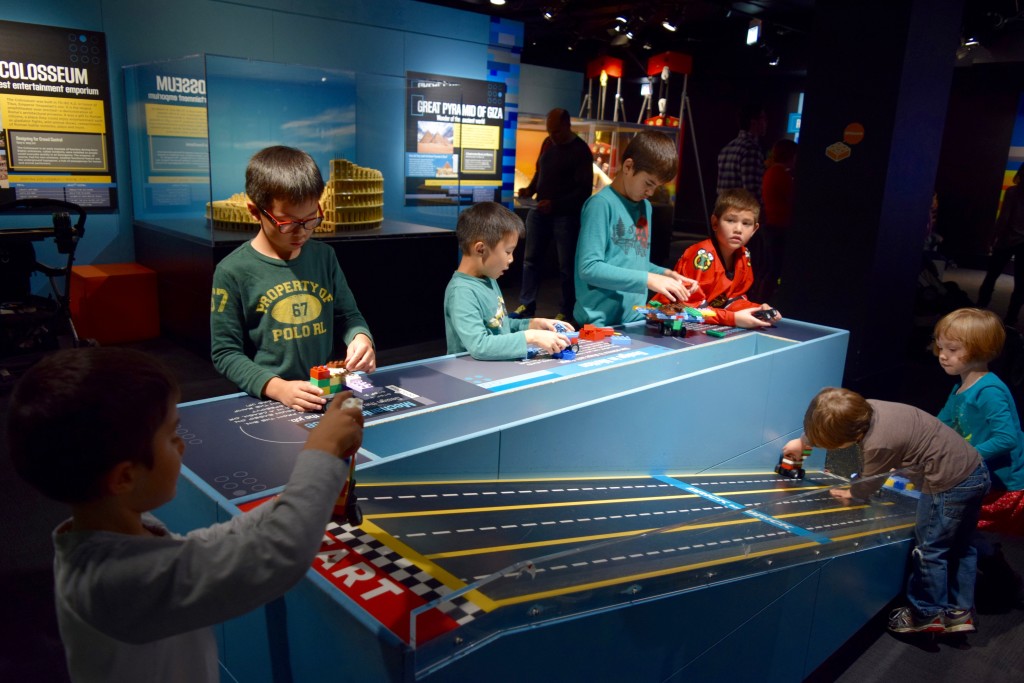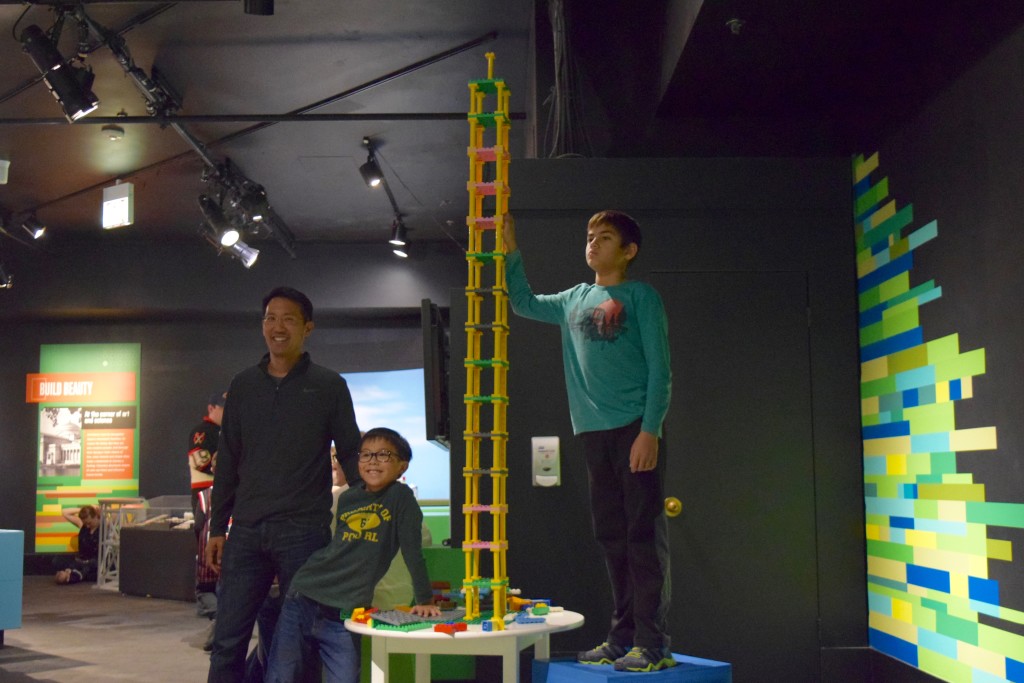 It was a lot of fun for all.
I hate how so many of our friends live so far away.
But I soooo appreciate the ones who make an effort to stay close.
Pin It