Halloween this year was quite a complicated event. With so many kids activities in the mix, I spent most of the day running around frantically.
First the push to get them all off to school, which I barely do on time every morning. Now add the costuming and special give aways for Halloween and it's almost impossible.
But we managed it.
Everyone got to school on time. And we stayed to watch the twin's Halloween parade.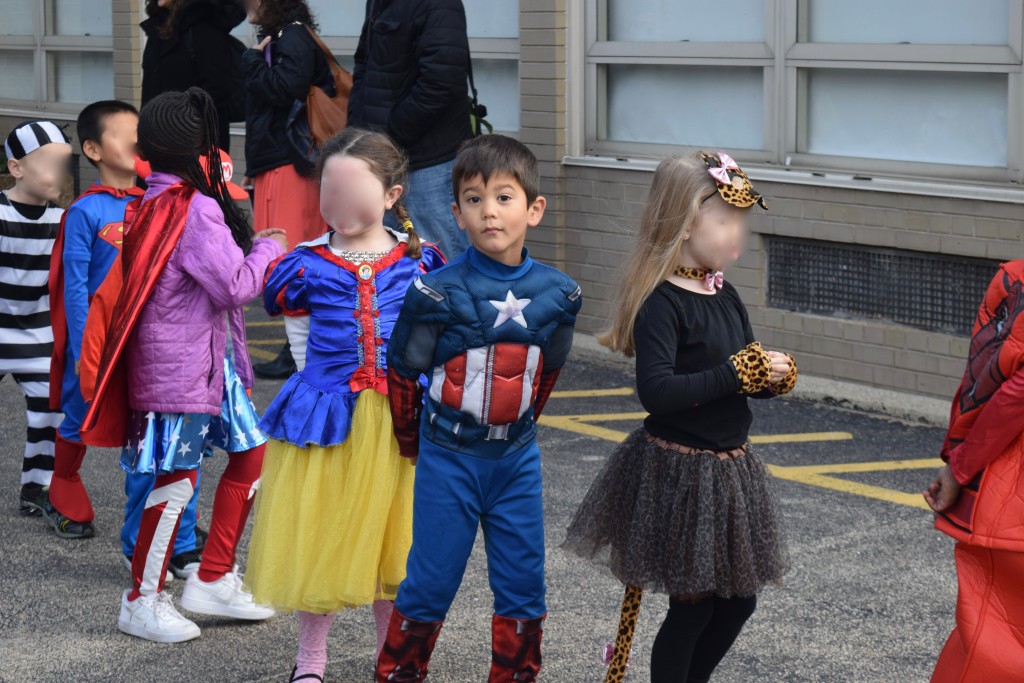 Which meant we had to miss Jack's Halloween parade. But I didn't suffer much guilt. This year I'm one of Jack's room's mom and that afternoon we organized the pizza and afternoon activity at his school.
We collaborated with his teacher and decided to do an escape room style game. The Teachers Pay Teachers website had a great "Crack the Code – Escape from Zombies" one.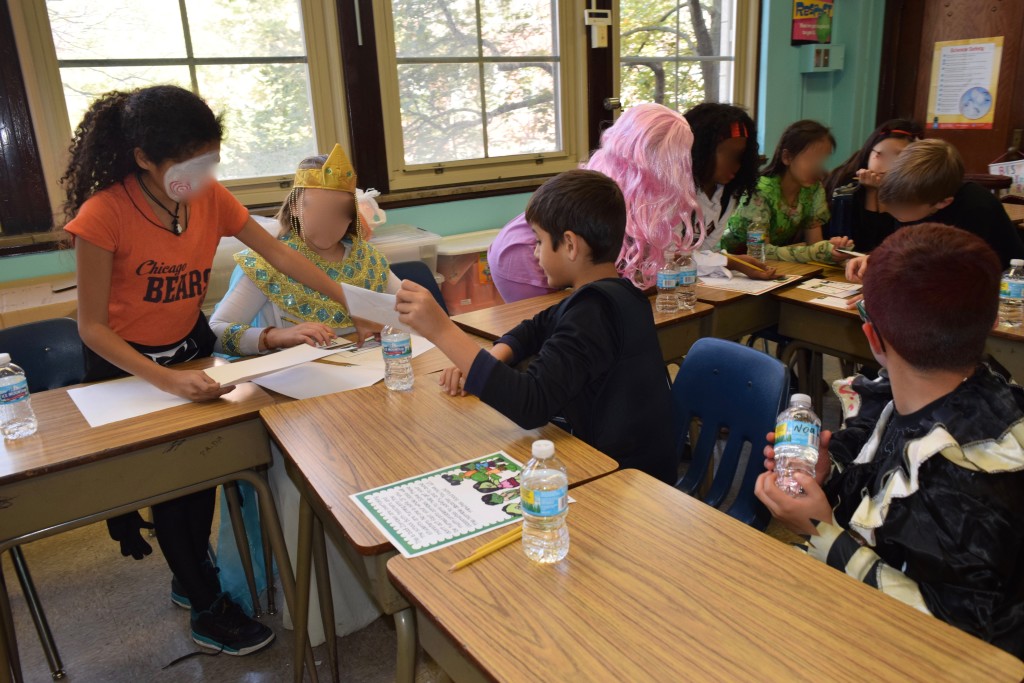 Then that afternoon we had some of Jack's friend's come by for Trick or Treating.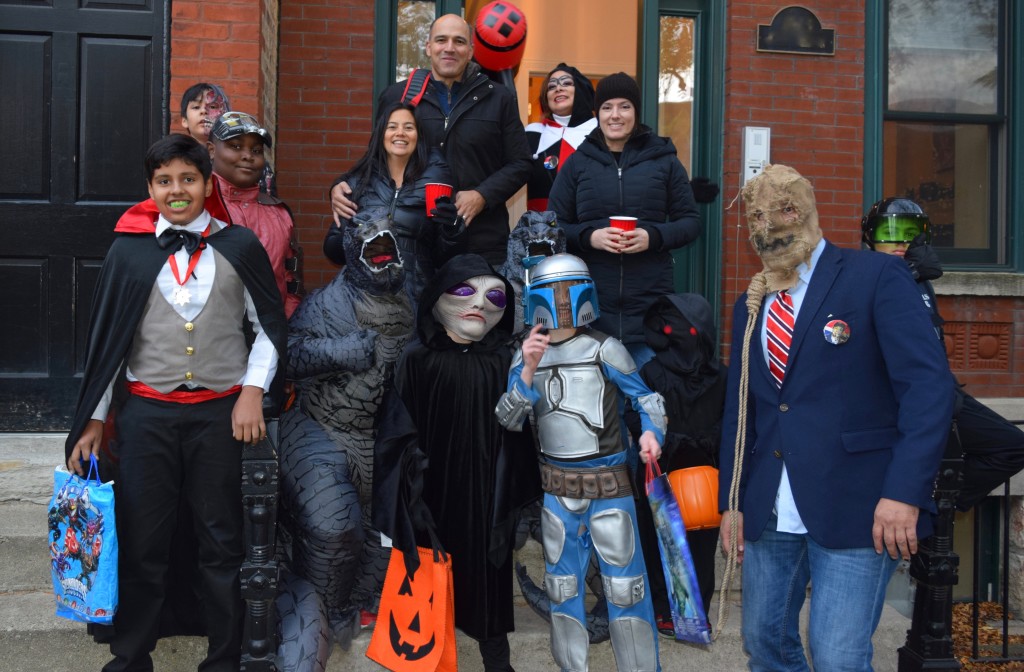 (The twins were wearing different costumes in the evening because the school doesn't allow masks.)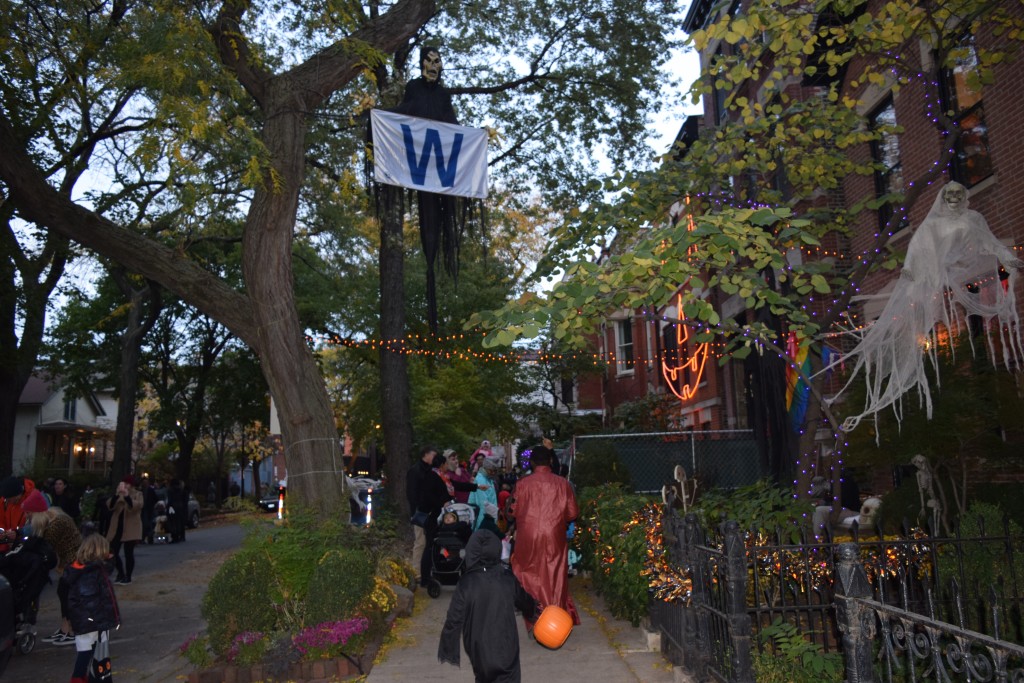 Since the twins started trick or treating, we stopped hosting a Halloween party. I can't be at home hosting and be out with Adam walking the four kids around.
But we still let Jack pick some friends to trick or treat with him.
This year the older boys had a competition to see who could get the most full size candy bars that evening. I'm not sure who won, but I think it's clear they were all winners!
Pin It