Jack's birthday celebration continued for the next few days after his birthday.
He was blessed to have the day before his birthday off for President's day. That coupled with unseasonably warm weather meant a play date with some of his school friends (also mom friend's of mine).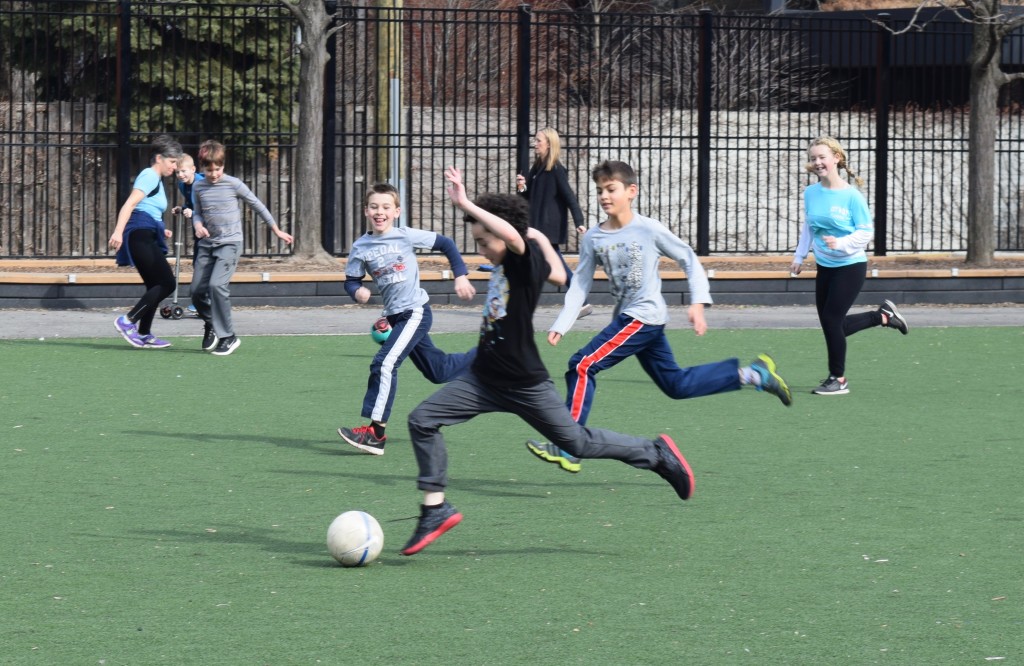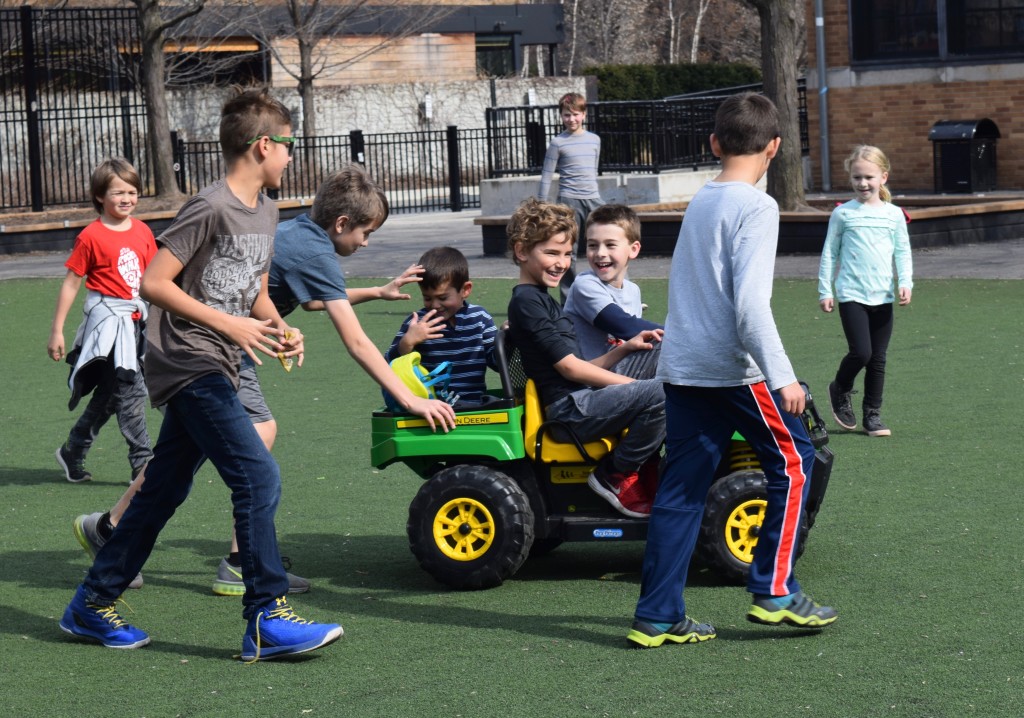 Later we took the family to the Lego Batman movie as another birthday treat.
Then today, on his actual birthday, he was treated to an entire cheesecake from his tutor!
That evening, he picked Rainforest Cafe for his birthday dinner.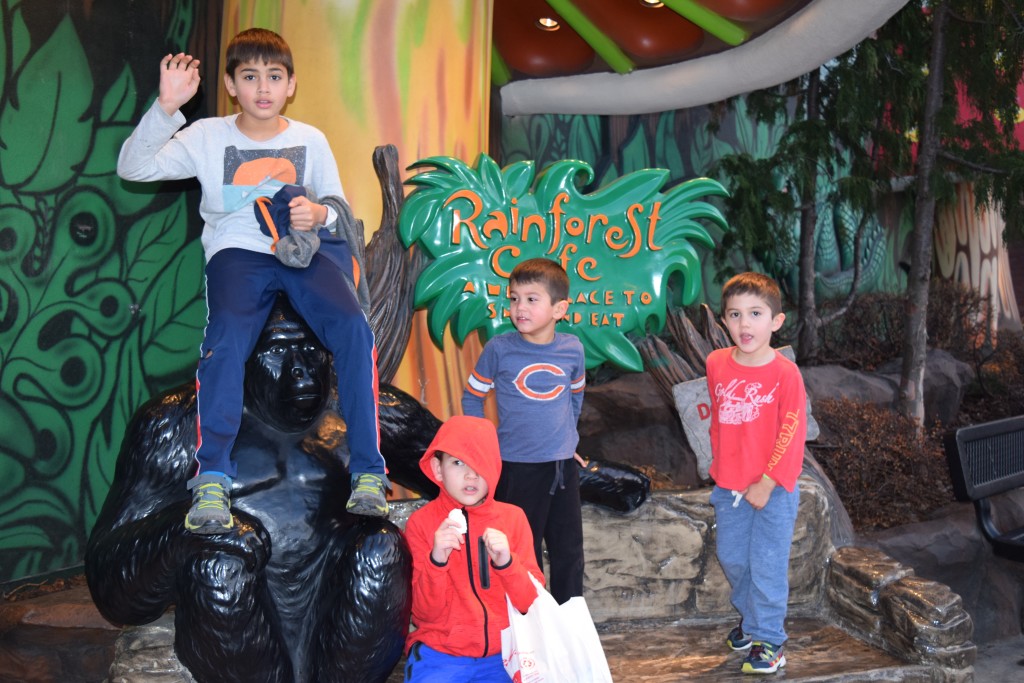 Aaron was obsessed with the big alligator.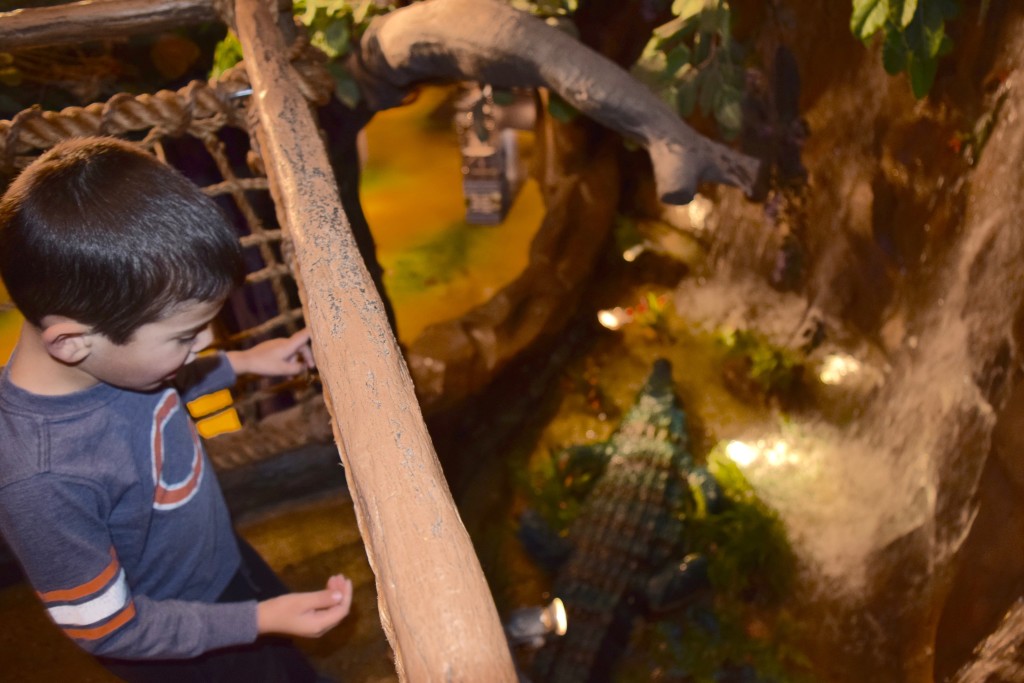 The brother's personally picked and gave him his presents at dinner. Ben picked a Lego Star Wars set which, master builder that he is, completed at the table at dinner. Aaron picked a mystery game which Adam played with him after dinner and Sam picked a variety of candies he knew he liked.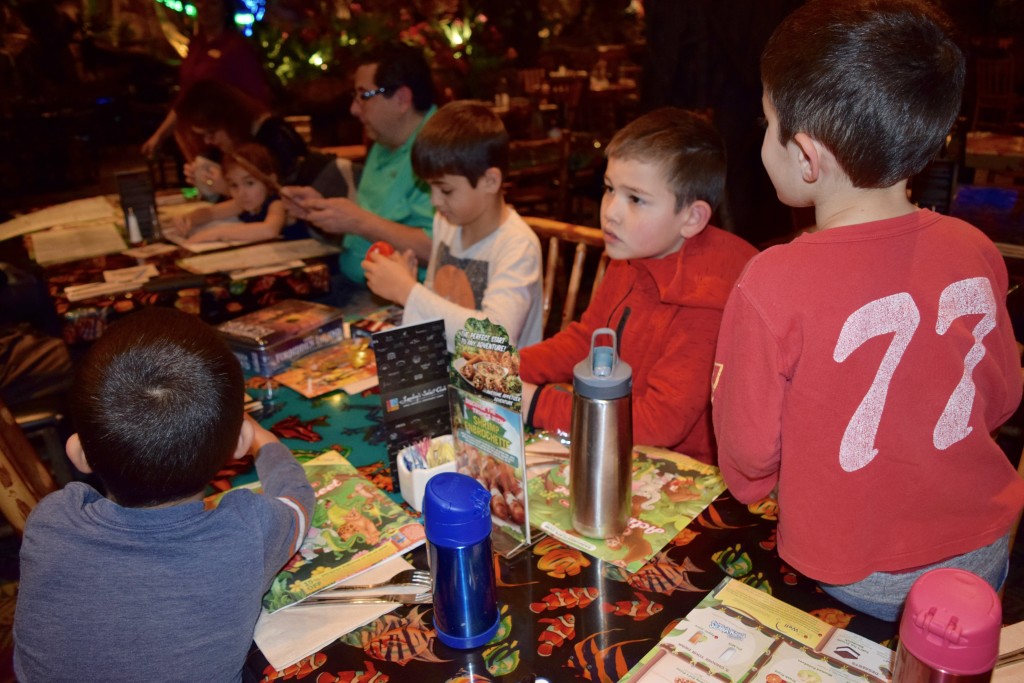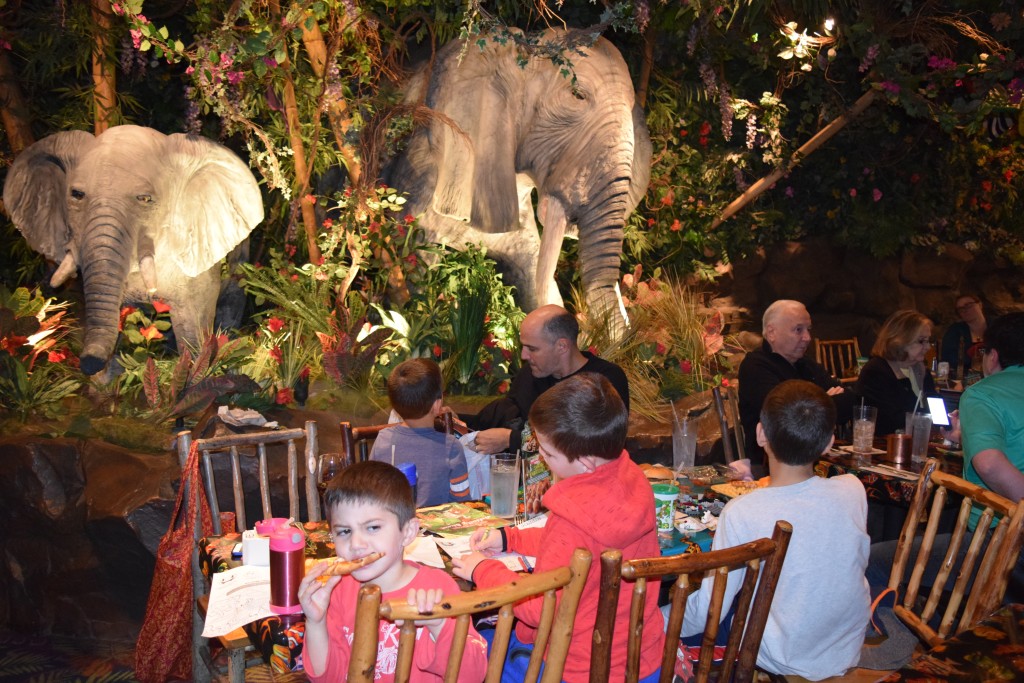 For dessert we got the lava cake and shared it with all the kids. There was still some leftover after everyone was full!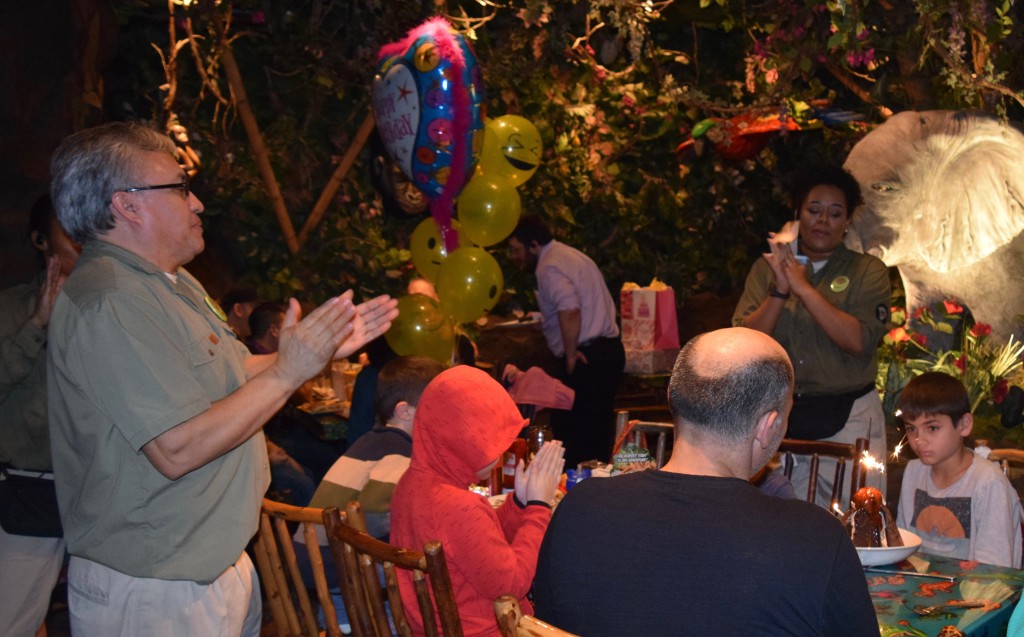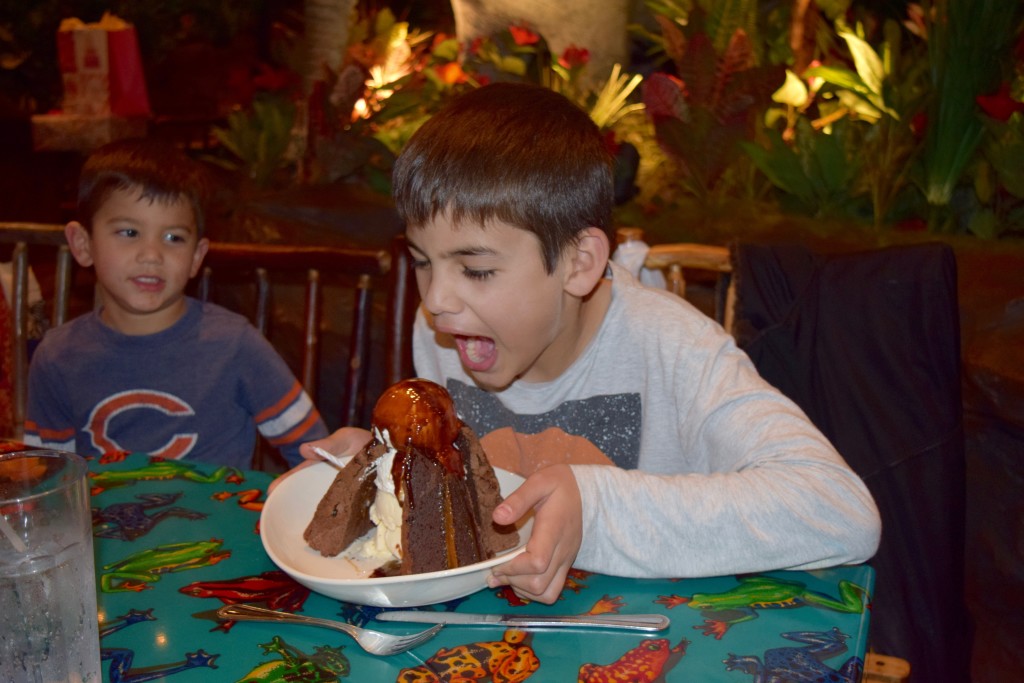 Much as each year is a reminder of how fast these years are slipping by, it's so nice to see how Jack has progressed into a thoughtful, helpful big brother, a loyal and fun loving friend, a master lego builder, a minecraft master, a soccer star and more.
Happy Birthday my big little guy. We love you very much!
Pin It