Living in a place with four distinct seasons has the pleasant rhythm of distinct traditions.
October is such a great month. It is always about pumpkin patches, apple picking and Halloween.
Today we visited one of our favorite pumpkin patches for fall festival, Sonny Acres.
It is always worth the long ride out to feel like you are in a country carnival, complete with rides, animals, and fried foods.
This year we did the day hay ride. (Much less spooky than the night one.)
We spent time in the Kiddie Koral, a playground unlike anything you'll see in the city.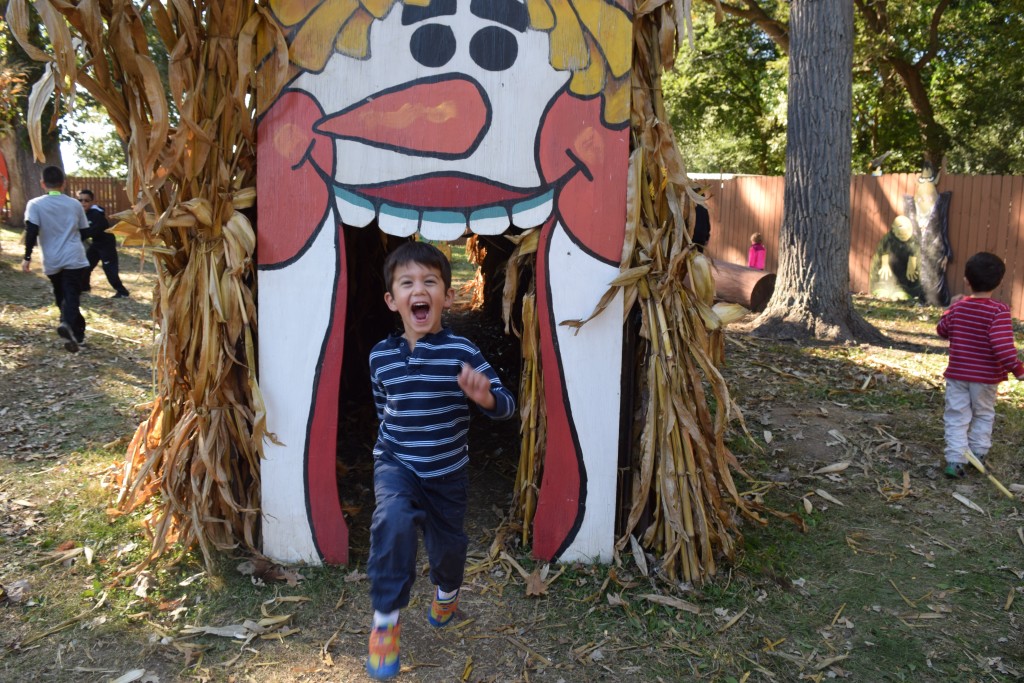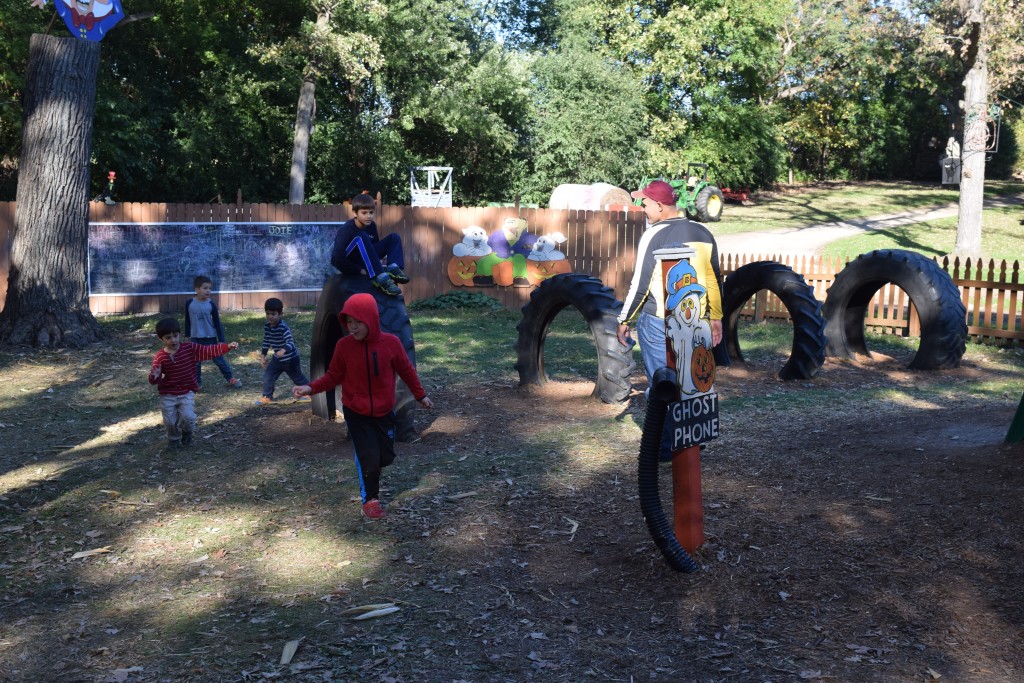 Then we rode some rides and saw some attractions.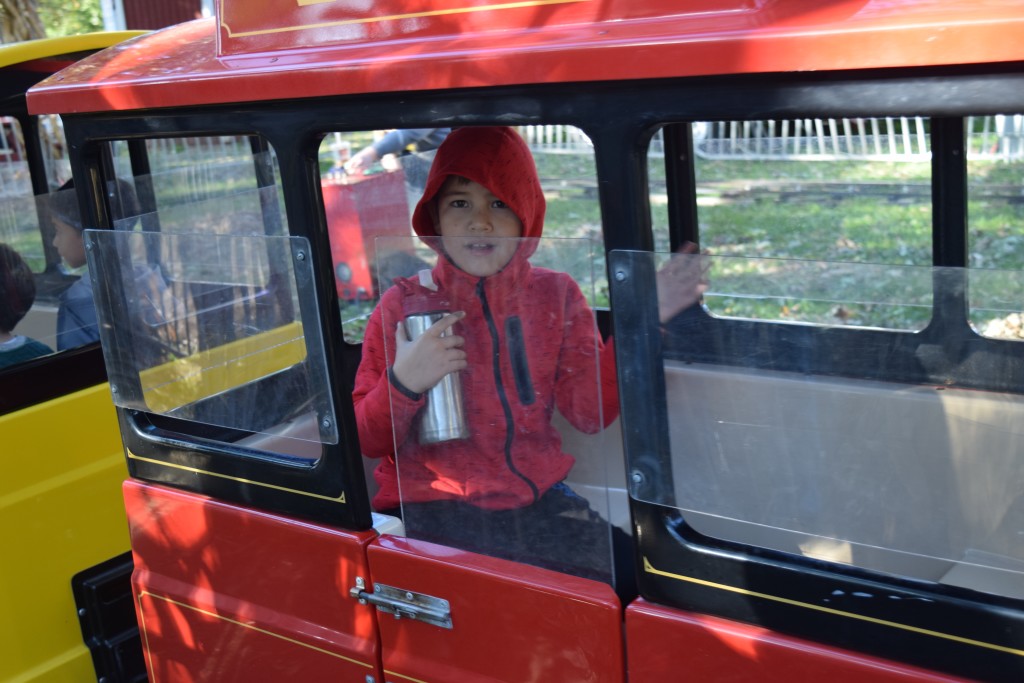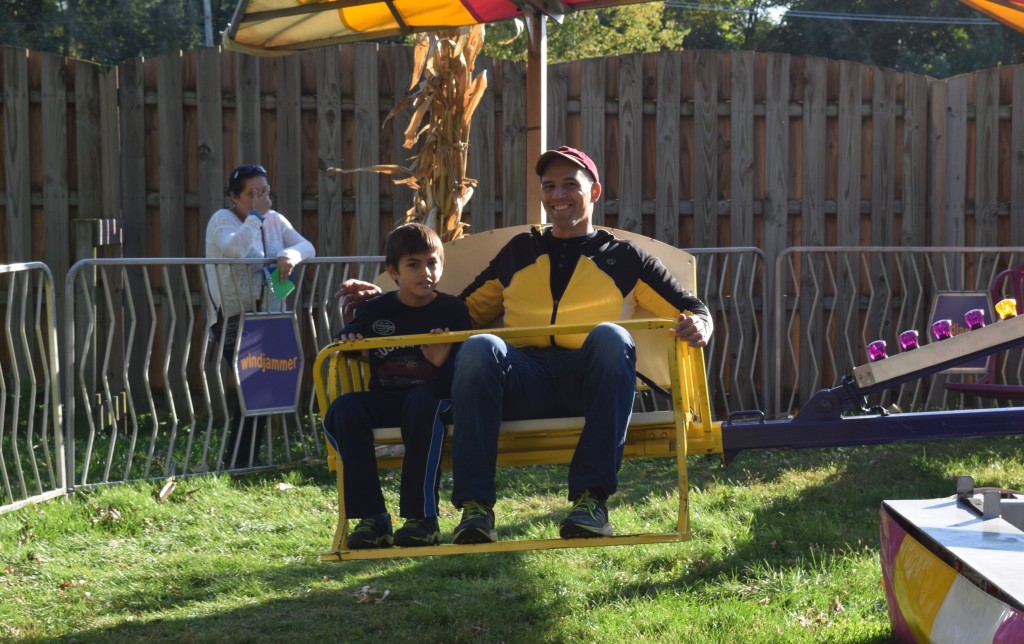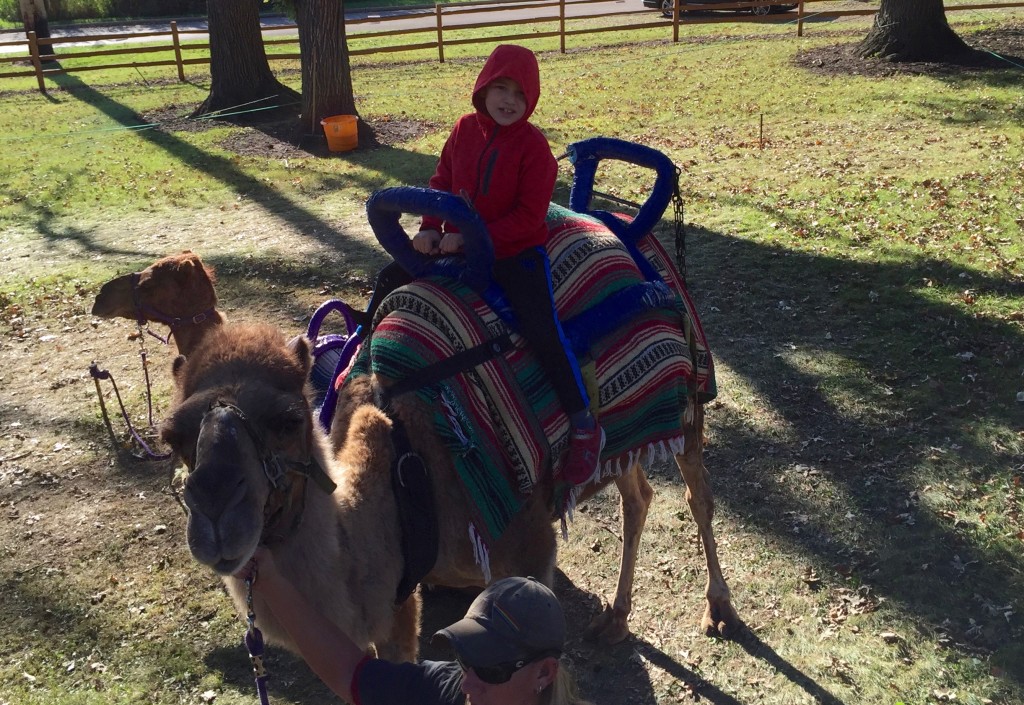 We left with a box of freshly fried donuts as a souvenir, which Adam and I plan on running off tomorrow…
Pin It