The last tooth Ben lost I tried a new tactic, a hunt of different colors. Under his pillow was an envelope with a square of color. He would have to find the color on the front of next the envelope somewhere in the house, open it to reveal a new color, then find that new color on a front of a new envelope.
It was a disaster. Ben has a lot of trouble locating the colors and sometimes he would find the wrong one and not realize it wasn't a match.
So when he lost his tooth on Wednesday, I went back to what I knew was a favorite hunt of his, easter eggs.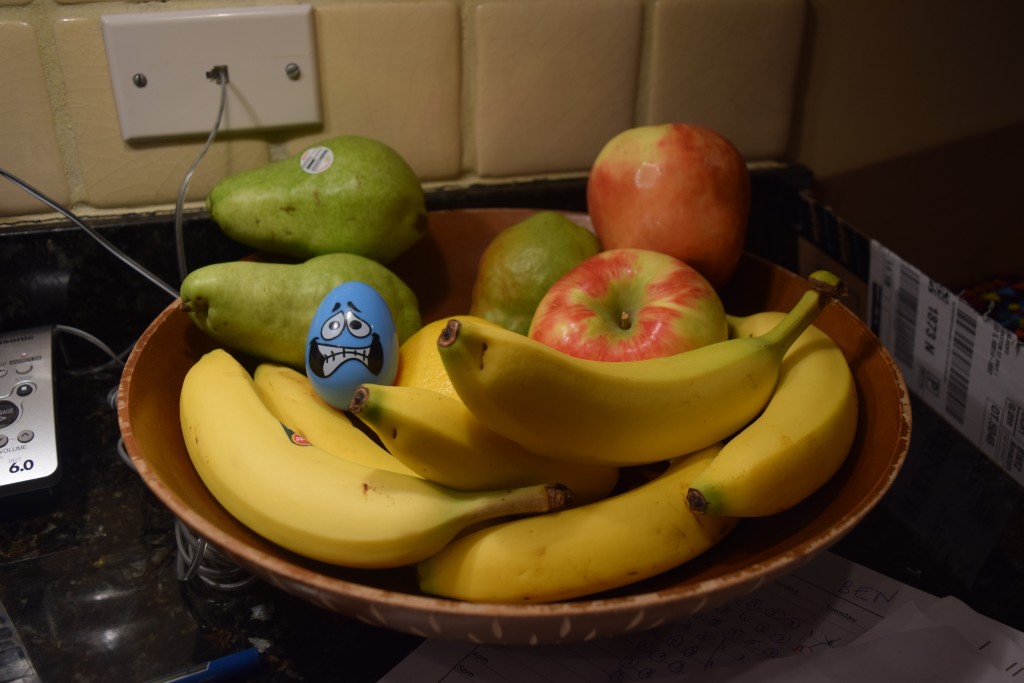 Eggs were hidden in all kinds of nooks and crannies in our house, each one contained a picture of the place where the next egg was.
As usual, Ben has his trusted side kick, Jack there to help him navigate the hunt.
In the end, he got cold, hard cash.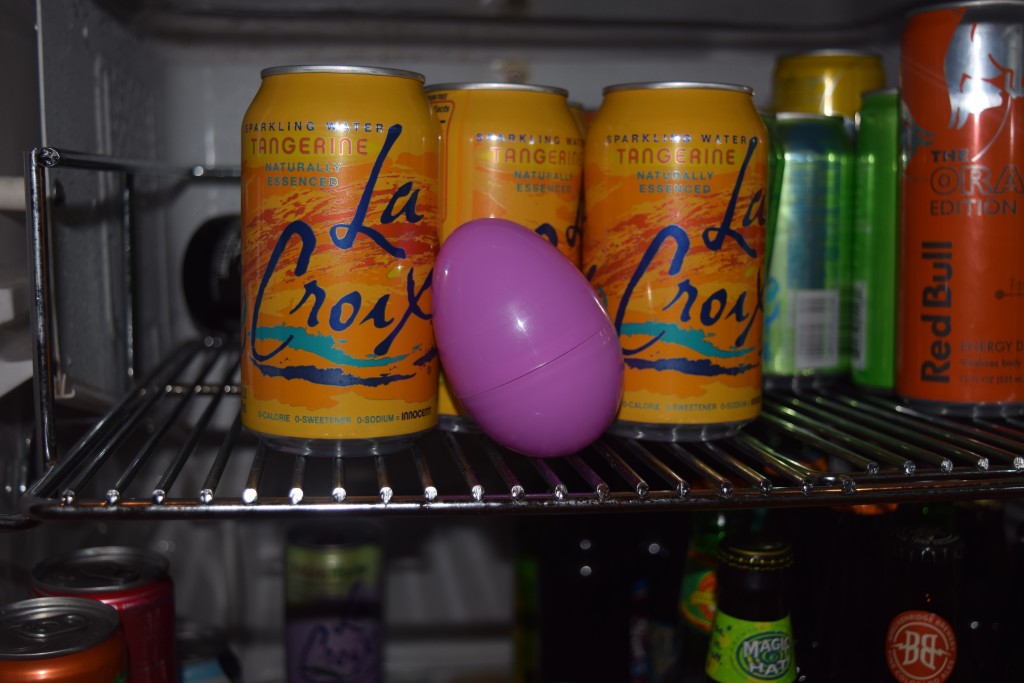 Pin It