Yesterday was the last game of the season for coach Adam and his favorite player, Jack.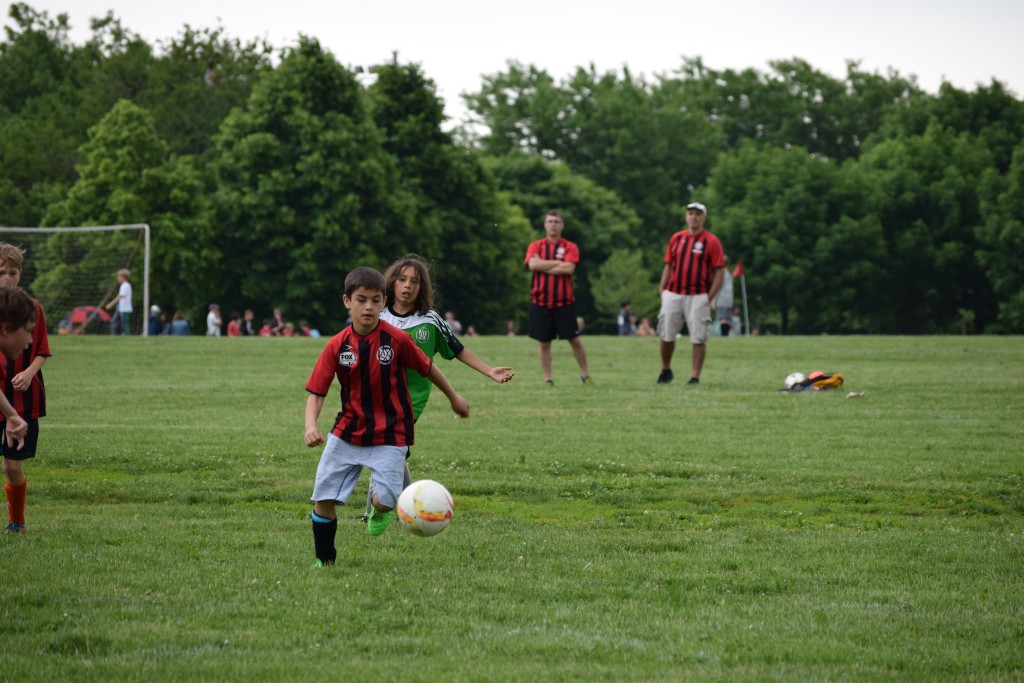 He celebrated with his team by treating them to a pizza party.
He also handed out trophies to all the players, spending a little time telling them how they made the team special and helped lead them to victory.
The final score for the season was 11 wins, 2 losses, and 2 ties. Adam was lucky to have a bunch of great players, and they were lucky to have such a thoughtful, experienced coach. Great job Team Phoenix!
Pin It