One of the greatest things about having a museum membership is the fact that you can go visit and just spend time in one room without feeling pressure to explore the entire museum.
And so this morning, that is what we did.
The Chicago Children's Museum just opened a new exhibit called Boat's: Captain Your Own Adventure.
We took the "captain our own adventure" to it's fullest potential. It took us almost 2 hours to explore this little room, with all it's treasures.
By the way, do you recognize the twins after we cut their hair short for summer?
We fished.
We swabbed the deck.
We sold bait.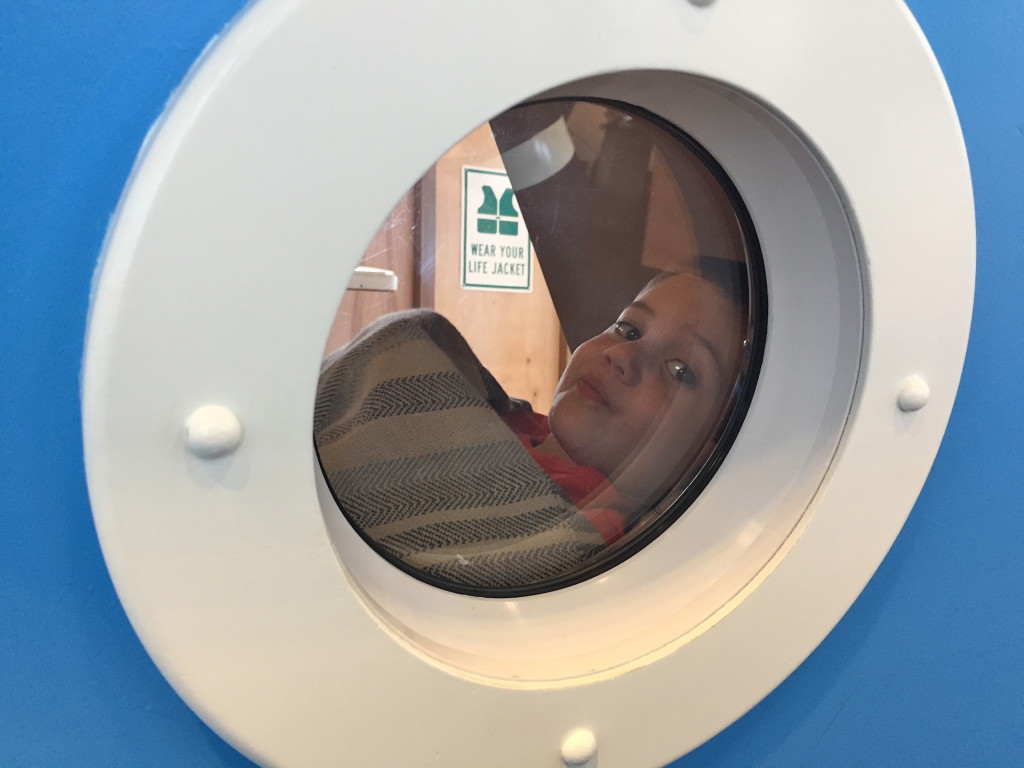 And when we were tired, we napped in the hull of the ship.
Pin It