Another birthday! And so soon! I feel like with each passing year the birthdays come quicker and quicker.
Actually I have a theory on that. When you are 4 years old you have to wait, like 1/5 of your life for your 5th birthday to arrive. That's a long time to wait! But when you are turning 42, it's only 1/42 of your life since your last birthday. Which really isn't a lot at all.
So another birthday!
Adam and the older boys were out creating some elaborate surprise that they unbelievably kept a secret from me until my actual birthday.
Adam took them to a pottery place and they made these great little boxes for me to put stuff in.
Then the twins came in with a card they scribbled up real good for me. They were very proud of themselves too.
I got spoiled with breakfast out at Meli Cafe, reflexology at Fit Foot, and cupcakes from Sweet Mandy Bs.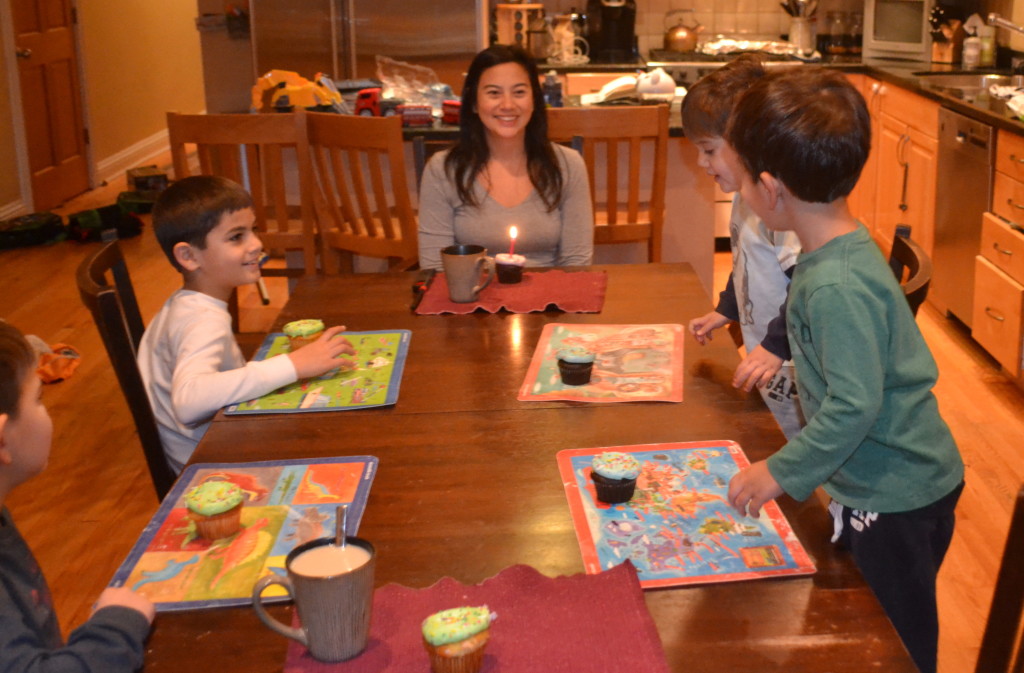 That evening we got the sitter and went to the gym then to dinner at Japonais by Morimoto.
It was a perfect day. I loved all my gifts and thoroughly enjoyed getting spoiled, but the best gift I got this year came from Ben.
An entire week of good behavior reports from Ben's school…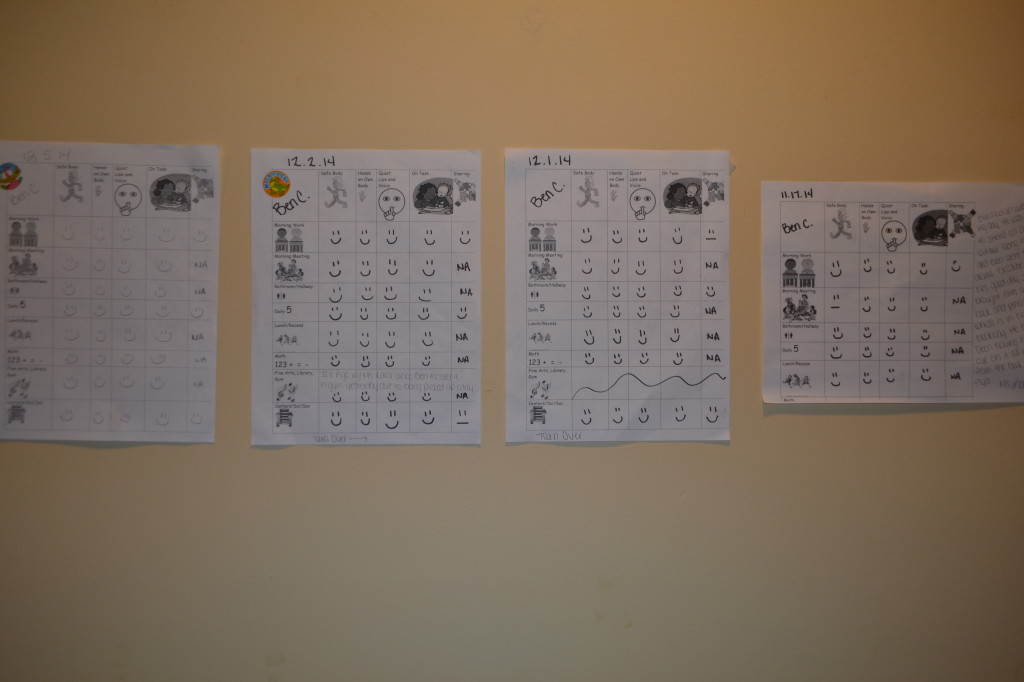 Pin It