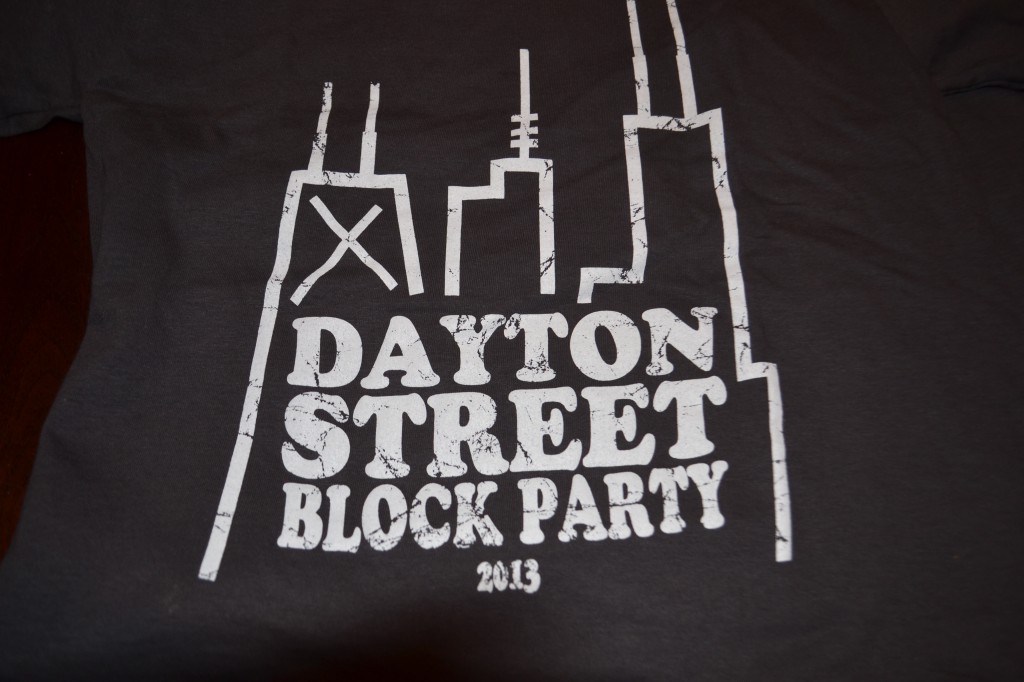 Another year, another block party.
I could write on, but I think the pictures do it more justice…
The twins were a lot more mobile compared to last year. Unlike last year, my father was not in town to lend a helping hand. But my amazing husband managed to find a way to juggle them all afternoon…
Another amazing year. Thank you Susie for organizing!
Pin It